TENNIS NEWS IN LAIETÀ
Judit Pla, Champion of the Rafa Nadal Tour of Valencia
Our player Judit Pla, who a few months ago had already been proclaimed runner-up of Catalonia alevin and who last week qualified for the eighth round of the Spanish Championship, and therefore, remaining in the top 16 in the category, gave the surprise and was proclaimed Champion of the Rafa Nadal Tour of Valencia,  a very important tournament at the national level, and it did so without losing a thirst.
In this tournament, Pla, who was heading towards the number 5 series, won in the quarterfinals at number 4 in Spain by 7/6 and 6/0, in the semifinals he won at no. 1 in the table 6/4 and 6/2 and in the final defeated the number 2 by 6/3 and 6/3.
We are very proud of the daily effort that Judit puts on the track and that is bearing fruit.
Congratulations Judith!
C.E.Laietà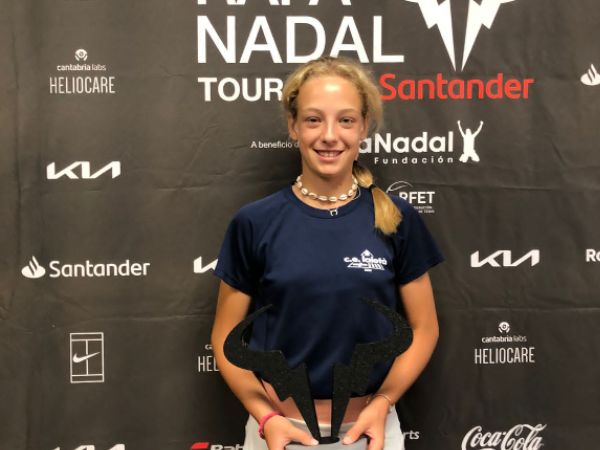 ---
NEWS OF THE LAIESTIU
Weekly departure and Satisfaction Survey
Dear families, we attach information about the trips that we will make next Thursday, July 7th at the Gnomo Parc de Lloret de Mar and the Illa Fantasia Water Park (see all the information here)
On the other hand, and how every year we encourage you to fill out our satisfaction survey, which is a tool that helps us to improve and meet your needs.
Live the laietà summer!
Live the Laiestiu!
C.E.Laietà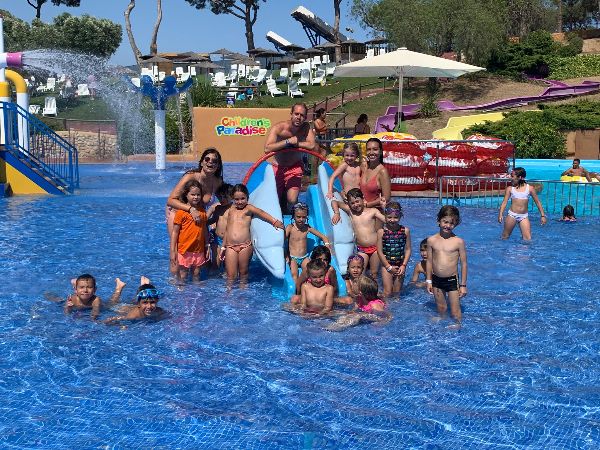 ---
CONCERT PELAT I PELUT
Friday, July 8 at 9 p.m.
This Friday, July 8th at 9 p.m., you can enjoy the concert of the Pelat i Pelut in our Pergola!
Enjoy this concert full of rhythm and rumba with drink, bravas or nachos, cold sandwich (ham, cheese or whip) or hot (frankfurt or loin with cheddar) for only 15 euros per person.
To reserve a table, you must make the payment directly at the restaurant before noon on Friday (you will be given a ticket that must be exchanged in the Pergola).
Remember that at least half of the people in each reservation must be partners.
For more information please contact our restaurant Centx100laietà: centx100laieta@globalbarcelona.es
We are waiting for you!
C.E.Laietà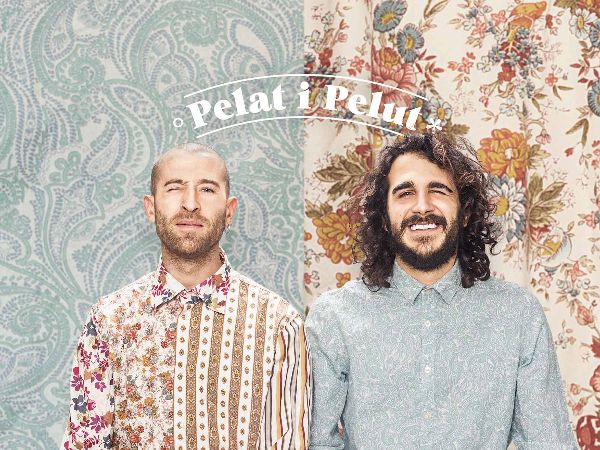 ---
WHATSAPP BUSINESS AND SOCIAL NETWORKS
The Laietà in your pocket
Now you have a very easy way to keep up with everything that happens at our club.
You can now register for our Whastapp!
It is very easy:
Keep the number: 655 089 446 in your contact agenda
Send us a simple "hello" and we will add you to the news broadcast lists.
Remember that this is a private and one-way communication channel where you will receive all kinds of very useful information (track status, activity information, actions, tournaments, events), in short, what happens daily at the club.
And all in a very simple, easy and fast format to read and see.
Also, do not forget that the Laietà Sports Club is very present on social networks.
Look at us, read us, tag us and interact with us, we love to know about you!
Remember, just click and follow us:
Help us grow more than ever during this Centenary Year!
C.E.Laietà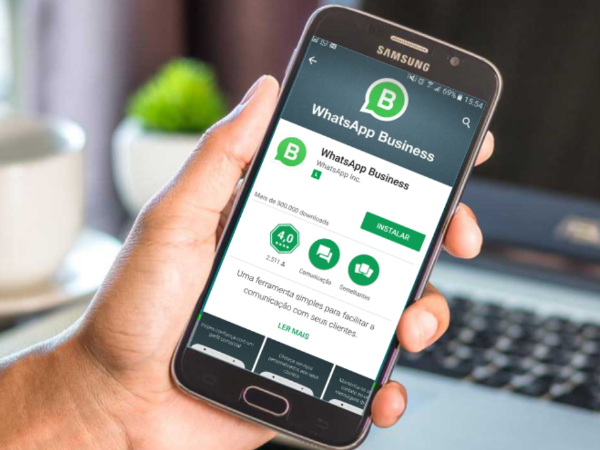 ---
ECOWASH
Clean your car in Laietà
Remember that if you are a member or subscriber of the C.E.Laietà you can now enjoy the professional cleaning of your vehicle (be it car or motorcycle) while enjoying your stay at the club without moving your vehicle!
Every Tuesday from 9 a.m. to 5 p.m. you can clean your vehicle without water and 100% ecologically in Laietà with Ecowash (prices and services)
Book your professional service: 657 944 831 or directly by clicking here.
Check out this and other social benefits here.
C.E.Laietà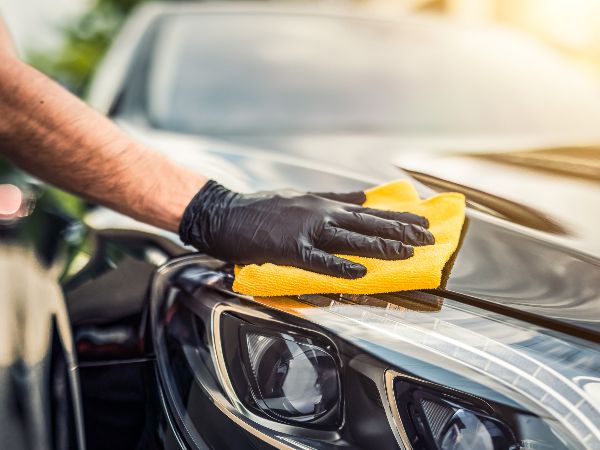 ---
ON-LINE SHOP OF THE C.E.LAIETÀ
Available on our website
We remind you that you have at your disposal the online store of the Laietà Sports Club.
You will find T-shirts, polo shirts, swimsuits, towels and lots of clothes for men, women and children.
Come in now and discover the Centenary special line and all our ideal accessories to buy and give!
Don't think twice, choose the one you like the most,
Click on:Laietà's shop
Dresses Laietà!
C.E.Laietà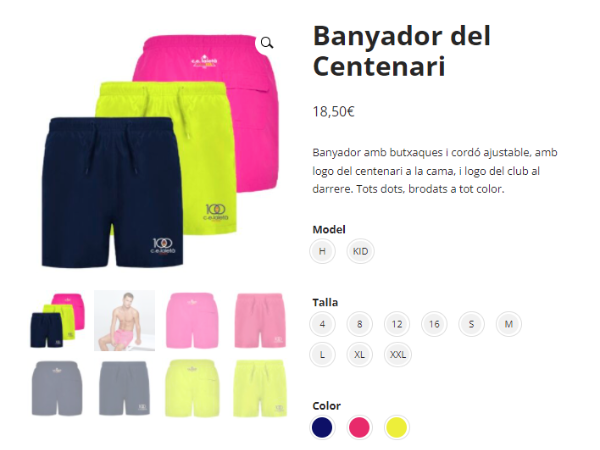 ---
REGISTRATION TENNIS SCHOOL
2022-23A open!
We inform you that you can now register for the Laietà Tennis School for the 2022-23 season!
Here are the links to do it:
Play tennis at Laietà!
C.E.Laietà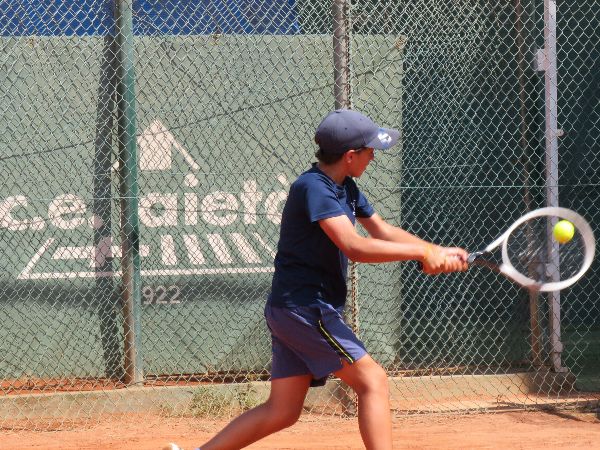 ---
REGISTRATION PADDLE SCHOOL
2022-23 open!
We open registration for the 2022-23 paddle season, children and adults! Next season will begin in September (day 1 for adults and day 5 for minors). Places are open to everyone, but students who have been with us have preference until July 10th. From that day on, the unccupied places will be occupied by new students, since you must bear in mind that we have a waiting list in adults and minors with people eager to be part of our school.
Do not forget to register now (one per student)!
To fill in the form click here.
We end up recalling other important points of this summer 2022:
Adult school ends on July 30
We have open parking spaces for children (mornings) and intensive adults (afternoon). For more info write to: padel@laieta.cat
And take holidays or not, do not hang the paddle and look for holes to make matches and do not lose the pace of paddle!
Lots of paddle tennis and a very strong hug from your team of trainers!
Juanma / Toni / Max / Marc / Arnau / Javi / Marcela
C.E.Laietà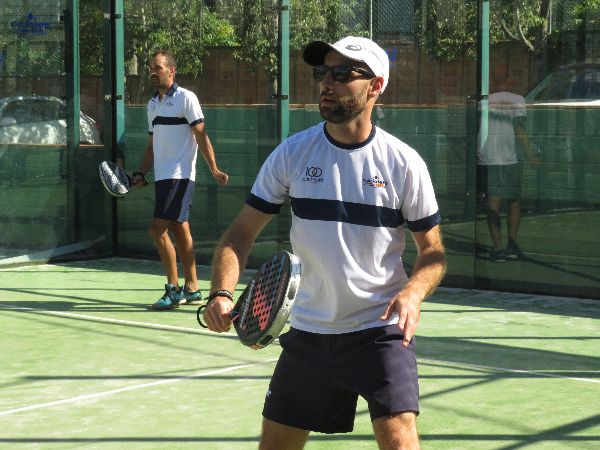 ---