CIVIC REGULATIONS IN THE POOL
coexistence
Dear users,We give you a small reminder of the basic rules of civility that should allow to improve the coexistence of all in the pool of Laietà:
Invitations: Remember that especially on weekends, the use of invitations is limited only after 2 p.m.
Spaces and hammocks: it is forbidden to leave the towel and/or your belongings in the hammocks or a lawn space for more than 15 minutes if you have left the pool and its surroundings. In this case, the lifeguard will have the freedom to collect your belongings and save them, to give you the same when you have returned.
Footwear: it is strictly forbidden to enter the pool and the solarium with sports or street shoes. It is mandatory. so. use bath flip flops.
Thank you very much for your collaboration,
C.E.Laietà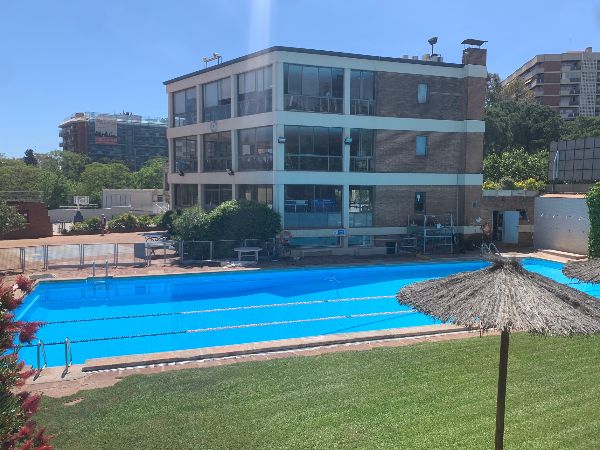 ---
CLUB PARKING DISRUPTIONS
Wednesday, July 13
We inform you that due to the celebration of a very special "encierro" of San Fermín by the children of Laiestiu, next Wednesday, July 13, you will not be able to enter or leave any car of the Club from 9:25 a.m. to 9:45 a.m.
We invite you to come and enjoy our particular "encierro", to put on both sides of the parking road and cheer our little runners!
Gora San Fermin!
C.E.Laietà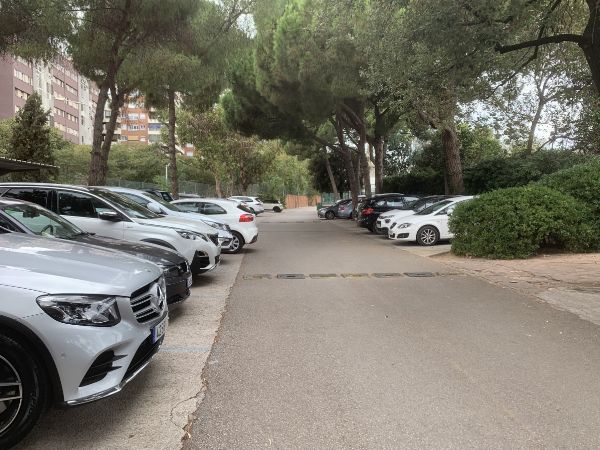 ---
SAVE THE DATE SATURDAY, JULY 16
Brazilian themed night
We continue with our Thematic Nights of July.
This Saturday, July 16th from 9 p.m. in the pergola of the Laietà Sports Club, we will have our themed night, come and enjoy a Brazilian night with a delicious gastronomic proposal accompanied by the best music.
A perfect combination to make this day a different Saturday in a privileged environment.
Menu:
Kibe cru
Coxinha
Pao de queijo with picanha
Mokeca de camarao
Soft drink Brahma beer and cocktail caipirinha
Price: Partner 25€ / No Member 30€
So, you know. If you want to spend a different night from the rest with a dinner that will not leave you indifferent, book your table at centx100laieta@globalbarcelona.es, on the phone 934486119 or on the website www.centx100laieta.cat
From the Centx100laietà we think that the best way to travel is through food and music, will you let them tell you?
Remember also our gastronomic proposal Hot&Fresh service to the pergola of the centx100laietà, the most intimate corner of the Laietà Sports Club. A fresh &hot weekend menu, where you can combine a fresh starter with an ember.
Book your table at centx100laieta@globalbarcelona.es or by phone 934486119
Centx100laietà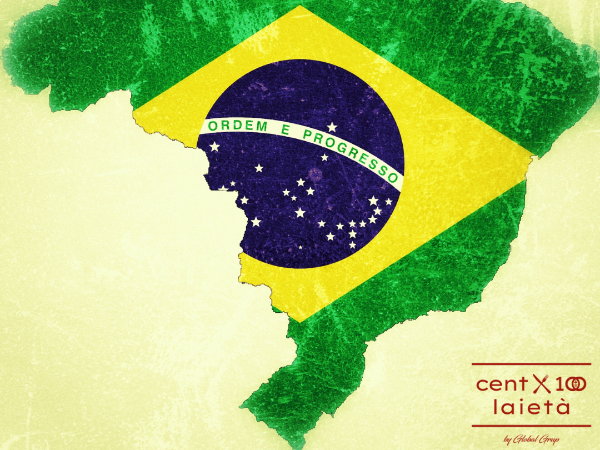 ---
REGISTRATION TENNIS SCHOOL 2022-23
Already open!
We inform you that you can now register for the Laietà Tennis School for the 2022-23 season!
Here are the links to do it:
Play tennis at Laietà!
C.E.Laietà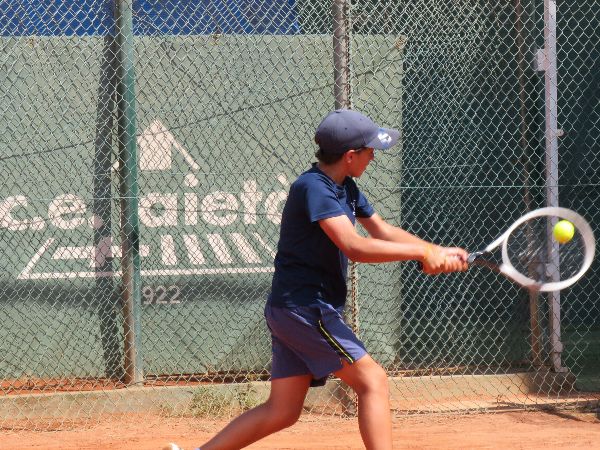 ---
REGISTRATION PADDLE SCHOOL 2022-23
open!
We open registration for the 2022-23 paddle season, children and adults! Next season will begin in September (day 1 for adults and day 5 for minors). The places are open to everyone,Do
not forget to register now (one per student)! To fill in the form click
here.
We end up recalling other important points of this summer 2022:
Adult school ends on July 30
We have open parking spaces for children (mornings) and intensive adults (afternoon). For more info write to:padel@laieta.cat
And take holidays or not, do not hang the paddle and look for holes to make matches and do not lose the pace of paddle!
Lots of paddle tennis and a very strong hug from your team of trainers!
Juanma / Toni / Max / Marc / Arnau / Javi / Marcela
C.E.Laietà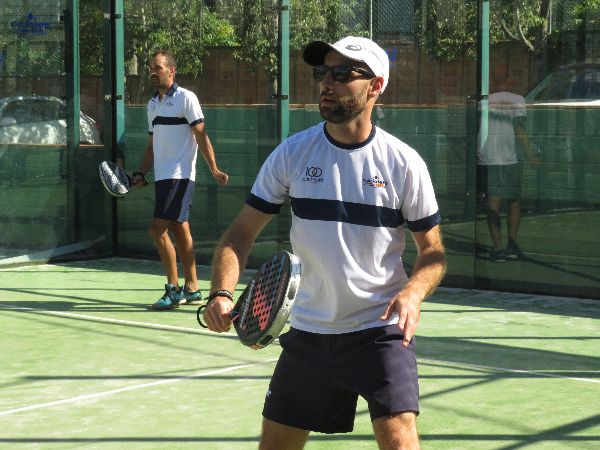 ---
ON-LINE SHOP OF THE C.E.LAIETÀ
Available on our website
We remind you that you have at your disposal the online store of the Laietà Sports Club.
You will find T-shirts, polo shirts, swimsuits, towels and lots of clothes for men, women and children.
Come in now and discover the Centenary special line and all our ideal accessories to buy and give!
Don't think twice, choose the one you like the most,Click
on: Laietà's shop
Dresses Laietà!
C.E.Laietà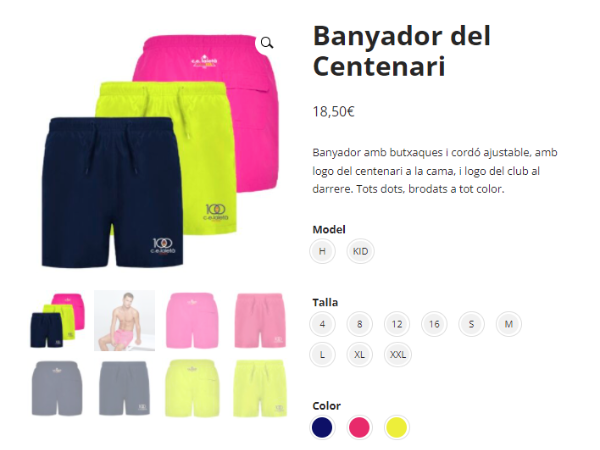 ---