CATALAN PADDLE CHAMPIONSHIP
Great performance of our Women's Team A
Dear paddle lovers,
After defeating Padel Osona in the quarterfinals, our girls of the Women's Padel A Team, fell in the semifinals to RCPolo, which has in its ranks players such as Alejandra Salazar (1 in the world), Ari Sánchez (3 in the world), Marta Ortega (5 in the world) and Lucía Sainz (8 in the world).
Despite this defeat, the team has shown anexceptional level throughout the year and shows that it finishes the season among the 4 best teams in Catalonia.
Congratulations girls!
Pride Laietà!
C.E.Laietà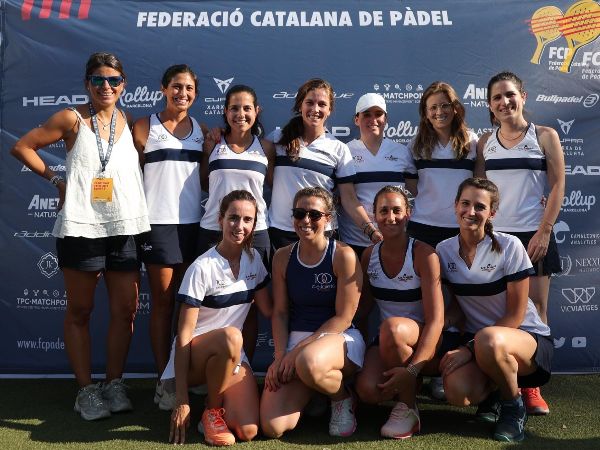 ---
LAIESTIU 2022
Live the summer in laietà!
Dear families,
We give you a summary of important aspects that have to do with the Laiestiu 2022:
As you know, last Wednesday we celebrated our own "Encierro de San Fermín", of which you can watch a videoresum on our YouTube channel.
Next Thursday, July 21st, all the groups (baby, 1-2, 3-4, 5-6, 7-8 and 9-10) of the campus will go on a trip to the Waterworld (Lloret de Mar), more info here.
For its part, on Thursday, July 21st we will do with a Young Camping with the oldest of the Laiestiu, more info here.
Live the summer at Laietà!
C.E.Laietà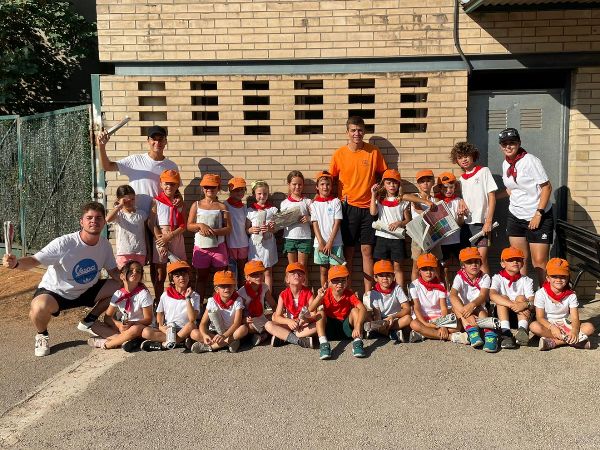 ---
TENNIS NIGHT DINNER
This Friday, July 22nd
Dear tennis fans,
We inform you that this Friday, July 22, from 9:00 p.m. the Great Dinner of the Night of Tennis 2022 will take place!
There will be Dinner, Trophy Delivery 2021 and 2022, Homage to the Champions and many surprises of this Special Centenary Event!
Menu
– 1st Dish: Melon cream in mint perfume with shavings of acorn-fed ham or Salad with lettuce mézclum
– 2nd course: Grilled entrecotte with garnish or cod nose confit with romesco cream and potato bed
– Dessert: Cheesecake with red fruit jam
Price: 35€
Children's menu
– 1st course: Macaroni (with sauces)
– 2nd course: Grilled sausage with chips
– Dessert: Ice cream terrine
Price: 20€
To make the reservation you must send an email to coordinaciotennis@laieta.cat (before today Monday, July 18 at 8 p.m.)
You can see the poster here.
Do Tennis! Make Laietà!
C.E.Laietà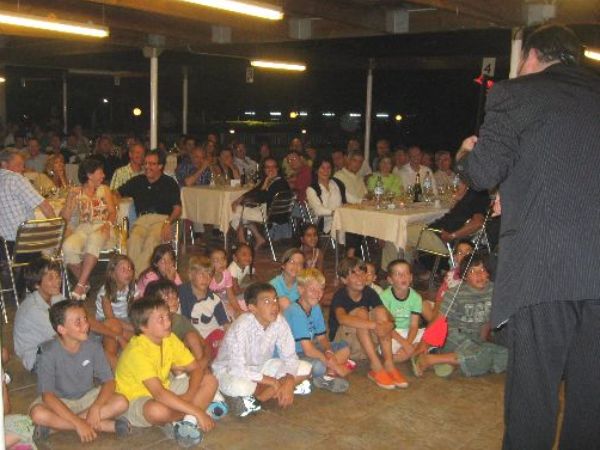 ---
REGISTRATION TENNIS SCHOOL 2022-23
Already open!
We inform you that you can now register for the Laietà Tennis School for the 2022-23 season!
Here are the links to do it:
Play tennis at Laietà!
C.E.Laietà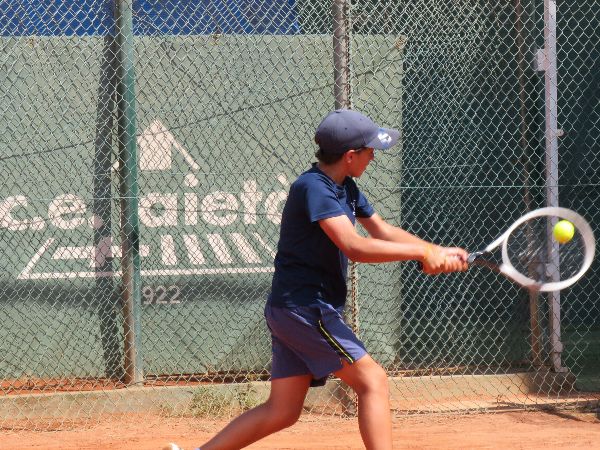 ---
REGISTRATION PADDLE SCHOOL 2022-23
The open!
We open registration for the 2022-23 paddle season, children and adults!
Next season will begin in September (day 1 for adults and day 5 for minors).
The places are open to everyone,
Do not forget to register now (one per student)! To fill in the form click here.
We end up recalling other important points of this summer 2022:
Adult school ends on July 30
We have open parking spaces for children (mornings) and intensive adults (afternoon). For more info write to: padel@laieta.cat
And take holidays or not, do not hang the paddle and look for holes to make matches and do not lose the pace of paddle!
Lots of paddle tennis and a very strong hug from your team of trainers!
Juanma / Toni / Max / Marc / Arnau / Javi / Marcela
C.E.Laietà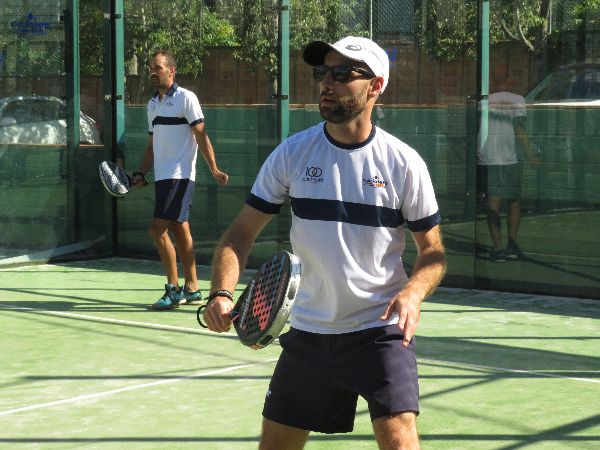 ---
PLAY BASKETBALL AT LAIETÀ
Children born in 2012 or 2013
Do you like basketball?
Do you want to play for a Centennial team, dean of state basketball?
Laie's your team!
If you were born in 2012 or 2013 we are waiting for you!
We already have the registrations open, remember that we start training on September 5th.
Learn, make friends and enjoy your favorite sport!
More information at basquet@laieta.cat
Do basketball! Make Laietà!
C.E.Laietà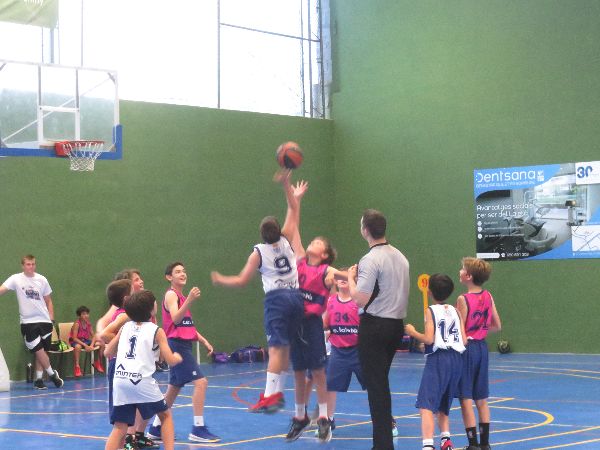 ---