MEMBER'S DAY
September 17, 2022
Dear members,
You can book this date: Saturday, September 17, 2022.
It will be the day dedicated to all of you, in which we will carry out all kinds of activities for children, young people, adults and the elderly.
Soon we will give you much more information, but we can already advance an estimate of the programming:
Morning: Sports competition for teams (paddle tennis, tennis, basketball, football, fitness and swimming) + Awards ceremony
Afternoon: Performances and activities for children (clowns, magicians, circus, etc.)
Night: Dance, concerts, DJ and End of party
Throughout the day: inflatables in the pool!
And all this accompanied by foodtrucks (sweet and savoury) to gather strength morning, noon and night!
Stay tuned, because soon we will give more information!
Don't miss the Centenary Member's Day!
C.E.Laietà!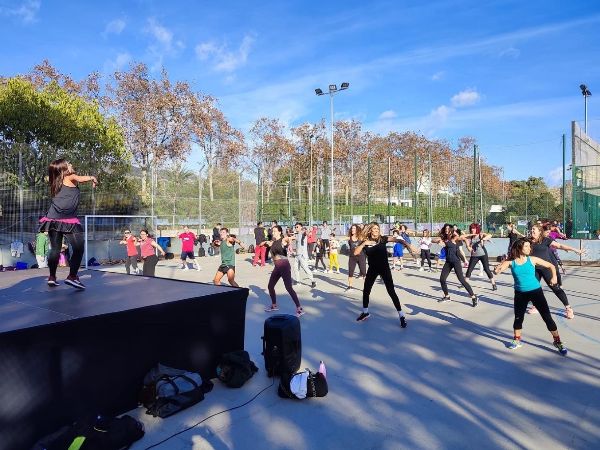 ---
POOL REINFORCEMENT
Campaign of coexistence and civility
Dear users,
We inform you that this weekend, we will reinforce compliance with the regulations in the pool with a person who will be in charge of ensuring a better coexistence within this space.
We would like to thank you  for the maximum collaboration and willingness to comply with all the regulations governed by article 51 of the internal regulations and that you will be able to see the posters hanging throughout our pool.
You can read these regulations here.
We enjoy the summer together!
C.E.Laietà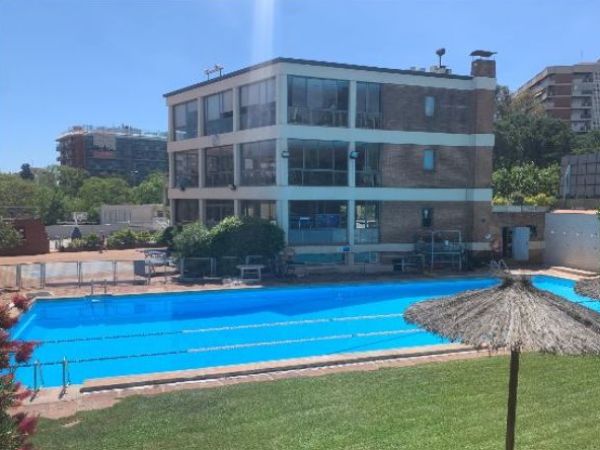 ---
NEWS OF THE LAIESTIU
Last week of July
Dear parents,
We give you a small reminder of the most outstanding topics to keep in mind (you can consult the full information here).
Tuesday, July 26th: let's all go to the beach!
Wednesday, July 27: Camping from group 5 to group 10 + Young.
Thursday, July 28th: Baby groups + 1,2,3 and 4 we go to Tibidabo!
Friday, July 29th at 5 p.m.: We close the last week of the campus with a festival dedicated to the relatives of the little ones, we are waiting for you!
Friday, July 29th: those of the Jove go to Tibidabo or Port Aventura!
Satisfaction survey: you can now fill in the satisfaction survey of this Laiestiu 2022. It is very important for us to have the maximum information on campus to try to improve every year and provide a better service to your children. We thank you in advance for your comments in this regard.
If you have any questions, we are at your disposal: direccio@laiestiu.cat
Summer at Laietà!
Live the Laiestiu!
C.E.Laietà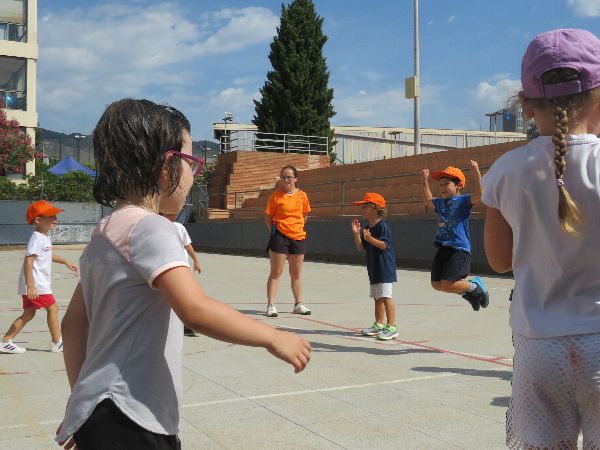 ---
SENIOR TENNIS CATALONIA CUP
This coming week
Dear tennis lovers,
Next week, and between 25 and 30 July, the 5th test of the Circuit Copa Catalunya Senior will be held on our courts.
The matches will be played in the following slots from 11 a.m. to 1 p.m., from 4 p.m. to 7:30 p.m. and from 9 p.m. to 10:30 p.m. These days there is less attendance in tennis schools, which will minimize the occupancy of the courts.
We take this opportunity to wish the many members who will play this tournament very lucky!
More info here.
C.E.Laietà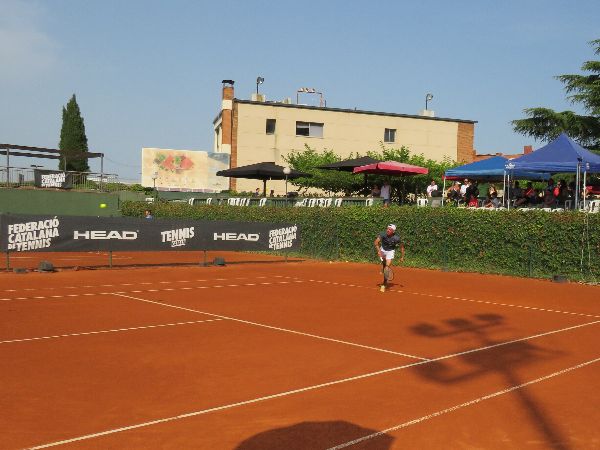 ---
WATER FOUNTAINS
Current state of paddle fountains
We inform you of the current state of some of the paddle sources of our club:
The source of tracks 3 and 4 had a breakdown and is currently being repaired.
Track source 7 and 8 is being reviewed to change the switch.
The rest of the sources have been checked and in all of them cold water comes out (it is necessary to wait a few seconds because with the current temperatures it can go hot at the beginning).
On the other hand, we recommend the use of drums to fill them with water in the fountains of the changing rooms and enjoy your favorite activity.
Thank you very much for your understanding and collaboration!
C.E.Laietà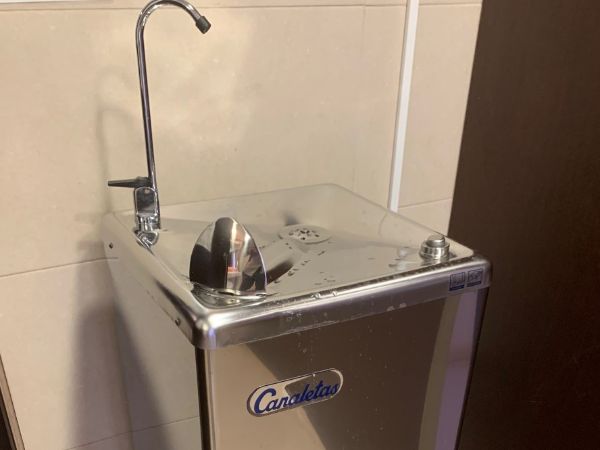 ---
CENTENARY DRAW
Instagram
Last day to participate in the draw for the centenary of July!
Participate and win this magnificent pack that our tennis school has prepared us:
1 Junior Head racket
1 Head backpack
1 jar of 4 balls Head
1 Head string
2 pairs of Asics wristbands
1 hour of training with Peter Icart
Click here or in the image of the prize and follow the instructions.
Tomorrow, July 22nd we will publish the winner on our Instagram
Thank you very lucky!
C.E.Laietà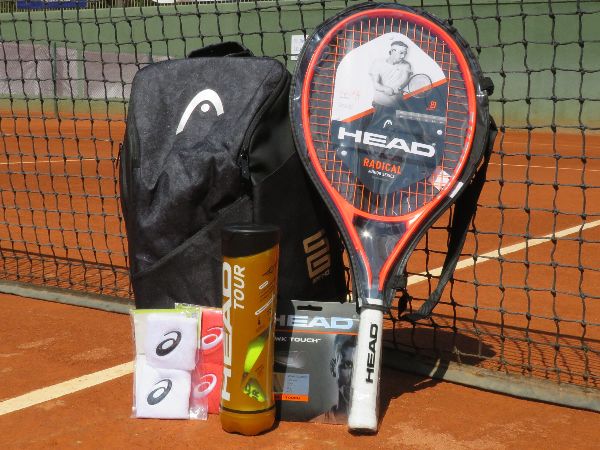 ---
TAKE ADVANTAGE OF OUR PROMOTIONS NOW!
Member gets member and Padel Subscriber becomes a member
Remember that throughout 2002, the year of our Centenary, 2 promotions will be in force that you cannot miss.
Membre gets member
Paddle Subscriber becomes a Member
Both campaigns have many advantages for both members who bring a new member, as well as for those who become a new partner.
If you want more information about these promotions you just have to write an email to Customer Service (comunicacio@laieta.cat / atencioalsoci@laieta.cat)
In this way we want to thank and reward your loyalty once again!
You are the best ambassadors of the Club and we want the Laietà family to continue growing and growing!
C.E.Laietà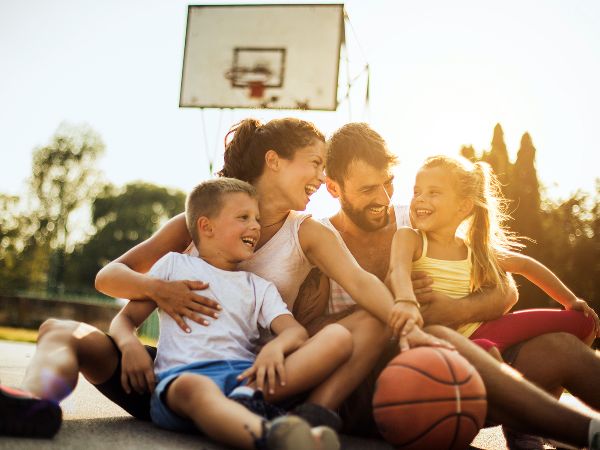 ---