MEMBER'S DAY
September 17, 2022
Dear members,
You can now book this date: Saturday, September 17, 2022.
It will be the day dedicated to all of you, in which we will carry out all kinds of activities for children, young people, adults and the elderly.
Soon we will give you much more information, but we can already tell you an estimate of the programming:
Morning: Team sports competition (paddle tennis, tennis, basketball, football, fitness and swimming) + Awards ceremony
Afternoon: Performances and activities for children for the whole family (entertainment, magic, face painting, etc.).
Night: Dancing, concerts and the end of the party
Throughout the day: inflatables in the pool!
And all this accompanied by food trucks (sweet and savory) to gather strength in the morning, noon and night!
Stay tuned, because we will give more information soon!
You can register here (activity open to everyone! / minimum age to participate: 10 years)
Don't miss the Centenary Member's Day!
C.E.Laietà!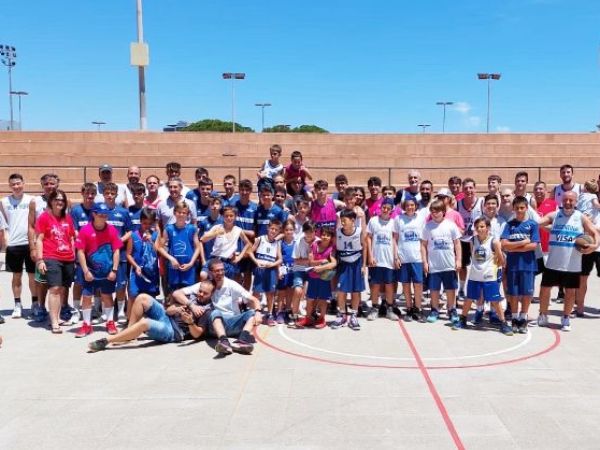 ---
SUCCESS OF THE COPA CATALUNYA DE TENNIS SENIOR IN LAIETÀ
Categories: +30, +40, +45, +50, +55, +60 and +65
Dear tennis lovers,
Throughout last week the 5th round of the Circuit Copa Catalunya Senior was played on our courts with a great success of participation and a very high level exhibited by all participants.
You can check the winners of each category here.
C.E.Laietà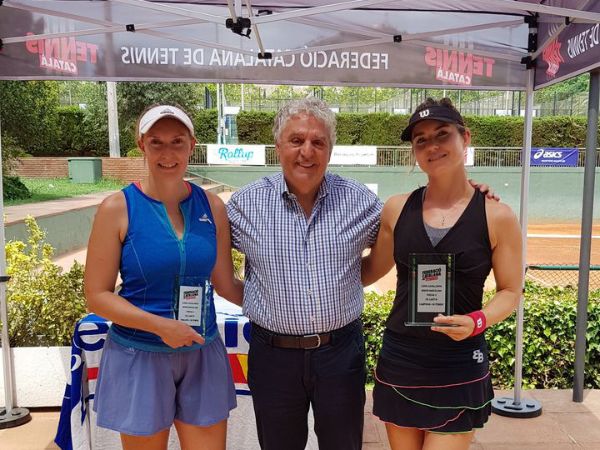 ---
ACTIVITIES GYMLAIETÀ
New schedule month of August
Dear users,
We attach the new schedule of directed activities of the Gymlaietà that will be in force throughout the month of August!
You can check it here: schedule month of August.
We look forward to seeing you there!
C.E.Laietà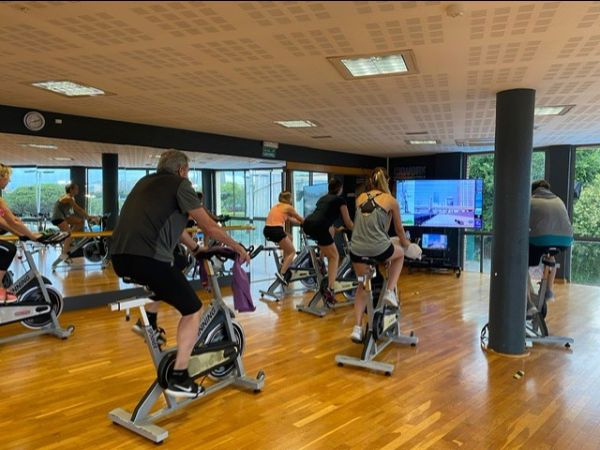 ---
NEWS CLUB IMPROVEMENT PLAN
We work for you
We inform you of different improvements that will be carried out in our facilities taking advantage of the lower activity of the month of August:
Tennis: today work begins to improve the number 1 tennis court (court 14 has already been completed).
Padel: today begins the change of grass of courts 10, 12 and 13 of padel.
Football field: on August 8, the installation of a new lawn on the football field is launched.
Old hockey rink: from August 8, removal of the perimeter hockey fences and installation of elements to make a sports court.
Physical preparation zone: from August 8, improvement of the space behind courts 7 and 8 of tennis.
Pavilion: from August 22, change of the floor of the pavilion.
Photovoltaic panels: throughout the month of August installation in the main building of the club.
Thank you very much for your understanding and collaboration.
Let's make laietà a better club every day!
C.E.Laietà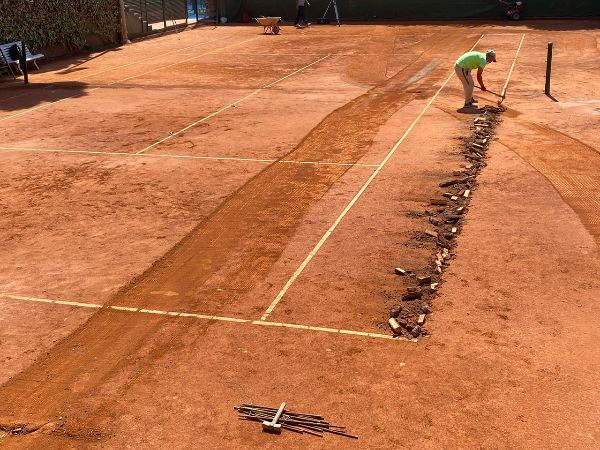 ---
PHOTOSHOOT AT LAIETÀ
Saturday, September 10, 2022
Dear users,
We remind you that the photo shoot with "authentic Laietan and Laietan models" will be held on Saturday, September 10.
Remember that we want to expand the bank of images and videos of Laietà for catalogs, social networks, posters, promotions, etc.  and that is why we need Laietan and Laietan models that  are excited to appear being the image of Laietà.
We need all kinds of profiles of men and women: boys and girls, young people, adults, grandparents and grandmothers in our facilities (tennis, paddle tennis, basketball, indoor football, gym, restaurant, etc.)
To do this, all you have to do is fill in this form (you need to fill out one form per person even if you are from the same family).
Participate!
C.E.Laietà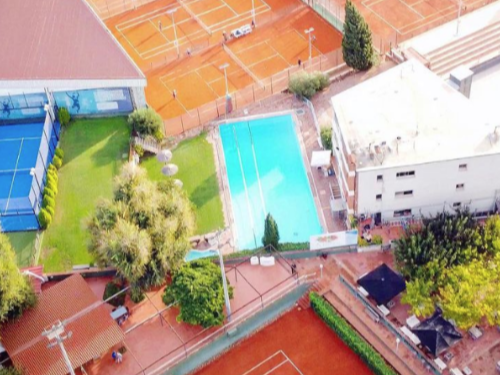 ---
PLAY BASKETBALL FOR LAIETÀ
Children born in 2011, 2012 or 2013
Do you like basketball?
Do you want to play for a Centennial team, dean of state basketball?
Laie is your team!
If you were born in 2011, 2012 or 2013 we are waiting for you!
We already have registrations open, remember that we start training on September 5th.
Learn, make friends and enjoy your favorite sport!
More information at basquet@laieta.cat
Play basketball! Do Laietà!
C.E.Laietà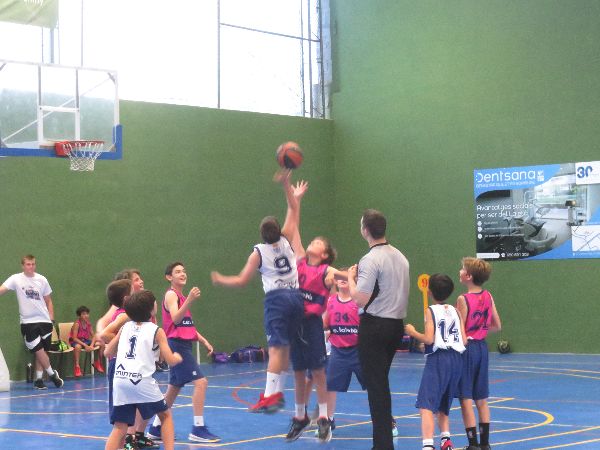 ---