NEWS OF THE LAIESTIU
Always at your service
Dear parents of Laiestiu,
We give you a brief reminder of several important topics:
1.  You are still in time to register for the Laiestiu d'Agost 2022!
Just fill out this form and send it to these three addresses from where we will give you an answer as quickly as possible:
– direccio@laiestiu.cat
– recepcio@laieta.cat
– comunicacio@laieta.cat
2. Thursday, August 11: Departure to the Illa Fantasia water park, located in Vilassar de Mar. This day we will return at 6:00 p.m. Children must come dressed in a swimsuit, t-shirt and campus cap and swimsuits. They will carry a backpack with towel and sunscreen.
3. Remember that you still have at your disposal the Laiestiu satisfaction survey of the month of July, which helps us to improve year after year.
For any questions you can consult the Laiestiu section  of our website.
Live the summer at Laietà!
Live the Laiestiu!
C.E.Laietà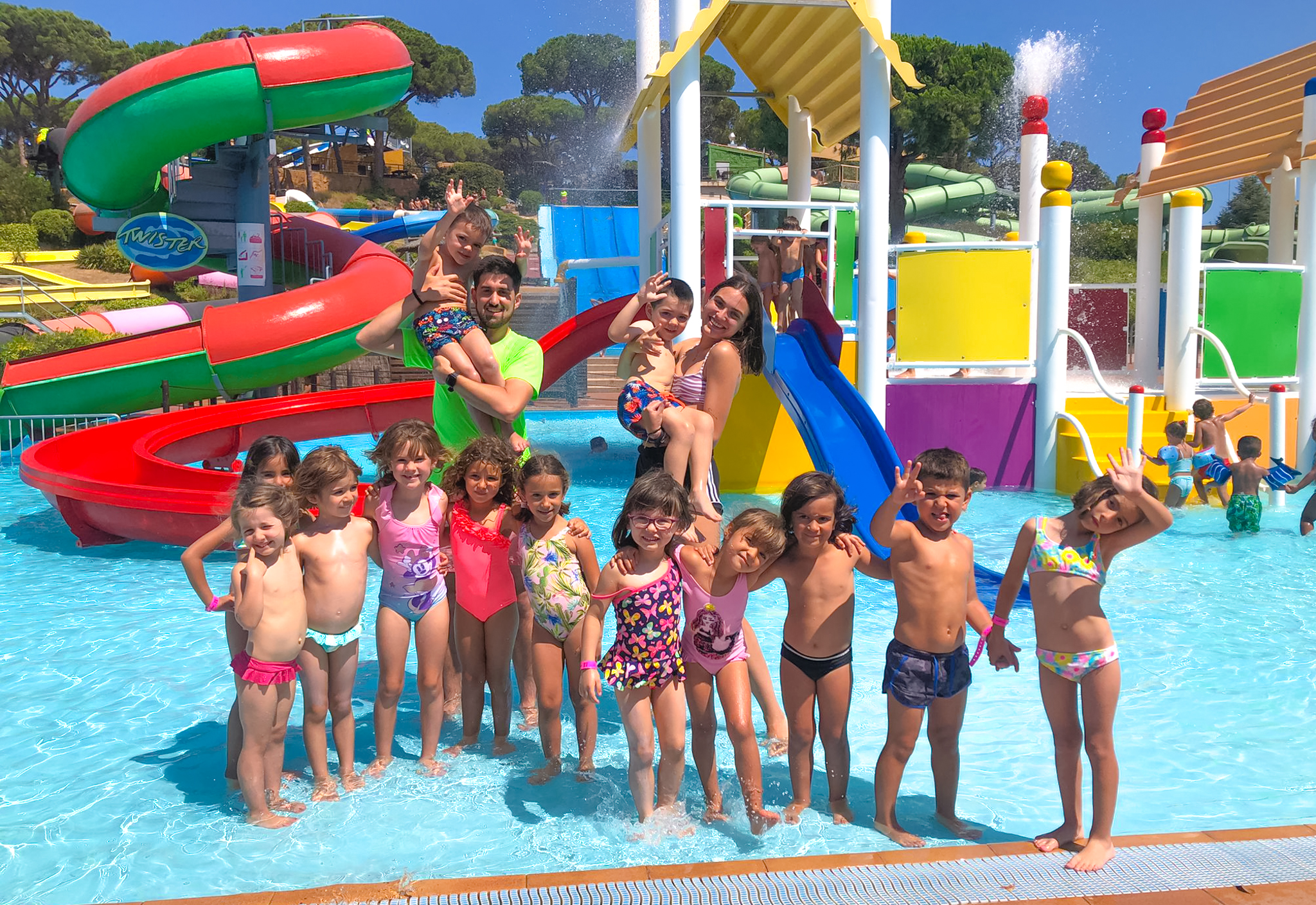 ---
NEW DOSSIER SPORTS SCHOOLS 2022-23
Now Available
Dear Laietans and Laietanes,
You already have at your disposal the Dossier of our Sports Schools for the 2022-23 season.
Remember that you have at your disposal tennis schools, paddle tennis, futsal, basketball, laiesport, laiesplai, monitoring, English school and much more for adults and for the little ones and the little ones in the house!
You can consult the complete dossier here or by clicking on the home page.
More information at Attention to the member or those responsible for each section:
General information: comunicacio@laieta.cat / atencioalsoci@laieta.cat (Esther and Sílvia)
Futsal: futbolsala@laieta.cat (Miguel Ángel Montoro "Juancho")
Tennis: tennis@laieta.cat (Pere Icart)
Basketball: basquet@laieta.cat (Lluis Ferrer)
Padel: padel@laieta.cat (Marcela Ferrari)
Laiesport/Laiesplai: direccio@laiestiu.cat (Miguel Ángel Montoro "Juancho")
We look forward to seeing you there!
C.E.Laietà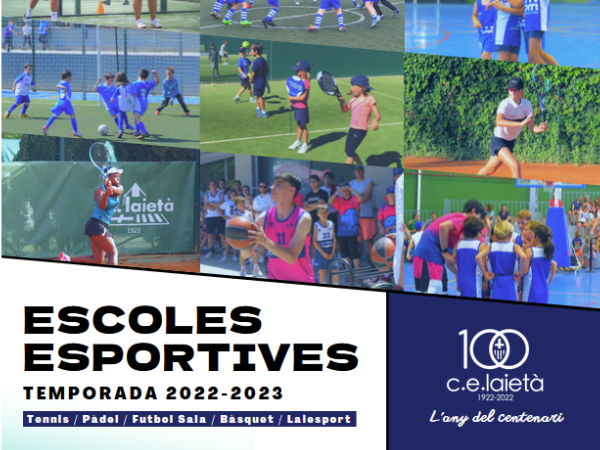 ---
BARÇA MATCH
La Liga Championship in Laietà
Dear users,
The debut of la Liga 2022/23 is here, Barça and Rayo Vallecano start the first day of competition at Camp Nou.
Come on August 13, at 9:00 p.m. to enjoy the first game, on our giant screen installed in the Pergola.
We look forward to seeing you there!
Become a Club! Come to Laietà!
C.E.Laietà
---
HEAT STROKE
Prevention, Symptoms and Treatment
Dear users,
Due to the increase in temperatures, we attach information to prevent, detect symptoms and treat heat stroke. 
Prevention:
See fresh (not cold) water every 15 to 20 minutes even if you are not thirsty
Wear clear and wide clothes, wear a cap and sun protection +30
Avoid hours of maximum heat (13 to 17 hours)
Symptoms:
Dry mouth
Exhaustion or weakness
Muscle aches
Lack of sweating
Vertigo i nauseas
Headache
Treatment:
If possible, cool water shower, not cold
Not drinking cold water, but fresh, it is about lowering the temperature little by little (lowering it too quickly would be counterproductive)
C.E.Laietà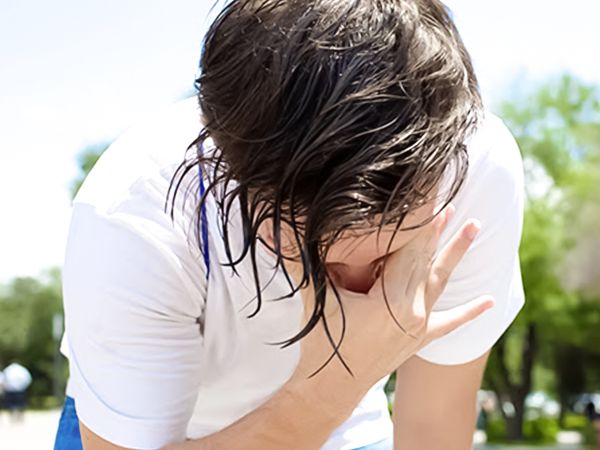 ---
WHATSAPP BUSINESS AND NETWORKS
El Laietà in your pocket
Now you have a very easy way to keep up with everything that happens in our club.
You can now sign up for our Whastapp!  It's very easy:
Keep in your contact list the number:655 089 446
Send us a simple "hello" and we will add you to the news broadcast lists.
Remember that it is a private and unidirectional communication channel where you will receive all kinds of very useful information (track status, information on activities, actions, tournaments, events), in short, what happens daily at the club.
And all in a very simple, easy and quick to read and see format.
Also, don't forget that Club Esportiu Laietà is very present on social networks. Look at us, read us, tag us and interact with us, we love to hear from you!  Remember, just click and follow us:
Help us grow more than ever during this Centenary Year!
C.E.Laietà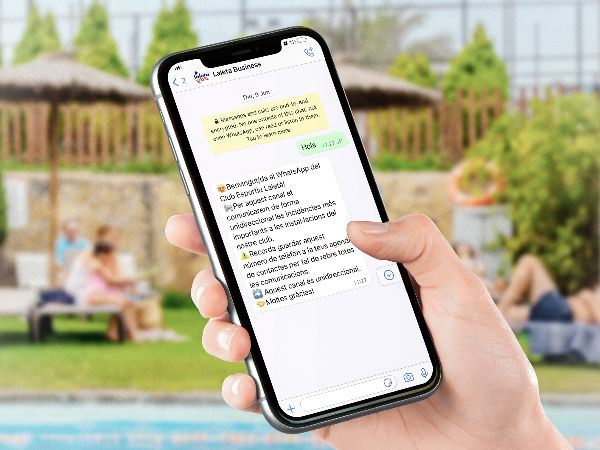 ---