INFORMATIVE SESSION BOARD
Today Monday, November 8 at 7 p.m.
Dear members,
remember that the Board of Directors will share, this afternoon, with all of you the present situation and the nearby planning of the Club.
It will be an  informative session aimed at the entire social mass, in which the members of the Board of Directors will present aspects corresponding to the corresponding work area.
This informative session,  exclusively for members,will take place today Monday, November 8, at 7 p.m. in the pergola area.
Once the exhibitions have been completed by the Board, we  will respond to the questions previously sent to us during these last days.
We are waiting for you!
Let's make Club! Let's do Laietà!
C.E.Laietà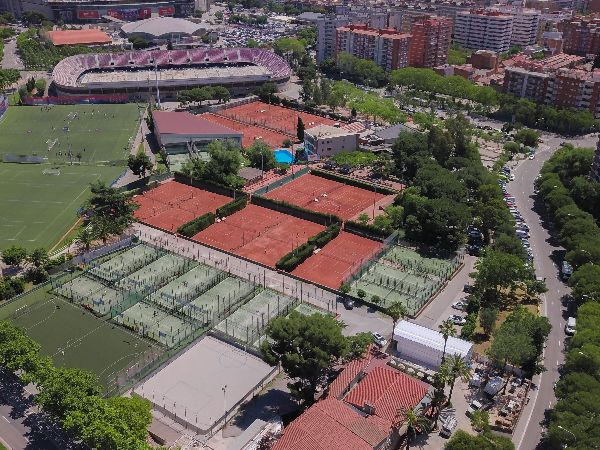 ---
PADELA TOURNAMENT
Charity Padel Tournament in support of the fight against ELA
There is less left for the PADELA Tournament, a charity padel tournament,aimed at fighting ALS disease in collaboration with the Miquel Valls Catalan Amyotrophic Lateral Sclerosis Foundation.
This tournament  will be played at our club on Saturday 20 and Sunday 21 November throughout the day, both in the men's and women's category.
You can  actively participate in this tournament both on and off the court.
If you want to play,you can register from now until November 13  here.
If you also have or know someone who has a business company and wants to collaborate in the tournament you can contact us and offer us, for example, make a donation, give gifts, donate material to draw, etc.
We have a  dossier prepared with all the information about the type of sponsorships  that you can opt for, always giving maximum visibility to your company.
You can see the  official poster  here.
If you have any questions send an email to:  padel@laieta.catSoon we will inform you of
more news, more surprises and we will tell you which personalities from the world of sport will visit us that day, among others that of Juan Carlos Unzué… stay tuned!
We make a more supportive Club,
Let's do more Laietà! C.E.Laietà
C.E.Laietà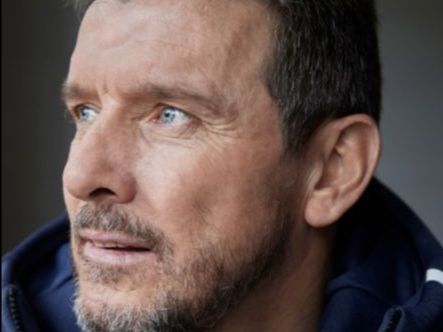 ---
LA MARATÓ DE TV3 ARRIVES AT LAIETÀ
Saturday, December 11 from 10 a.m.
This year our club will be present in a very significant way in the Marató de TV3,aimed at mental health.
On  Saturday, December 11 from 10 am you are invited to turn the  Laietà into a party of sport and solidarity.
We have prepared  games, activities, prizes, gifts and many surprises that will end with a popular grill at noon.
Invite  friends, friends and family to come to Laietà  to live a unique day.
We are waiting for you!
For more information and to make your donations, go to la  Marató's website here.
The centenary events begin and we want to celebrate it with all of you!
Walking together towards the Centenary  
C.E.Laietà (1922-2022)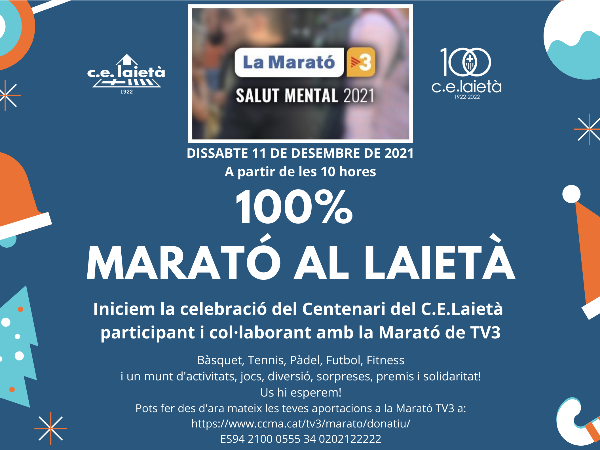 ---
RESULTS AND AGENDA OF MATCHES C.E.LAIETÀ
Consult all the matches and results of our club
As every Monday,we inform you of the results of our sections and sports schools.
Results of the week from 1 to 7 November:
Force Laie! C.E.Laietà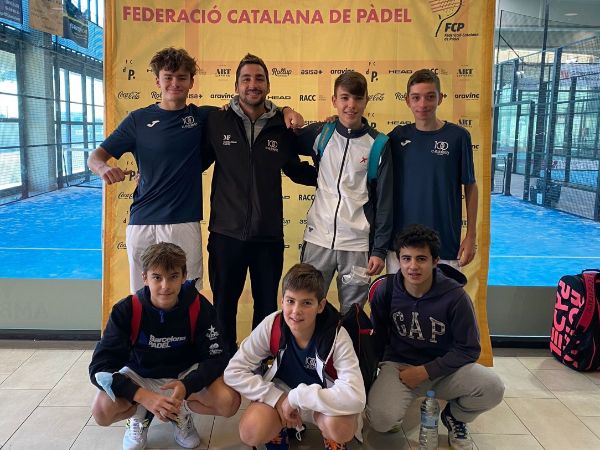 ---
ONLINE BOUTIQUE OF THE C.E.LAIETÀ
Available on the website
Dear users,
we remind you that you have at your disposal the online store of the Laietà Sports Club.
You will find  T-shirts, polo shirts, sweatshirts, jackets, vests, softshells, towels and lots of clothes for men, women and children.
Come in now and discover the Centenary special line and all our ideal accessories to buy and give!
Don't think twice, choose the one you like the most,
Click here:  Laietà's shopDress Up
Laietà!
Make Laietà!
C.E.Laietà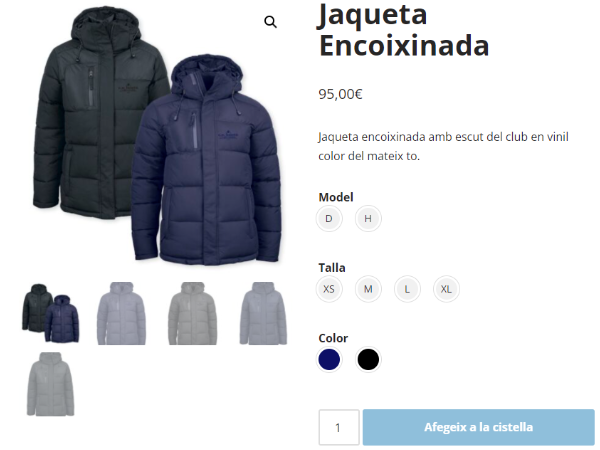 ---
CLUB LOTTERY
Now on sale
Dear users,
remember that you already have at your disposal the Christmas Lottery of the Laietà Sports Club.
Our number is  18.279 and you can buy it at reception for 5€.
Don't run out!
Good luck Laietans and Laietanes!
C.E.Laietà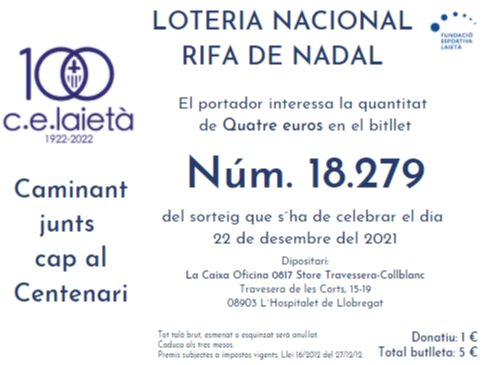 ---
SOCIAL ADVANTAGES
First incorporations
We already have the first additions to our portfolio of social advantages for our partners / subscribers!
You can consult the  first advantages to be a member or subscriber of the C.E.Laietà  here.
Remember that this is a campaign in which if you have or know of someone who has a business, a company or a trade you can offer us social advantages and exclusive offers for our partners and subscribers.
You will appear on our website, disseminate it and enhance your business.
Write an email to  marketing@laieta.cat and make us your proposal.
Cheer up! We all win!
C.E.Laietà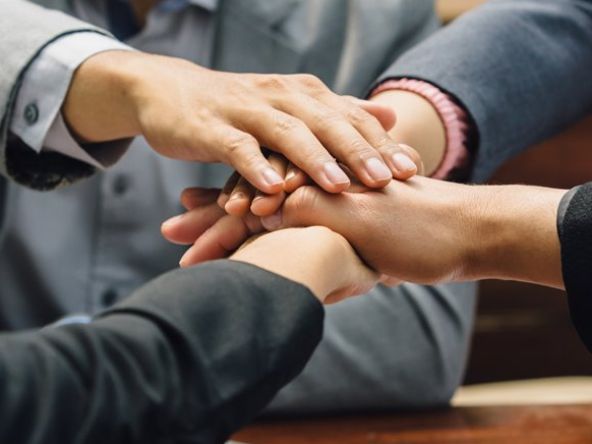 ---