TODAY AT 7 P.M. AT THE CLUB, OFFERING CENTENARY SPONSORSHIP TO MEMBERS
The Laietà Sports Club offers you today to be the first
Dear members,
As you know, the events of our Centenary have already begun.
In this context, knowing that you love the Club and that it can represent a growth platform for companies,  we offer you the possibility of becoming a sponsor and / or collaborator in one of the more than 30 events that we have prepared throughout 2022, and we wanted you to be the first to have this offer.
That is why, if you are owners or employees of companies or entities that may be interested in supporting our Centenary,  we offer you the opportunity to, exclusively,  know all the events and give you the possibility of sponsoring one in exchange for very interesting considerations to grow your business.
We are waiting for you in a specific informative session today Monday, December 13 at 7 p.m. in the VIP Room.
For more information you can write to:  patrocini@laieta.catTogether we
are stronger!
C.E.Laietà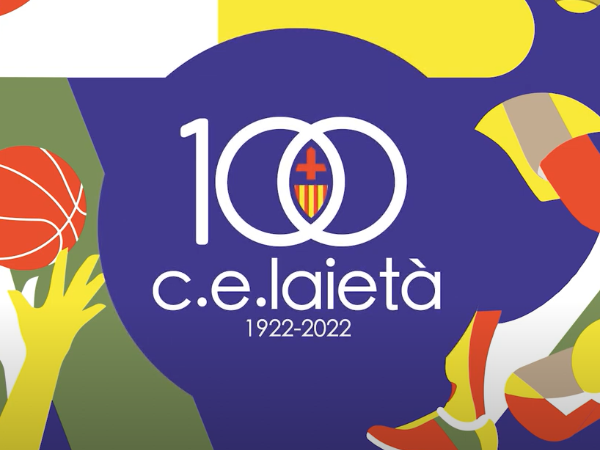 ---
100% MARATHON PARTICIPATION SUCCESS IN LAIETÀ!
Thank you very much to everyone!
More than 400 people enjoyed the activities of Tennis, Basketball, Zumba, Futsal and Paddle,  the  grilling prepared by our Gastronomic Society and the Golden Ball of the Hall of Fame of Spanish basketball!
Shortly we will inform you of the collection that we will allocate to La Marató de TV3.
We have kicked off the centenary events and we have done it together! We continue walking together towards the Centenary! C.E.Laietà (1922-2022)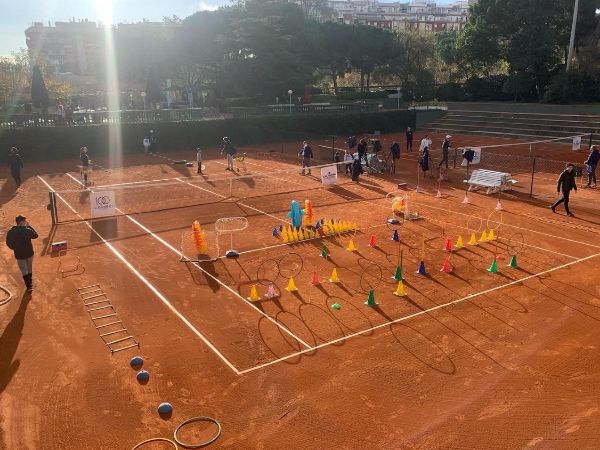 ---
DO YOU CELEBRATE GOOD NIGHT'S EVE AT HOME, CHRISTMAS AND ST. ESTEVE'S DAY?
Take Away at The Centx100Laietà Restaurant
We do not stop and look for the best service for tot@s vosaltr@s.
This year as a novelty we have the option of Take Away (pick up at Centx100Laieta).
A wide variety of dishes to accompany your menus during lunch and dinner at your home on December 24, December 25 and December 26.
Until December 20th you can place your orders on the phone 934486119 or email centx100laieta@globalbarcelona.es.
Take Away will be picked up on December 24th until 7 p.m. at the Club's restaurant.
Check the take away menu.
Are you going to let them tell you?
Centx100Laieta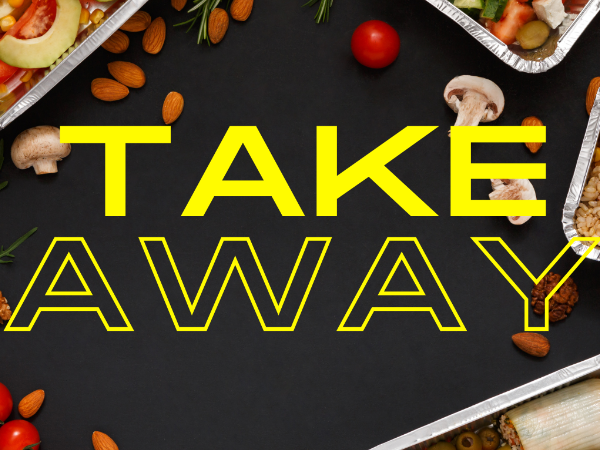 ---
PADDLE CHRISTMAS TOURNAMENT
Open registrations!
The Padel Christmas Tournamentarrives, and we have few places left, so members and subscribers of laietà encourage you to participate!
The tournament will be played in  the men's, mixed and women'scategory, and will be played from Friday 17 to Sunday 19 December with a minimum of 3 games and the playoff. A welcome pack
awaits you  with gifts, chocolate, prizes, raffles and lots of fun!
Don't miss it!
More information and registration here:  Christmas Padel TournamentFem
Padel, fem Laietà!
C.E.Laietà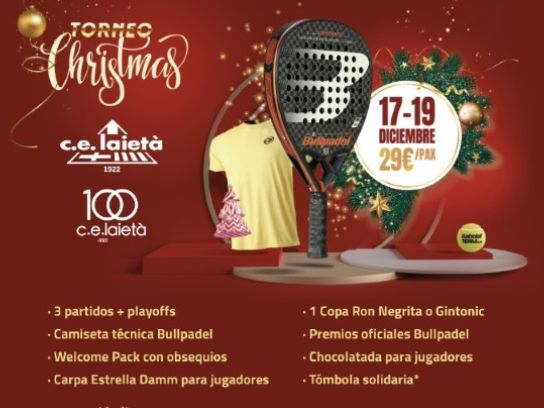 ---
GUP
Buying medicines and collecting glasses
For years, our partner Albert Coscujuela has been volunteering at GUP, a small NGO  that develops socio-educational projects in Casamance, a small region of  Senegal,on the border withGambia. On December 28, he will travel again as a volunteer to continue supporting many projects on the same field. The task there is  difficult,but at thesame time it is  infinitely necessary since the main objective is to cover the food and health needs of the community, working to guarantee its future, schooling children, empowering adults and integrating people with special needs.
They have very limited resources and that is why we would like to count on your help.
This year they launch a campaign for the purchase of medicines and medical equipment  (for them, economically inaccessible to local hospitals):
– Antibiotics, painkillers, anti-inflammatory drugs…- Basic analytical tests (blood test, X-rays, RESONANCES, Covid test…). – Material such as masks, syringes…
You can collaborate in this purchase of medicines by doing a Bizum in the 644055008 (putting in the subject: GUP BCN + Name and Surname)
You can also collaborate in a different way: in the collection of glasses
You can wear glasses of all kinds in Attention to the partner from today until December 28, they will be very useful!C.E.Laietà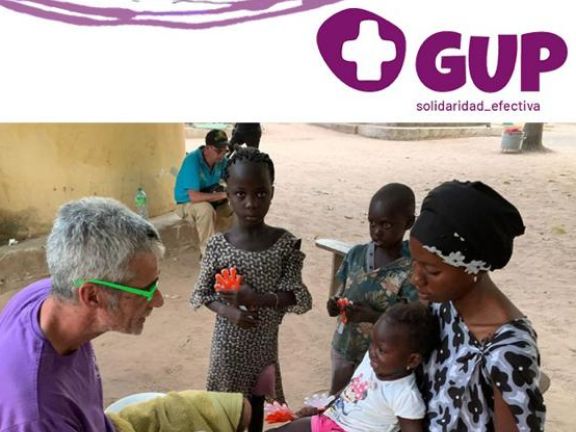 ---
RESULTS AND AGENDA OF THE MATCHES C.E.LAIETÀRead the agenda and results of our club
We inform you of the results and agenda of matches in our sections and sports schools.
Results for the week of 6 to 12 December:
Futsal (not available)
Paddle (unavailable)
Schedule of matches from 13 to 19 December:
Paddle (unavailable)
Tennis (no available)
Go Laie!
C.E.Laietà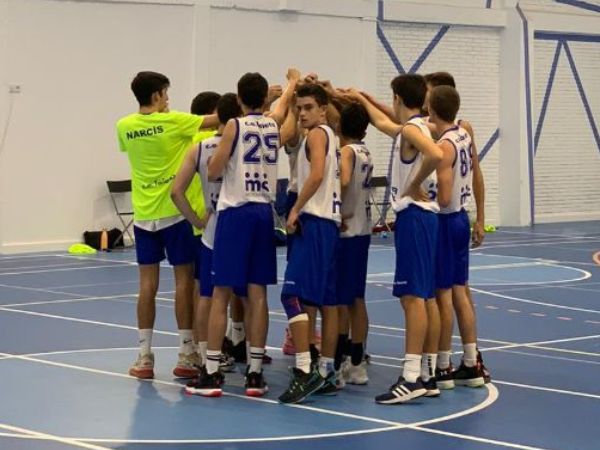 ---
PHYSIOTHERAPY SERVICE
Take care of yourself in Laietà
Does your back hurt?
Have you just played the game and don't recover the way you'd like?
Do you have discomfort in your knee or ankle?
Don't think twice and call us!
At Laietà you have the best physiotherapy service at your disposal.
Alba can help you with these treatments and many more:
Injury rehabilitation
Stretching
Massage
Personal training
Pilates personal
For more information, send a whatsapp or call 679 616 280 (Alba).
Take care of Laietà! At Laietà we take care of you!
C.E.Laietà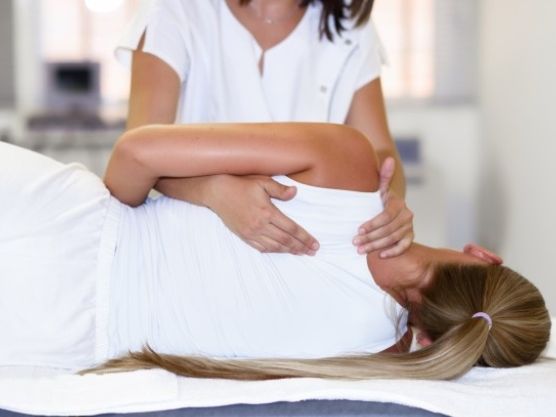 ---
BACKGAMMON
1st Tournament in Laietà
We present the 1st Backgammon Tournament  in league format of the Laietà Sports Club, which will begin on January 14, 2022 until March 13, 2022.
Encourage yourself to practice this fun desktop game under the organization of our mobilizer and consocia, Mrs. Judith Mercadé.
Depending on the number of enrollees, several competition tables will be made, where the level of the players will be taken into account. A box for the initiated and another box for the advanced. All those who are members or subscribers who are over 14 years of age may sign
up.
The days and hours of the games will be decided by yourself via a whatsapp group that the person in charge of the tournament will create with all the registered.
If you want information on how to play Backgammon,  either to improve your technique or to learn how to play you can consult this tutorial by clicking  here.
Remember that in cabin/reception you have  2 complete backgammon games that you can ask to practice whenever you want,
To resolve doubts, have more information and formalize the registrations send an email to:  judithmercade@hotmail.com In the registration you
must name,  surname and specify the level you have (high, medium or beginner).
Registration is free and will close on Monday, January 10, 2022 at 8 p.m.
Sign up now! There will be prizes for the champions!
C.E.Laietà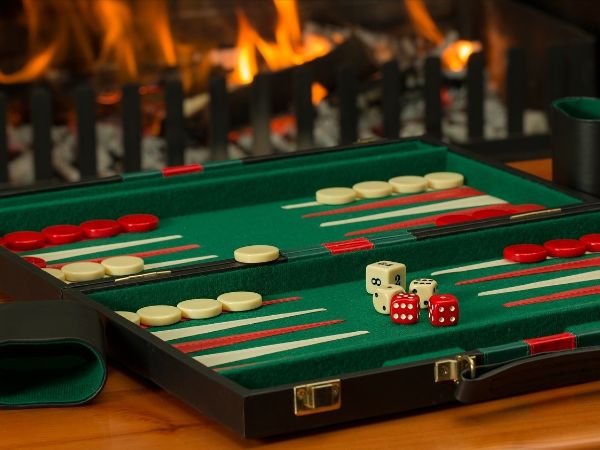 ---
SOCIAL ADVANTAGES
We are waiting for you!
We already have more and more incorporations into our portfolio of social advantages for our partners / subscribers!
We welcome:
– VCN Pro Videoconversion
– El Corner Lighting
-Signum Marketing
– Farré Music School
– MCR Seguros
– Idiomes Tarradellas
You can consult its advantages to be a member or subscriber of the C.E.Laietà  here.
Remember that this is a campaign in which if you have or know of someone who has a business, a company or a trade you can offer us social advantages and exclusive offers for our partners and subscribers.
You will appear on our website, disseminate it and enhance your business.
Write an email to  marketing@laieta.cat and make us your proposal.
Cheer up! We all win!
C.E.Laietà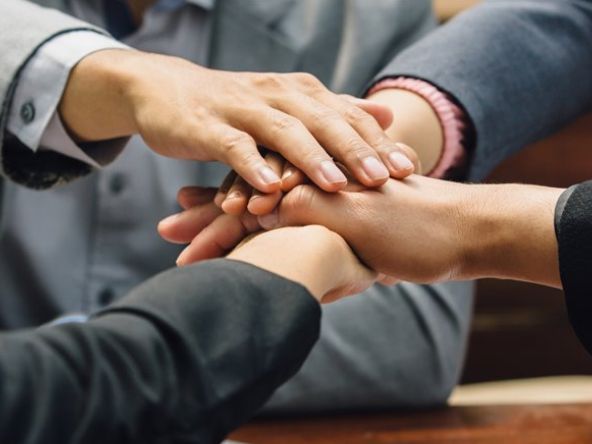 ---
ONLINE BOUTIQUE OF THE C.E.LAIETÀ
Available on the website
Dear users,
we remind you that you have at your disposal the online store of the Laietà Sports Club.
You will find  T-shirts, polo shirts, sweatshirts, jackets, vests, softshells, towels and lots of clothes for men, women and children.
Come in now and discover the Centenary special line and all our ideal accessories to buy and give!
Don't think twice, choose the one you like the most,
Click here:  Laietà's shopDress Up
Laietà!
Make Laietà!
C.E.Laietà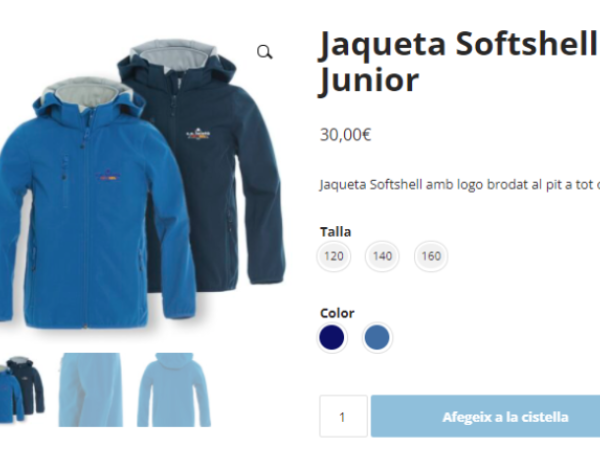 ---
CLUB LOTTERY
Now on sale
Dear users,
remember that you already have at your disposal the Christmas Lottery of the Laietà Sports Club.
Our number is  18.279 and you can buy it at reception for 5€.
Don't run out!
Good luck Laietans and Laietanes!
C.E.Laietà