RESTRICTIONS RETURN
New measures
Dear users,New measures approved by the Government and the TSJ have just been approved to combat the increase in covid-19 and its variants.
Among them we want to highlight those that affect the normal functioning of the Club and that are mandatorybyeveryone:
Limitation of 10 people to social gatherings.
50% of the capacity inside bars and restaurants. In the case of terraces, 100% of the capacity is maintained.
70% capacity in gyms and directed activities.
Mandatory mask also in the Club's open spaces
Let's make a safer Laietà,
C.E.Laietà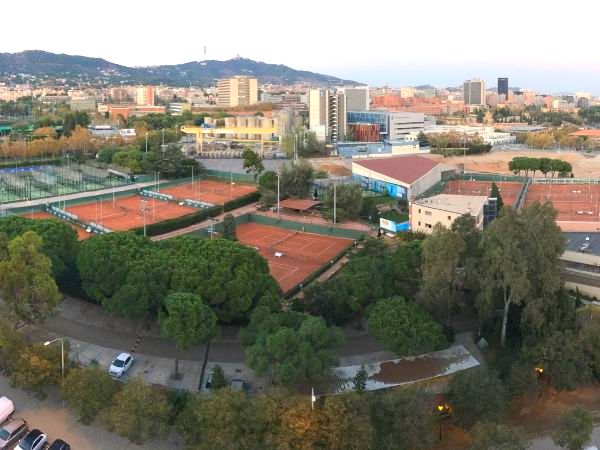 ---
CANCEL CANCELLATION CHRISTMAS CAMPUS
Consequences of the 6th wave
Dear families,
As you know, in recent days the cases of COVID-19 have multiplied exponentially.
Given that we are on certain dates, where many family gatherings occur, we have considered it unnecessary to expose children and their families  (not to mention the rest of the users of our club), to a possible contagion or close contact of COVID-19 with everything that this may entail.
That is why unfortunately,  we have been forced to suspend the Christmas campuses that we had prepared with such enthusiasm.
Hoping that this decision will be understood by everyone we want to thank you once again for making us trust,
C.E.Laietà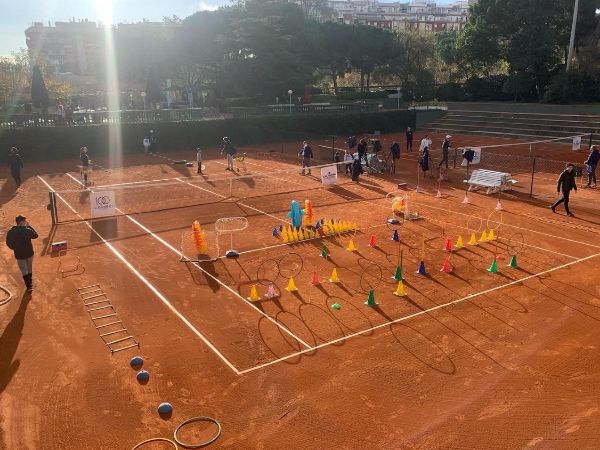 ---
ACCESS THE CLUB WITH YOUR MOBILE
GPAKey Application
Dear users,
we inform you that you can now access our Club using an application on your mobile.
This is  GPAKey  and will allow you to enter both the pedestrian shift accesses and the barriers to access with vehicles.
This system works by geolocation and is activated when you are near the door, just wait for the red color to pass to green and click to access.
We briefly mention the steps to follow to start using it:
– Find theGPA Key application and download it (you can do it here:  IOS  /  ANDROID)– Enter
the  code of our Club:  5YeC6vnl29
– Enter your  login details  (the same as in the Club booking APP)
– Activate the  location of your mobile
We continue to improve our Club,
C.E.Laietà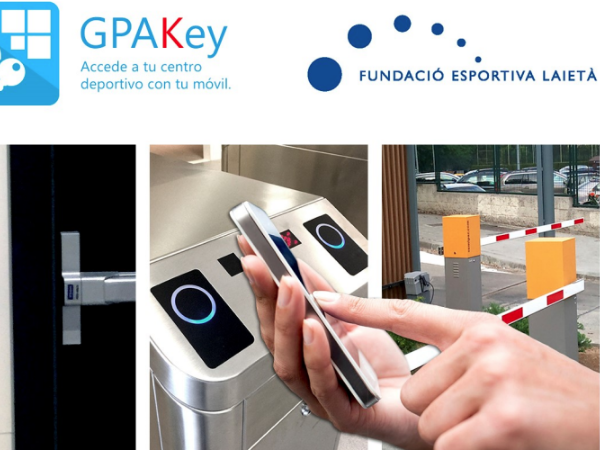 ---
CENTENARY BOOK
Data publishing authorization
Dear partners,
As you know we are preparing the Centenary Book.
In the  final pages of the book we want to put the name and surnames of all the members that today are part of the family of Laietà.
That is why, in compliance with data protection regulations, you will receive an  email  requestingauthorization. You just have to answer it by filling it in with your data.
If you do not receive it or do not know how to reply to the email you can also give the authorization by signing a document that you will find in Attention to the Partner.
Thank you very much for your collaboration!
C.E.Laietà (1922-2022)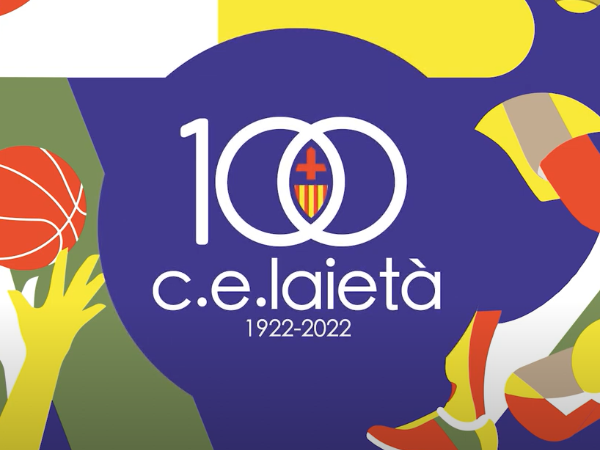 ---
SANTA CLAUS'S LAST VISIT TO LAIETÀ!
Today at 6 p.m.
Thanks to the collaboration with the Association Les Corts Comerç 08028 andSanta Claus has visited us twice and today is the last!
Today you have the last chance!
Come and receive Santa Claus today Thursday, December 23 from 6 p.m.
We are waiting for you with the little ones!
C.E.Laietà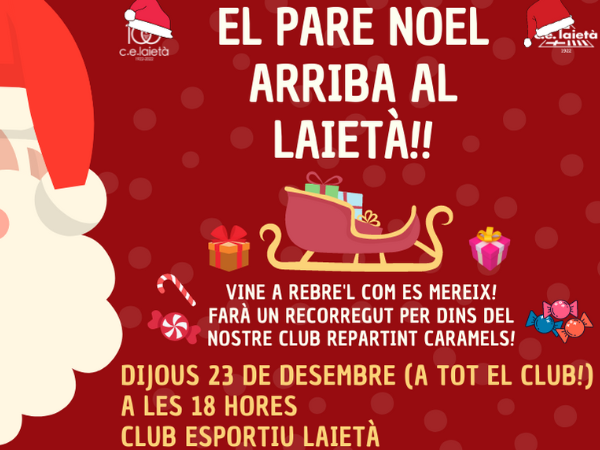 ---
REGISTRATION FOR PADDLE LEAGUES 2022
Register now by filling out the form!
We inform all paddle enthusiasts, who can now fill out the form for planning the teams that will defend the colors of Laietà during 2022.
You can register by filling out the following  form.
However, we attach the  regulations.
Let's paddle, let's make Laietà!
C.E.Laietà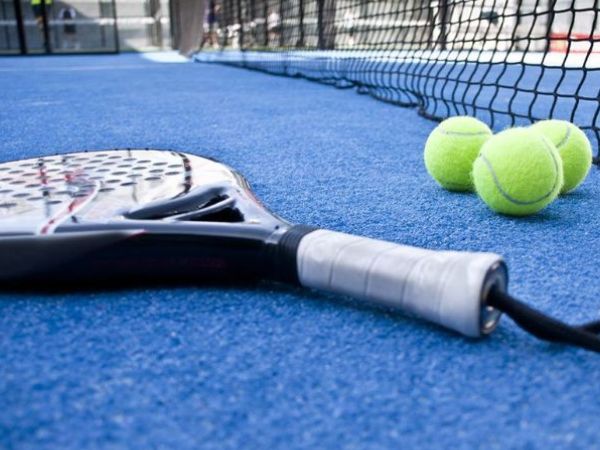 ---
RESULTS OF THE MATCHES C.E.LAIETÀ
Read the results of our club
Let's review the results of our sections and sports schools for the week of December 13th to 19th:
Force Laie! C.E.Laietà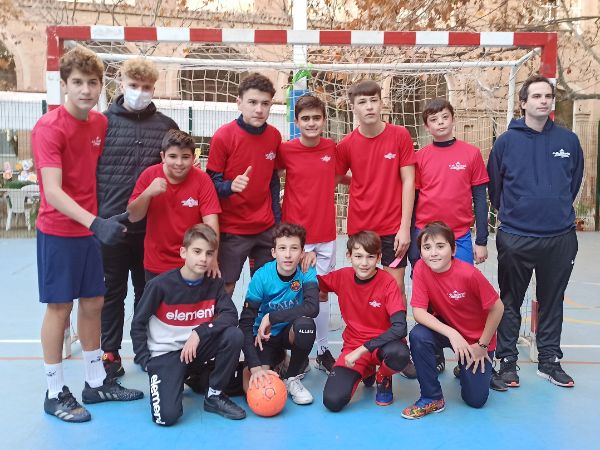 ---
CENTENARY DRAW
12 months, 12 prizes
One of the surprises that we have prepared for thecentenary year is that, throughout 2022, we will make a monthly draw through social networks.
Thus, every day 1 of each month we will publish the gift to be raffled and every day 22 we will say who is the winner.
We will raffle sports equipment, Laietà clothes, lunches, dinners, trainings, private classes and much more!
Stay tuned to our  Instagram,on January 1, 2022 we start!
Good luck!
C.E.Laietà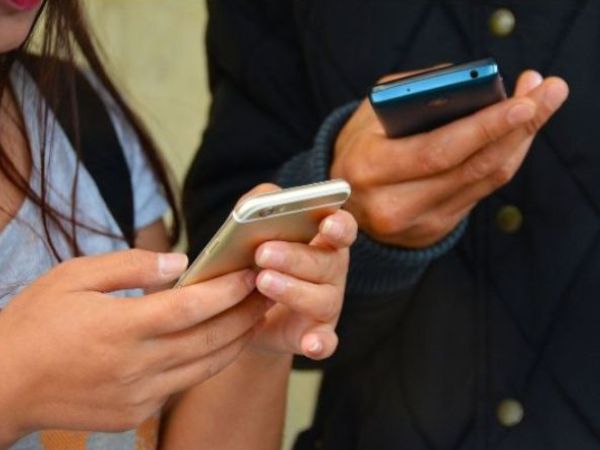 ---
PADDLE SECTION EQUIPMENT
Order now available
Dear paddle players of the C.E.Laietà,We inform you that we already have
the samples of the new official Padel team (female, male and minor).
The equipment can be tested in thetennis office from Monday to Friday from11 a.m. to 12 p.m. and from 6 p.m. to 7 p.m.,  (ask for Paula).
Deadline: Adults 31/12/2021 and Minors 14/01/2022.
Once proven, you must send an email to  padel@laieta.cat to place the order, indicating:  name, surname, piece of clothing, quantity and size.
The section will inform you of the price of the complete equipment (skirt or trousers + T-shirt). Remember that it
is mandatory to bring the Club's equipment to be able to play in any of our teams.
Thank you very much
C.E.Laietà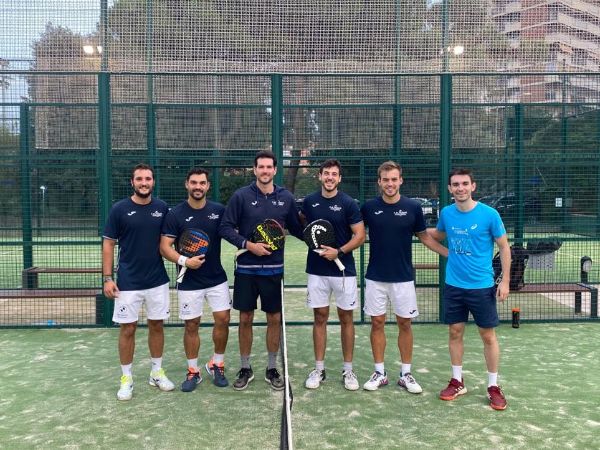 ---