PROMOTION MEMBER GET MEMBER
All year of the Centenary!
Dear Members, We want to thank and reward your loyalty to our Club!
That is why we will leave the Membership promotion
in force throughout the centenary year.  You are the best ambassadors of the Club and the Member carries Member,  will make the  Laietà family continue to grow and grow!
Invite your family, friends and friends to become partners!
It is very easy, you just have to bring a new partner and you will have:
The Free Monthly Fee for 2 months
*In case you bring more than one new partner, you will benefit from 2 free months for each of them.
In addition, the new partner will obtain :
1 Free Monthly Fee and Facilities in the payment of the Social Title (financing up to 5 years without interest).
*This promotion does not apply to people who have been linked to the club during the last 6 months.
If you want more information, or make an appointment with us to show our Club to the person concerned, you can send an email to marketing@laieta.cat,call  934 486 350 or go through theMember SupportOffice.
We are waiting for you!
C.E.Laietà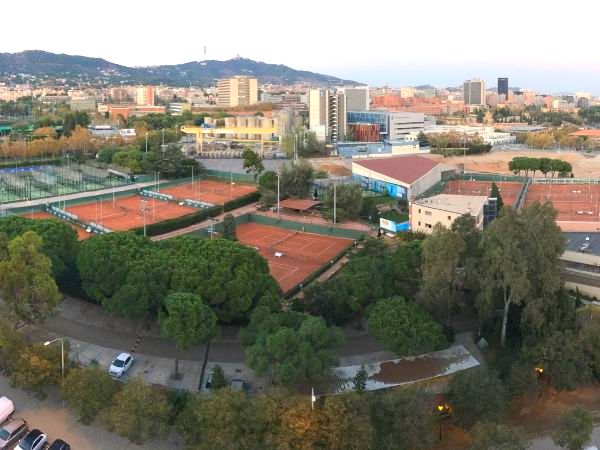 ---
PADDLE SUBSCRIBER BECOMES A MEMBER
All year of the Centenary!
Dear Members and Subscribers,We want to continue thanking and rewarding your loyalty to the Club!
We are very pleased that you are part of the Laietà  and that is why we want our family to be bigger and bigger!
That is why we present you the  Padel Subscriberpromotion becomes a Member
Thus,  if a Paddle Subscriber becomes a Member,you willget:
For the Subscriber who becomes a Member: 1 free year of box office and other advantages*
* The new partner will have facilities in the payment of the Social Title, which can be financed up to 5 years without interest.
For the Member: a free monthly fee.
That way, they both win!
If you want to register as a new member or receive more information, you can send an email to marketing@laieta.cat,call  934 486 350 or go to thePartner SupportOffice. Don't wait any longer and cheer up! Enjoy Laietà more than ever! Become a member! 
C.E.Laietà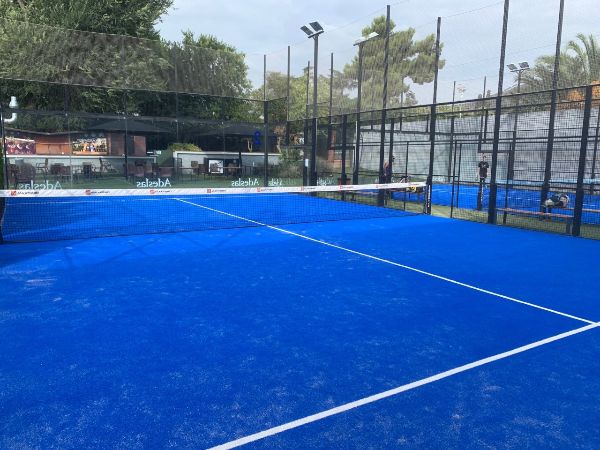 ---
CENTENARY DRAW
12 months, 12 prizes
We already have here the Year of the Centenary and throughout 2022, we will make a monthly draw through social networks.
Every day 1 of each month we will publish the gift to be raffled and every day 22 we will say who is the winner.
Towel
Bag
Drum
Keychain
Lanyard
Agenda
Bottle of cava
Click on our Instagram  and participate!
We will know the winner on the 22nd!
Good luck!
C.E.Laietà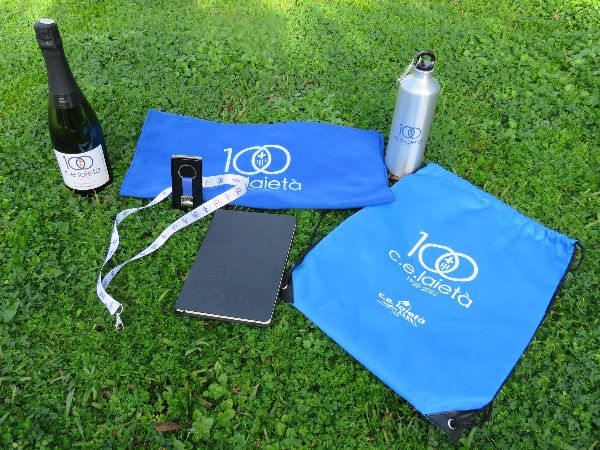 ---
RENEWAL OF LICENSES 2022
Catalan Padel Federation
We inform you that the deadline for the renewal of federation paddle licenses 2022 is now open.
You can carry out this procedure from Customer Service.
You have as a deadline of January 20th,
Thank you very much,
C.E.Laietà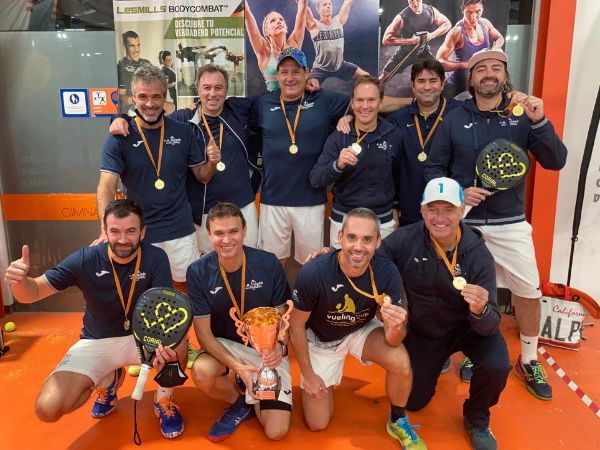 ---
SOCIAL ADVANTAGES
Gad them with your Laietà membership card or subscriber
More and more entities are adding to our portfolio of social advantages for our partners and subscribers:
Dentsana
VCN Pro Videoconversion
El Corner Lighting
Signum Marketing 
Escola de Música Farré
MCR Seguros
Idiomes Tarradellas
You can check what advantages they offer you to be a member or subscriber of the C.E.Laietà  here.
Remember that  if you have a business, a company or a trade, we invite you to offer us social advantages and exclusive offers for our partners and subscribers.
In return,  you will appear on our website, disseminate it and enhance your business.
Write an email to  marketing@laieta.cat and make us your proposal.
Cheer up! We all win!
C.E.Laietà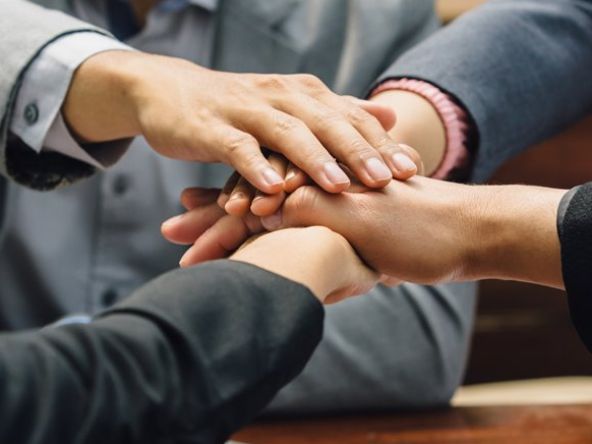 ---
RESULTS OF THE MATCHES C.E.LAIETÀ
Read the agenda and results of our club
We inform you of the results of our sections and sports schools.
Results of the week from 3 to 9 January 2022:
Basketball (no competition)
Futsal (no competition)
Paddle (no competition)
C.E.Laietà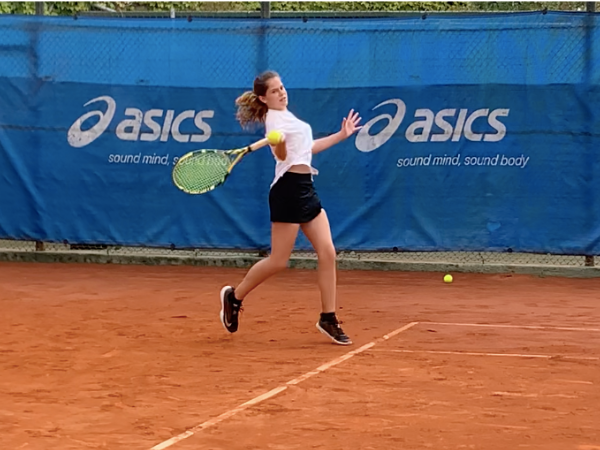 ---
CLUB APP'S
Attention if you have changed mobile
Dear users,
we inform you that  if you have changed your mobile phone and have trouble signing in to our App's,it may be due to the history that is registered with your old mobile.
Therefore, we recommend that you send us an email to marketing@laieta.cat and inform us in order to delete this history and register again.
We take the opportunity to provide you with the data of the 2 App's:
 1. Mi Club Online:  to book clues, consult receipts, etc.
– Download here:  IOS  /  ANDROID
– Code of our Club:  qd3WRCNQ47
2. GPA Key:  to access the Club with your mobile
– Club Code:  5YeC6vnl29
Remember that the access data is the same in both applications, and that they will provide you with Member Support.
Thank you very much,
C.E.Laietà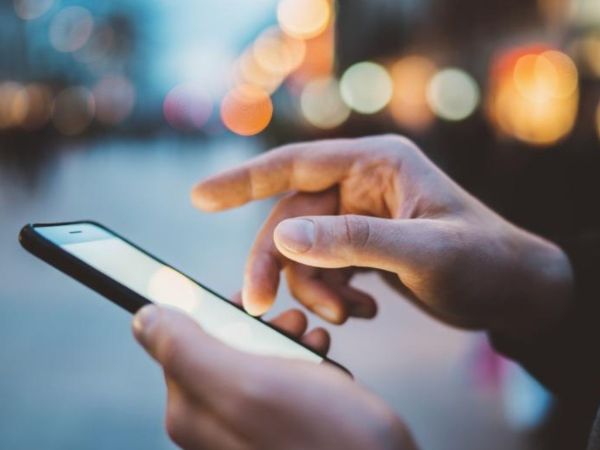 ---
COMTE DE GODÓ TROPHY
Tickets now available
Dear users,
The Barcelona Open Banc Sabadell 69 Comte de Godó Trophy has confirmed the organization of the 2022 edition.
The tournament will take place from  16 to 24 April 2022 at the facilities of the Real Club de Tenis Barcelona 1899.
Ticket andseason ticket sales for the general public have already begun  here and will be active until Friday, March 25, 2022.
On the other hand, people with a federation license can enjoy a 12% discount when buying tickets.
Send an email to:  coordinaciotennis@laieta.cat and they will tell you how to do it.
C.E.Laietà