SURVEY TO OUR MEMBERS
Today is the last day
Dear partners,
You have already received the annual satisfaction and improvement survey days ago and today is the last day to complete it.
If you haven't received it yet, look at your junk mailbox or send an email to marketing@laieta.cat
Record that you've finished it completely (if you haven't received a thank you message it's not over yet).
Thank you very much for helping in this participatory initiative that must make the Club even better!
C.E.Laietà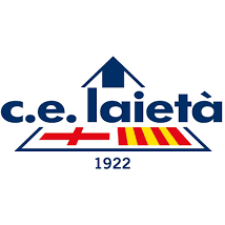 ---
CUPON ONCE COMMEMORATIVE OF THE CENTENARY
February 17 at 1:00
Benvolguts/des,We are pleased to inform you that once and C.E.Laietà have reached an agreement so that in the draw next February 21st the image that appears in the 5.5 million coupons that will be sold,  is that of our Club.
In this way, ONCE gives us a recognition at the state level as The Dean's Club of Spanish Basketball and as a Centenary Club.
Therefore, we invite you all to be present at the ONCE Centenary Commemorative Cupon Presentation Ceremony next Thursday, February 17 at 1:00 p.m.
In this event the design of the cupon will be discovered and the first units will begin to be sold to the Club itself. We have asked for all the numbers finished in 1922 where only the number of tens of thousands changes, because you can easily buy them at our club on February 17, 18, 19 and 20 and save it as a souvenir.
The event, which will be held at the Club's facilities, will be attended by more than the workers, Mr. Jaume Riera, president of the Laietà Sports Club and Mr. Enric Botí, territorial delegate of ONCE Catalunya.
It will be an act dedicated to our Centenary, brief but very emotional.
We are waiting for you!
C.E.Laietà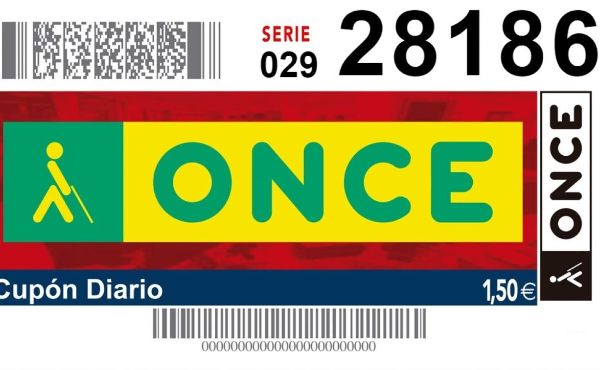 ---
SCHOOL TABLE TENNIS
We have started!
Dear users,After the success of the open day, registrations for the Table Tennis School remain open. Below you have all the information about the new sports school of Laietà:
Schedule: Saturdays from 11 a.m. to 12:30 p.m.
Ages: adults and boys and girls over 12 years old who will train together
Prices: members 35 euros/month and non-members 40 euros/month
Monitors: federated monitor recommended by Pep Palés (who will often come to support).
Places available: 10 places
On the other hand, you have at your disposal a Season ticket of 4 specific training classes at a price of 40 euros/subscription for members and 45 euros/subscription for non-members.
From this season tickets at the moment we will put 4 on sale. In all cases, we will make a waiting list in case the registrations exceed the available places.
For more information and contact, please write to: tennistaula@laieta.cat
To formalize the Registrations visit the Partner Support Office.
Come and practice this exciting sport and don't miss out on your place!
C.E.Laietà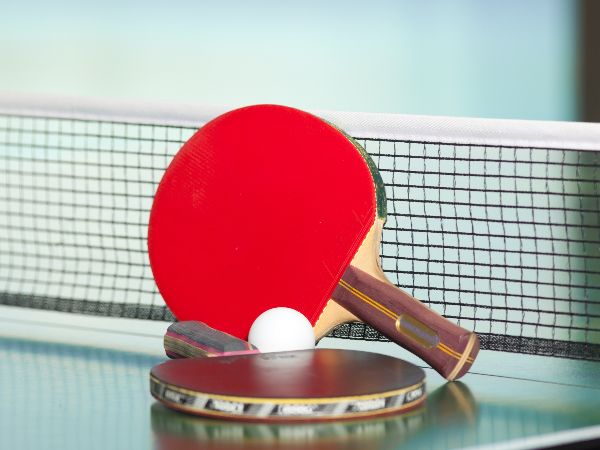 ---
PADDLE SOCIAL TOURNAMENT
Inscriscriptions already open!
Dear Padel fans,
The Social Paddle Tournament of the Laietà Sports Club arrives  that will be more special and spectacular than ever in the Year of the Centenary.
Here is all the information:
Exclusively for members and subscribers
League Phase: during the months of March to April
Elimination Phase: May and June
Final Round and Party: Saturday, June 11
Participation pack
Trophies and prizes for champions and finalists and gift raffle for everyone.
Prices: Members (15€) / Subscribers (17€)
Registrations will remain open until February 21st, we leave here all the information:
For more information: padel@laieta.cat
Fem Padel, let's do Laietà!
C.E.Laietà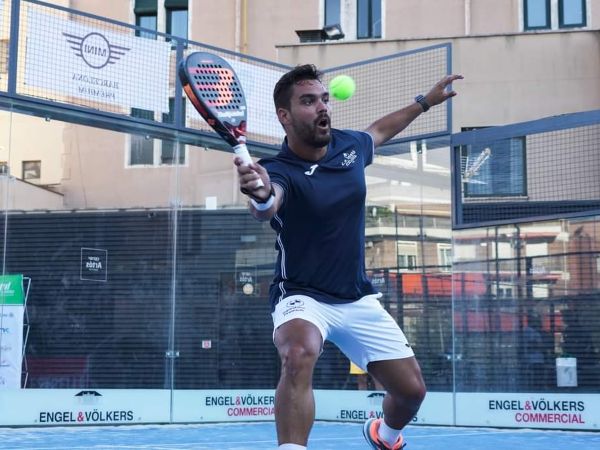 ---
SOCIAL TENNIS TOURNAMENT
Inscriscriptions already open!
There is less left for the Social Tennis Tournament of 2022, which will be very special due to the celebration of our Centenary.The awards ceremony will be held during the dinner of the great Tennis Night that we will do in June and in which there will be more emotions and surprises than ever before.
The Social Tennis Tournament competition will be organized as follows:
Female Category: alevin, infantile, junior and absolute
Male category: benjamin, alevín, infantile, cadet, junior and absolute
Seniors: +35, +45 i +55.
You can now register with your FCT user here.
Registration open until next Sunday, February 13th.
We are waiting for you!
Let's do Tennis, let's do Laietà!
C.E.Laietà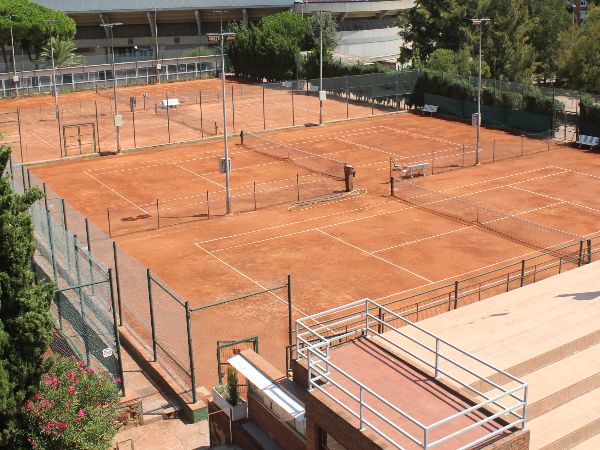 ---
CENTENARY BOOK
Authorization of data publishing
Dear partners,
As you know we are preparing the Centenary Book.
In the final pages of the book we want to include the name and surnames of all the members who today are part of the Laietà family.
That is why, in compliance with data protection regulations, you will receive an email requesting authorization. You just have to answer it by filling it in with your data.
If you do not receive it or do not know how to reply to the email you can also give the authorization by signing a document that you will find in Attention to the Partner.
Thank you very much for your collaboration!
C.E.Laietà (1922-2022)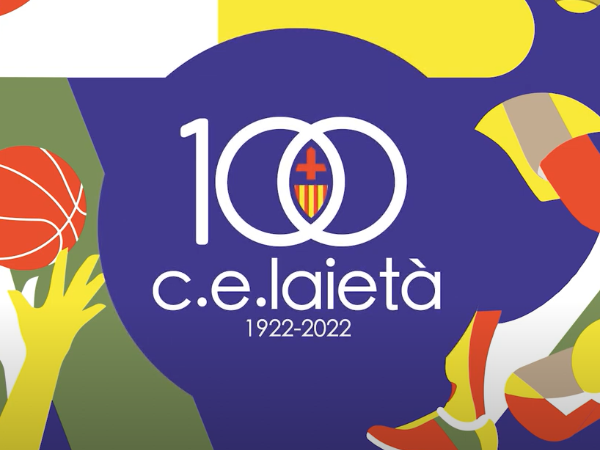 ---
AGENDA AND RESULTS OF THE MATCHES C.E.LAIETÀ
Read the agenda and results of our club
As every week we inform you of the agenda of matches in our sections and sports schools:
Agenda of matches from 7 to 13 February 2022:
Tennis (no available)
And let's take this opportunity to review last week's results:
Come and cheer on ours!
Force Laie!
C.E.Laietà