SURVEY TO OUR PARTNERS
thanks to all
Dear partners,
We want to thank you for the 369 surveys that you have completed among all the partners, of which 373 different proposals for improvement have come out, with a total of 2,388 requests adding the blows that some of them have been repeated.
From these results will come an Improvement Plan with which we will grow our Club and the degree of satisfaction of our users.
Thank you very much for helping us in this initiative.
C.E.Laietà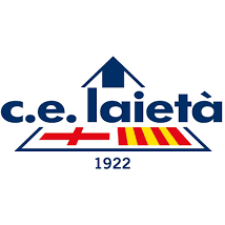 ---
ONCE COMMEMORATIVE CUPON CENTENARY
A historic day: Thursday, February 17 at 1:00 p.m.
Dear,
We remind you that once and C.E.Laietà have reached an agreement so that in the draw next February 21st, the image that appears in the 5.5 million coupons that will be sold throughout the state, is that of our Club.
In this way, ONCE gives us a recognition at the state level as a Dean's Club of Spanish basketball and as a centenary club.
Thus, we invite you all to be present at the ONCE Commemorative Centenary Cupon Presentation Ceremony next Thursday, February 17 at 1:00 p.m. on the Social Basketball Court.
In this event we will discover the design of the coupon and the first units will begin to be sold to the Club itself.  You can easily buy them at our club on February 17, 18, 19 and 20 and save it as a souvenir.
The event will be attended by more than our employees, Mr. Jaume Riera, president of the Laietà Sports Club and Mr. Enric Botí, territorial delegate of ONCE Catalunya.
It will be a new historical and very emotional event dedicated to our Centenary.
We are waiting for you!
C.E.Laietà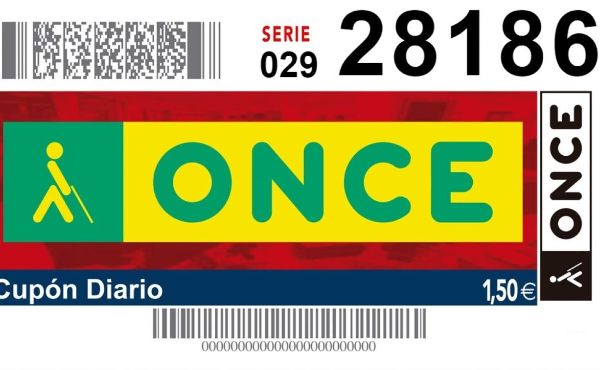 ---
CARNIVAL IN THE LAIETÀ
Costumes on 25, 26 and 27 February
Dear users,
Remember that next Friday, 25th, Saturday 26th and Sunday 27th we are waiting for you in costume at the Club to participate in the Centenary Costume Contest.
It is very easy, you just have to come in disguise any of these days and take a photo at the photocall that will be prepared on the club terrace.
Adults should wear a costume inspired by the 1920s and children can be dressed freely.
Then you will have to upload the photo to Instagram (post or storie) and tag on the @clublaieta.
You can also send it if you prefer to the email: centenari@laieta.cat
The jury, formed by 3 members of the Board of Directors and 3 partners will review all the photos sent and proclaim the winners on March 1.
We still need a volunteer, so if you want to be part of the jury, send an email to marketing@laieta.cat.
There will be a trophy for the 3 best adult costumes and the 3 best children!
Encourage yourself to participate!
You can see the official poster here.
C.E.Laietà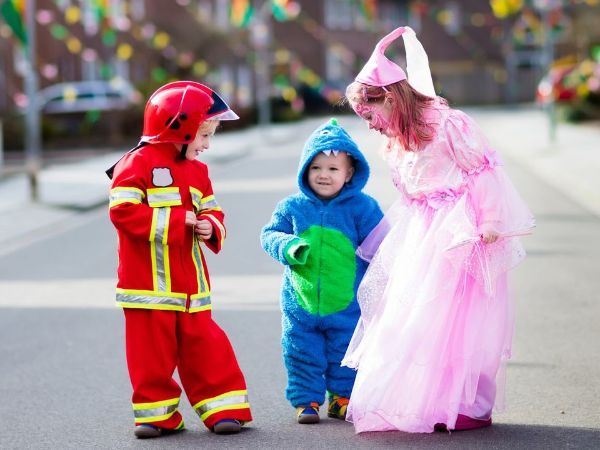 ---
LIVE BARÇA IN LAIETÀ!
All Barça matches in the Pergola
Don't think twice this February and live all the Barça matches at Laietà.
The best atmosphere is lived on the giant screen of our Pergola!
Big games await us:
FCBarcelona – Naples: Thursday, February 17th at 6:45 p.m.
Valencia – FCBarcelona: Sunday, February 20th at 4:15 p.m.
Naples – FCBarcelona: Thursday, February 24th at 9 p.m.
FCBarcelona – Athetic de Bilbao: Sunday, February 27 at 9 p.m.
Let's make Club, let's make Laietà!
C.E.Laietà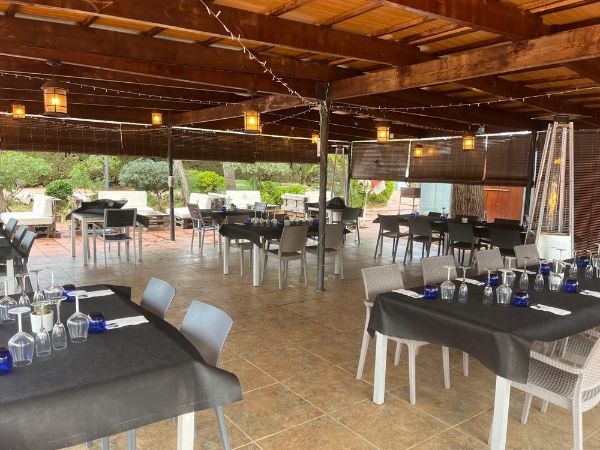 ---
NEW SERVICE
Takes advantage of launch discounts until February 20
Laietà's new beauty service has already arrived and offers you a 40% discount on all its treatments as a welcome gift.
You can enjoy these fantastic prices until Sunday, February 20th.
We offer services such as: facial hygiene, massages, pedicure, manicure, hair removal, eyelash lifting, etc.
For more information contact our specialist:
Silvia Monclús (692.87.61.99 / smsampedro@gmail.com)
You can consult all prices and services here.
And see the new space here.
Take care of Laietà!
C.E.Laietà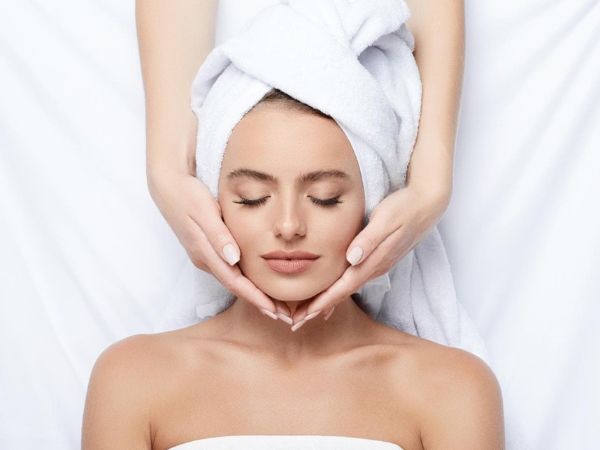 ---
PADEL SOCIAL TOURNAMENT
Inscriscriptions already open!
Dear Padel fans
The Social Paddle Tournament of the most eagerly awaited Laietà Sports Club arrives , the most special and spectacular in the Year of the Centenary.
Here is all the information:
Exclusively for members and subscribers
League Phase: during the months of March to April
Elimination Phase: May and June
Final Round and Party: Saturday, June 11
Participation pack
Trophies and prizes for champions and finalists and gift raffle for everyone.
Prices: Members (15€) / Subscribers (17€)
Registrations will remain open until next Monday, February 21, we leave here all the information:
For more information: padel@laieta.cat
Fem Padel, let's do Laietà!
C.E.Laietà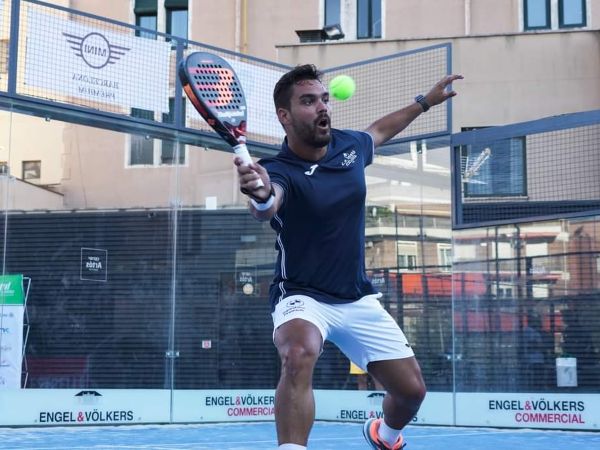 ---
AGENDA AND RESULTS OF THE MATCHES C.E.LAIETÀ
Read the agenda and results of our club
We inform you of the results and the agenda of matches in our sections and sports schools.
Results of the week from 7 to 13 February 2022:
Agenda of matches from 14 to 20 February 2022:
C.E.Laietà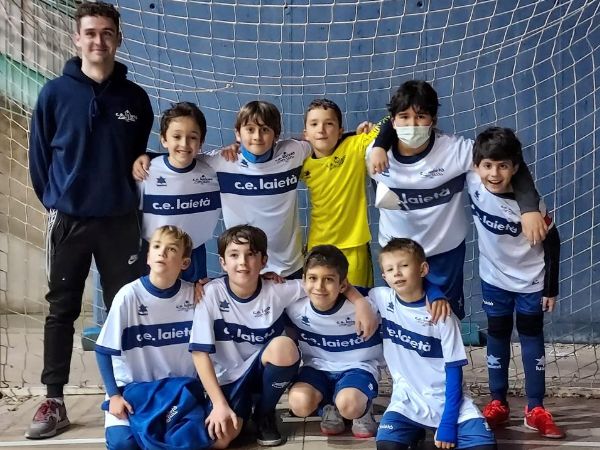 ---