WOMEN'S WEEK
Come!
From Tuesday, March 8 you can enjoy a lot of activities to celebrate Women's Week with us.
We briefly advance what we have prepared for you!
Gift of purple ties (from 8 March)
Contest and exhibition of photographs (of the 8 to the 21 of March)
Panel of the woman (of the 8 to the 21 of March)
Zumba Master Class (Saturday, March 12 from 11:30 a.m. to 1:30 p.m.)
We are waiting for you!
C.E.Laietà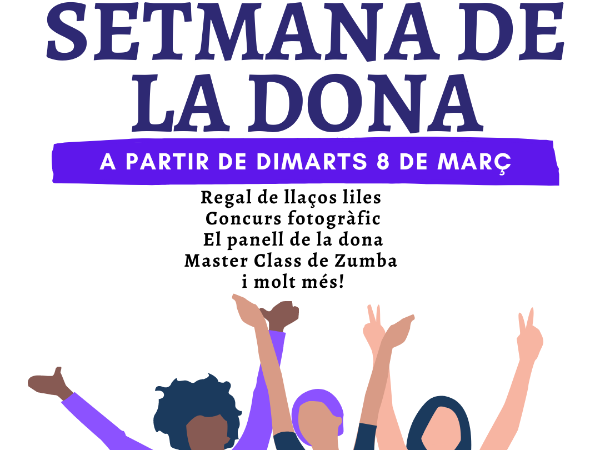 ---
SOCIAL LEAGUE
Tennis Table
Last Saturday, the Social League of the Centenary of Table Tennis ended.
The grand final was won by Ivan Benilán against Carles Mas.
The semifinalists were Raimon Pou and Jean Charles.
We would like to congratulate everyone and especially thank the organizers of la Liga, Àlex Burgalès and Carles Mas.
C.E.Laietà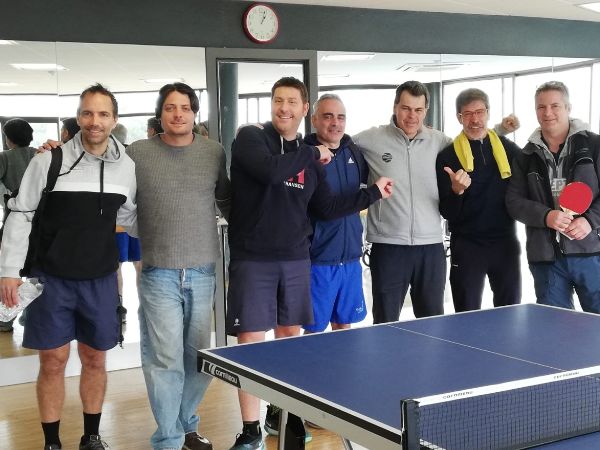 ---
CENTENARY DRAW
A draw for Instagram of the month of March!
Dear users,
We already have here the draw for the centenary of March!
And we do it with our friends from centx100Laietà, who also celebrated their 1st Anniversary on March 1st! Participate and win this spectacular Gastronomic Day for 2 people:
To participate you only have to click here and follow the instructions.
Participate and win with our Centenary! On March 22nd we will publish the winner in the stories and in this same publication.
Good luck!
C.E.Laietà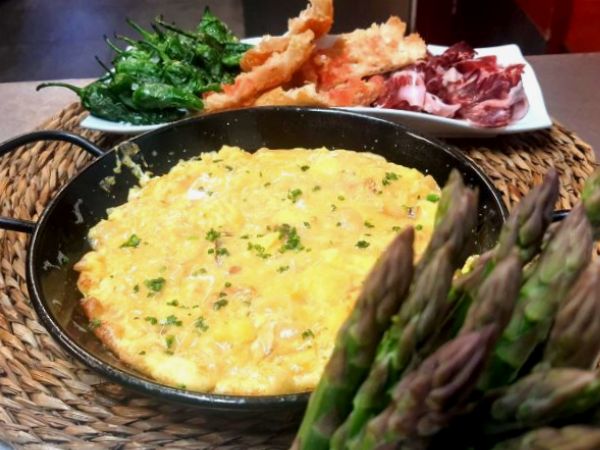 ---
FEDERATED PADDLE TOURNAMENT AT LAIETÀ
March 20th to 27th
Dear users,
We inform you that our Club will host a Slam Tournament of the Catalan Circuit of the Catalan Padel Federation.
This will be played between 20 and 27 March.
Registrations are now open here.
You have as a deadline for registration, Friday, March 18th.
You can see the official poster here.
Let's paddle, let's make Laietà!
C.E.Laietà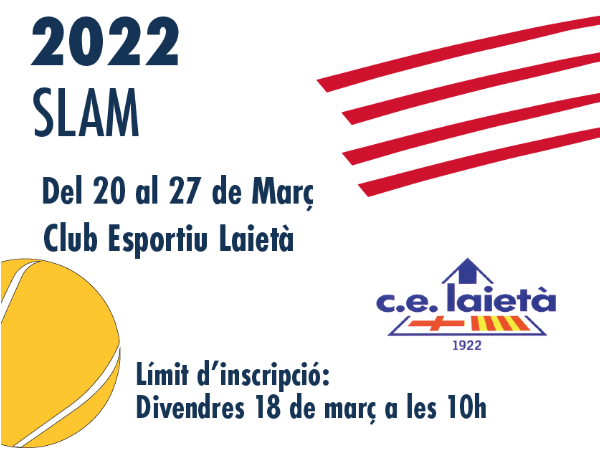 ---
IDIOMES TARRADELLAS
Thursday at 7 p.m.
Dear users,
Today thursday we travel to discover a city that is the birthplace of revolutionary music, powerful football and Victorian architecture: Manchester!
From 19 to 20 hours in the VIP room of the Centx100Laietà with Idiomes Tarradellas!
We are waiting for you!
C.E.Laietà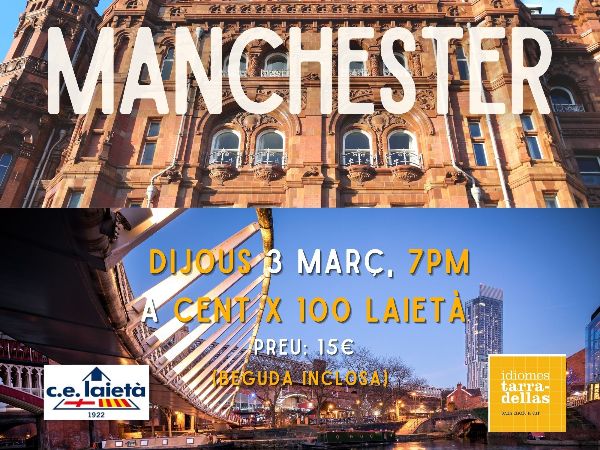 ---
LAIETÀ SOCIAL NETWORKS
Pose yourself up to date and follow us
The Laietà Sports Club is very present on social networks and here we also want to feel close to you.
So look at us, read us, tag us and interact with us, we love to know about you!
Remember, just click and follow us:
Help us grow more than ever during this Centenary Year!
C.E.Laietà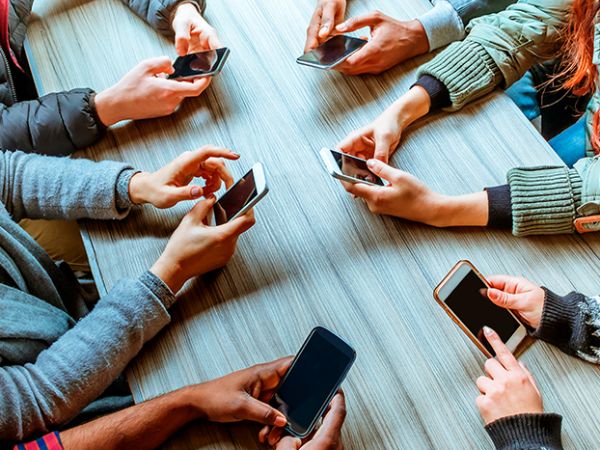 ---