WOMEN'S WEEK
Dear and dear,
You can now enjoy a lot of activities to celebrate Women's Week with us.
Contest and exhibition of photographs (of the 8 to the 21 of March)
Take a photo of a woman/girl inside the Laietà, give her a title and send it to centenari@laieta.cat between 8 and 14 March. From 15 to 20 March exhibition of all the photos received and popular vote to proclaim and decide the 3 winning photos on March 21.
Panel of the woman (of the 8 to the 21 of March)
A giant panel where you can dedicate a few words to the women of your life.
Outdoor Zumba Master Class (Saturday, March 12 from 11:30 a.m. to 1:30 p.m. on the Social Track)
Zumba Master Class with free access and open to everyone!
We are waiting for you!
C.E.Laietà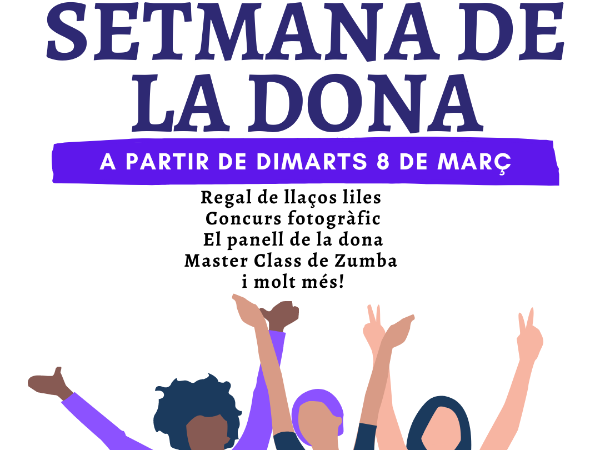 ---
CAMPAIGN OF COEXISTENCE AND CIVILITY
Paddle tennis courts
We inform you that we have already placed cleaners on the paddle tennis courts.
At the moment there will be 6 units (1 every two tracks approximately).
Each cleaner is next to a sign reminding you that it is necessary to make good use of it.
We make together a better club!
Laietà get handsome!
C.E.Laietà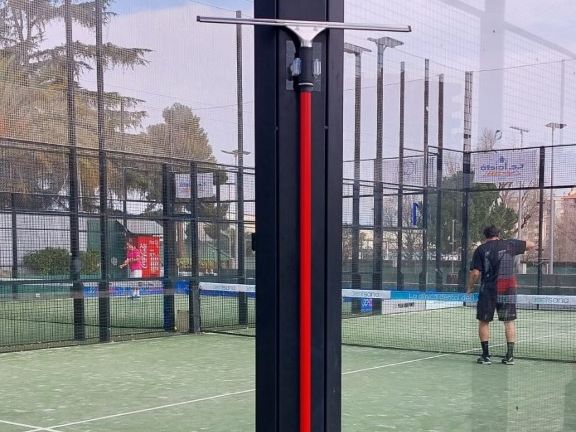 ---
PUBLIDEP
Tournament priority registrations for our users!
Paddle fans, congratulations!
During the day, and only to be members and subscribers of the Laietà, you can register for the Tournament of the Publidep Paddle Circuit that will be held in our Club between 3 and 10 April.
You can register preferentially and restricted here at a price of 29€.
You can see the official poster here.
Let's paddle, let's make Laietà!
C.E.LAIETÀ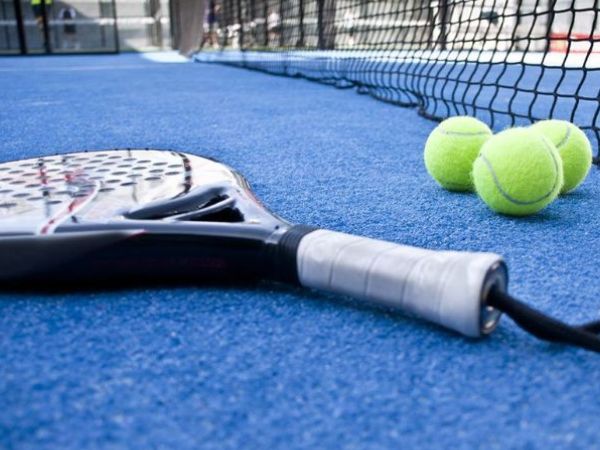 ---
OPERATION OF THE CLUB APP'S
if you have changed mobile
Dear users,
We inform you that if you have changed your mobile and have trouble signing in to our Apps, it may be due to the history that is registered with your old mobile.
Therefore, we recommend that you send us an email to marketing@laieta.cat and inform us in order to erase this history and register again.
We take the opportunity to provide you with the data of the 2 Apps:
 Mi Club Online: to book clues, consult receipts, etc.
– Download here: IOS / ANDROID
– Code of our Club: qd3WRCNQ47
– User Manual: here
GPA Key: to access the Club with your mobile
– Download here: IOS / ANDROID
– Code of our Club: 5YeC6vnl29
The access data are the same in both applications, and that they will provide you with Member Support.
Thank you very much,
C.E.Laietà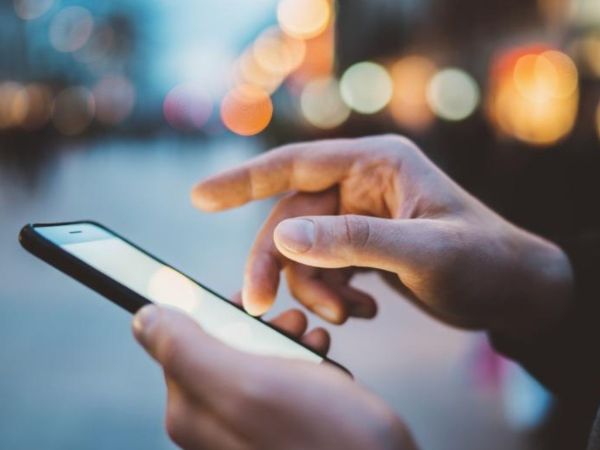 ---
WHATSAPP BUSINESS
Sign up now!
Remember that you are invited to be part of our WhatsApp Business community in order to receive communications and broadcasts more directly and instantly.
The issues we are informing you of at the moment are:
Meteorological incidents (rain, wind, etc.)
Status of the tennis and paddle tennis courts and other facilities
Unexpected suspension of any planned activity
Closure of services
Other information of interest
Please note that this WhatsApp Business  channel is NOT used to resolve doubts or queries and is one-way.
If you want to be part of the Club list and receive all communications, you have 2 options:
Save the number: 655 089 446 on your contact diary
Click this link from your phone or mobile device (not from a computer): https://wa.me/message/QGLMO7NZ2EOFM1
Very important:
In order to receive the communications that we will make from the Club, you must save our phone number in your contacts diary and simply write us a "Hello!" or send the message that you will be default.
We continue to grow,
we continue to improve,
We continue to make Laietà a Club every day better and closer!
C.E.LAIETÀ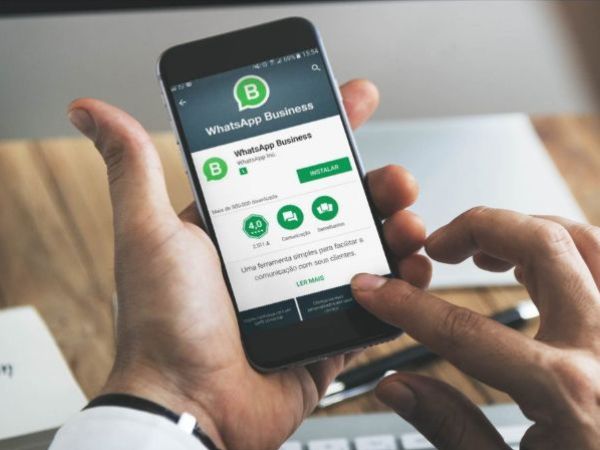 ---
ACTIVITY STUDENTS SCHOOL VITAE
Participa and collaborate!
Dear users,
The students of the Vitae School are organizing a solidarity sports day in favor of ELA, a charitable cause in which all the benefits will go to the Miquel Valls Foundation that researches and helps people with this disease. The day will take place at our club on Wednesday, March 23 from 10 a.m. to 1 p.m.
It is a multi-sport day in which there will be different stations with different sports and games adapted to all audiences:
Table Tennis
Pediment
Paddle
Tennis
Scalextric
Traditional games (pétanque, bowling…)
Shootball
To participate you will need to buy some tokens that will allow you to participate in one or more activities.
You can register here until March 16th.
And here you can see the poster.
We are waiting for you!
C.E.Laietà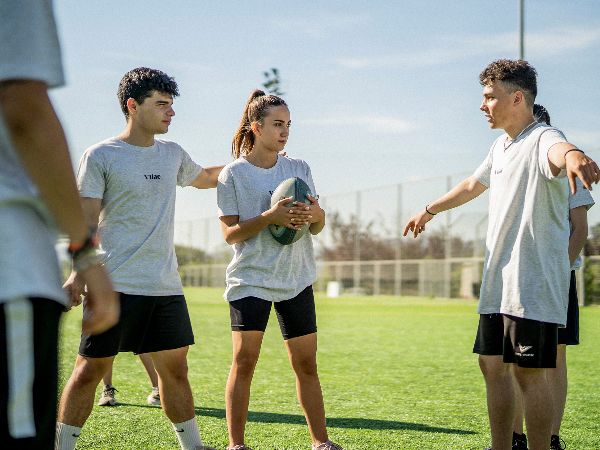 ---
DID YOU KNOW THAT…?
Have fun and learn during the centenary year!
Dear users,
Today comes a new "Did you know that…?" of Laietà, a game of curiosities about our Club with which you will learn a lot about Laietà that you may not know.
We encourage you to follow this incitement and we challenge you to learn and disseminate it especially with the little ones.
Did you know that…?
Does The Laietà Sports Club 6th place in the basketball cup title?
The Spanish Basketball Cup, currently called copa del Rey ACB since 1983 and formerly the Copa del Generalíssim between 1939 and 1975, is the second Spanish basketball competition in importance.
Our Club played in 4 consecutive finals, of which it won those of 1942 and 1944.
It should be noted that with the arrival of Francoism the club was forced to Spanishize its name and was renamed Club Deportivo Layetano.
Currently, we are only beaten to the record: Real Madrid, Barça Basketball, Joventut de Badalona, Baskonia and Estudiantes.
C.E.Laietà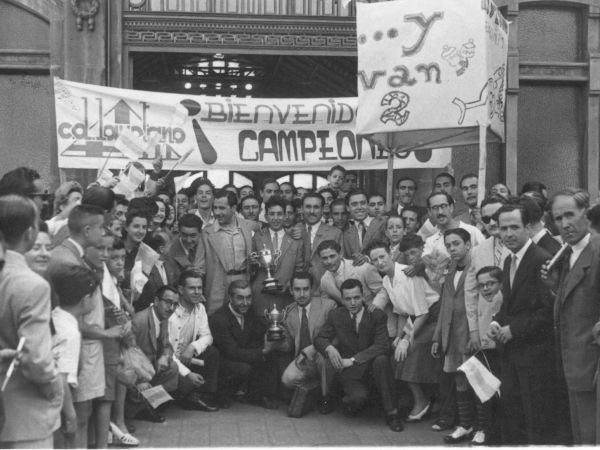 ---
AGENDA AND RESULTS OF THE MATCHES C.E.LAIETÀ
Read the agenda and results of our club
We inform you of the results and the agenda of matches in our sections and sports schools.
Results for the week from February 28 to March 6, 2022:
Agenda of matches from 7 to 13 March 2022:
C.E.Laietà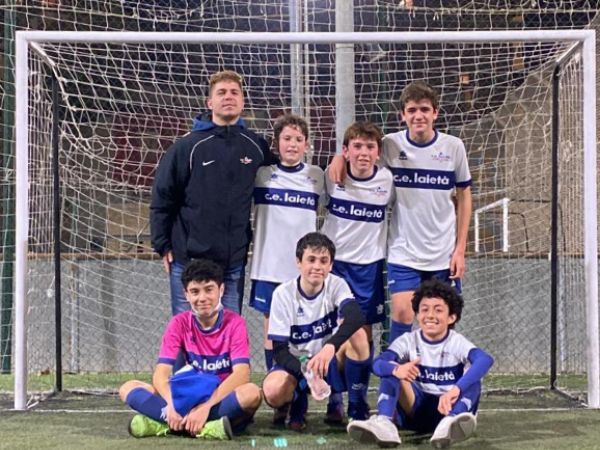 ---