RESULTS SURVEY PARTNERS
Improvements 2022
Dear partners,
As you know, last February we conducted a satisfaction and suggestion survey, which was answered by 369 members of the 780 envoys, a great response that represents almost 50% of the social mass of legal age to whom it was asked and that gives the results obtained a great representativeness.
The results of the survey can be consulted in this link.
You will see that the results are generally satisfactory, and very beneficial to continue doing our Club every day a little better.
These results are being analysed by the heads of each area of the Club's professional team and by the Board of Directors.  As a result of these analyses as well as the work carried out with some partners through various committees by area, the entire work team in a coordinated manner will carry out, as every year, an Improvement Plan, to be subsequently approved by the Board of Directors.
We hope to be able to give you information about it at the next Assembly to be held at the end of April. The Improvement Plan will include actions to be carried out throughout this year that involve, apart from some specific organizational changes, ordinary investments associated with improvements and an orientation of expenditure to address these improvements, which do not always involve an increase in the expenditure budget. We believe that this Plan will be a great work tool and that the results will represent an advance in the facilities and club services, for the benefit of the services and comfort of the members.
We would like to thank everyone for the collaboration provided by formalising the survey, since this is the origin of the Improvement Plan that will have come from the members themselves.
Let's go Laietà !!!
C.E.Laietà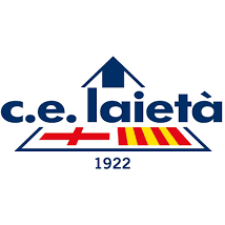 ---
SUNDAY R.MADRID-BARÇA IN THE VIP ROOM
Today Galatassaray-Barça in the Pergola
This week we have a double day of big football matches with Barça as the protagonist:
Galatassaray vs FCBarcelona: today, Thursday, March 17 at 6:45 p.m. in the Pergola with Bar service open throughout the match.
Madrid vs FCBarcelona: Sunday, March 20 at 9 p.m. in the VIP Room with all the catering services at your disposal.
We are waiting for you!
C.E.Laietà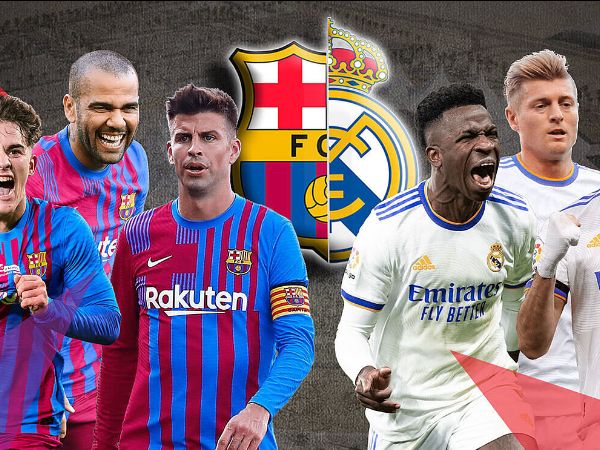 ---
CALÇOTADA FATHER'S DAY
March 19
This March 19th celebrates father's day CALÇOTAIRE in the centx100laietà.
This Saturday from 12:30 pm we offer you the tasting in our Terrace, a bundle of calçots (D.O. Valls) made with our charcoal grill.
Come and try the new formula 10×10 centx100laietà, 10 calçots to 10€.
In addition, if you are a Member, we invite you to a drink.
The perfect formula to celebrate Father's Day is in the centx100laietà.
Are you going to let them tell you?
Centx100laietan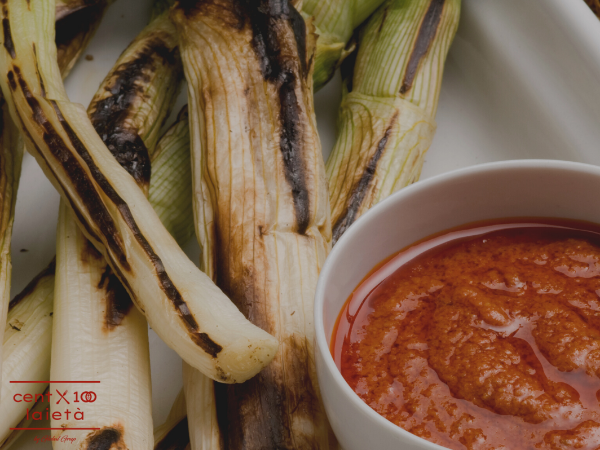 ---
FEDERATED PADDLE TOURNAMENT IN LAIETÀ
Last day to register!
Our Club will host from Sunday a Slam Tournament of the Catalan Circuit of the Catalan Padel Federation.
This will be played between 20 and 27 March.
Registrations are open here and you have as a deadline for registration, tomorrow Friday, March 18 at 10 a.m.
You can see the official poster here.
Let's paddle, let's make Laietà!
C.E.Laietà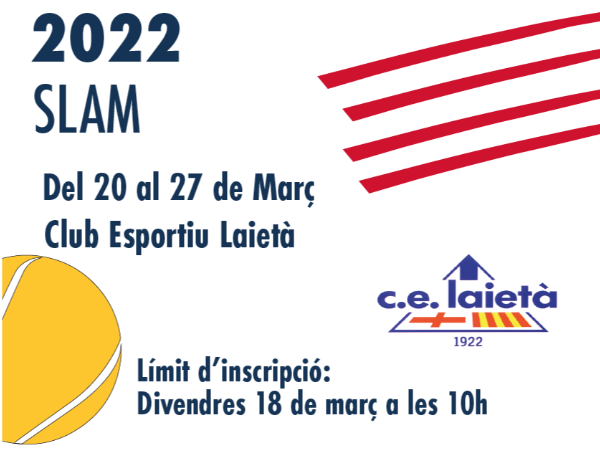 ---
SOCIAL ADVANTAGES
Enjoy them with your Laietà membership or subscriber card
More and more entities are adding to our portfolio of social advantages for our partners and subscribers:
Bernáldez & Asociados (lawyers and economists)
GSC Seguros (insurance)
A+Sports (sports clinic)
Dentsana (dental clinic)
VCN Pro Videoconversion (digitization services)
The Corner Lighting (decorative lighting)
Languages Tarradellas (language school)
MCR Seguros (insurance brokerage)
Signum Marketing (marketing consultancy)
Farré School of Music (music school)
You can check all the advantages here.
Remember that if you have a business, a company or a trade, we invite you to offer us social advantages and exclusive offers for our partners and subscribers.
In return, you will appear on our website, disseminate it and enhance your business.
Write an email to marketing@laieta.cat and make us your proposal.
We all win!
C.E.Laietà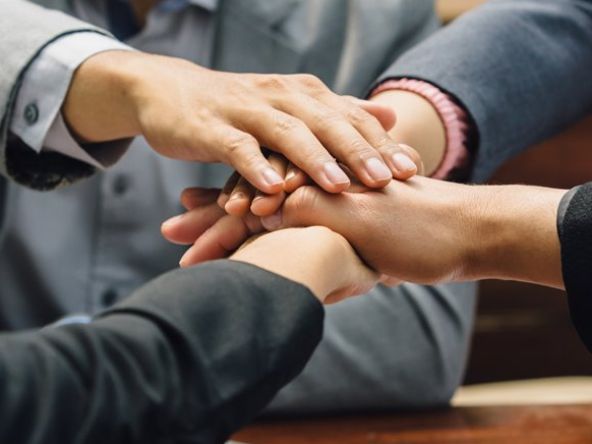 ---
ACTIVITY STUDENTS SCHOOL VITA
Monday, March 21
Dear users,
The students of the Vitae School are organizing a solidarity sports day in favor of ELA, a charitable cause in which all the benefits will go to the Miquel Valls Foundation that researches and helps people with this disease. The day will take place at our club on Monday, March 21 from 10 a.m. to 1 p.m.
It is a multi-sport day in which there will be different stations with different sports and games adapted to all audiences:
Table Tennis
Pediment
Paddle
Tennis
Scalextric
Traditional games (pétanque, bowling…)
Shootball
To participate you will need to buy some tokens that will allow you to participate in one or more activities, as it is done in fairs and amusement parks. You can register here. And here you can see the poster. We are waiting for you!
C.E.Laietà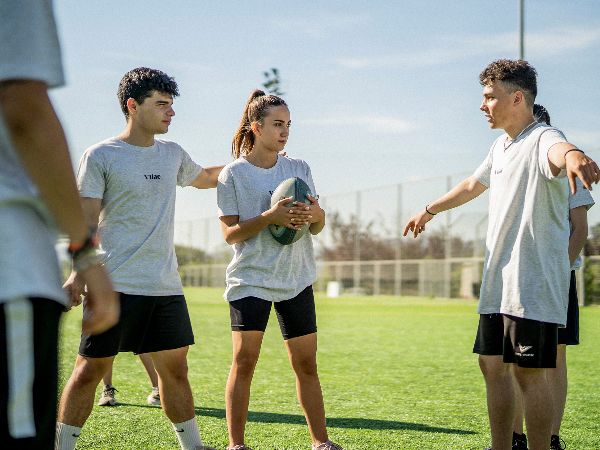 ---
EVENT IN THE PERGOLA
March 19
Dear users,
We inform you that this Saturday, March 19, an event will be held that will occupy the entire Pergola and its surroundings.
In this way, from 12 to 00 hours the courts 1 and 2 of paddle will be cancelled and the passage through the Pergola will be cut, with which we recommend accessing the courts at the top of the club bordering the 15th tennis court.
We apologize for the inconvenience and thank you very much for your collaboration,
C.E.Laietà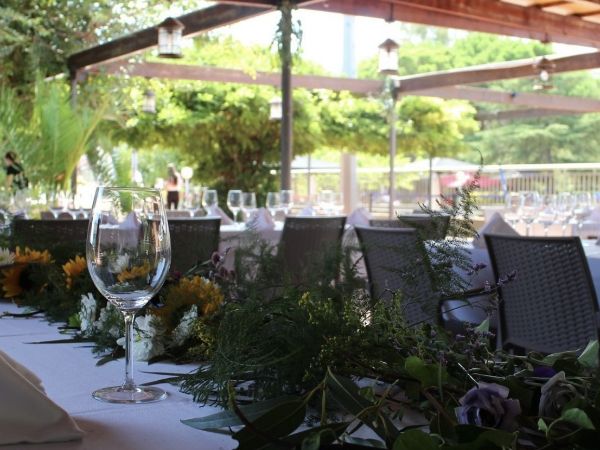 ---