WHATSAPP BUSINESS
We apply our service
Dear user
How as a result of the analysis of the survey we did last February and the improvement plan obtained as a result of all your opinions and suggestions, we inform you that from today our WhatsApp Business communication channel will expand its service.
As you know, until now we reported:
Meteorological incidents (rain, wind, etc.)
Status of the tennis and paddle tennis courts and other facilities
Unexpected suspension of any planned activity
Closure of services
Well, from today we will also inform you of:
Sports Tournaments (information and registration)
Social, Family and Institutional Events
Activities and Registration of our Sports Schools
Centenary Agenda
In this way you will receive important information about our Club quickly and directly.
Remember that this WhatsApp Business  channel is NOT used to resolve doubts or queries and is one-way.
If you want to be part of the Club list and receive all communications, you have 2 options:
Save the number: 655 089 446 on your contact diary
Click this link from your phone or mobile device (not from a computer): https://wa.me/message/QGLMO7NZ2EOFM1
Very important:
Either way, in order to receive the communications that we will do from the Club, you must save our phone number in your contact agenda and simply write us a "Hello!" or send the message that will be default to you.
To unsubscribe you only need to remove the contact from our club from your contact list.
We grow together,
C.E.Laietà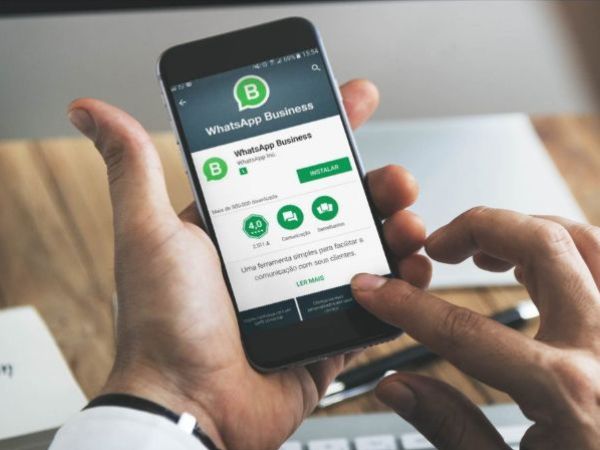 ---
CENTENARY AGENDA
All events with us!
Dear users,
From today you will start to receive more information about the Centenary Agenda.
In this way you will be able to see the programming that we have prepared for you and you can book those most important dates so as not to miss any event or event.
This Centenary Agenda will be received through different channels:
Whatsapp Business
Lobby TV Screen
Signage in a Special Centenary space in the lobby
LaieNews
Social networks
Website (in a special space that we will soon have available)
We take the opportunity to announce the dates of the next events:
Saturday 2 April: The Centenary Tree (planting an olive tree)
Monday 4 April: Start of the Exhibition of the Centenary of the C.E.Laietà (in the Headquarters of the District of Les Corts)
Saturday: April 23rd: Saint George's Day (collection and exchange of books, gift of roses)
Welcome to the Centenary!
C.E.Laietà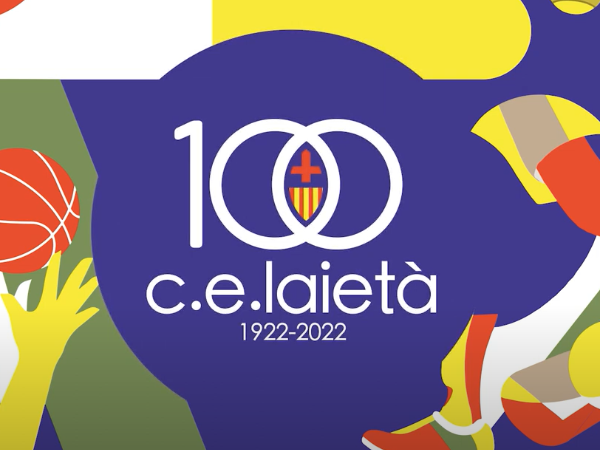 ---
ASECNSORES ENINTER
An historical sponsor
This Centenary Year marks 30 years since Ascensores Eninter began sponsoring our basketball section.
During these years, Eninter has witnessed in the front row the social and sporting transformation of our Club. They have also done their homework, and today they are present in Spain, Italy, Switzerland and Portugal, employing 800 professionals and maintaining 50,000 elevators. It remains a close Catalan family business with service concerns. Its great value is the multi-brand maintenance of elevators of any manufacturer. For more information you can contact the email: conoce@eninter.com indicating as Laie100 Reference  and you will have a deference if you contract the maintenance of the elevator of your home.
You can also visit its website.
Thank you very much Eninter!
C.E.Laietà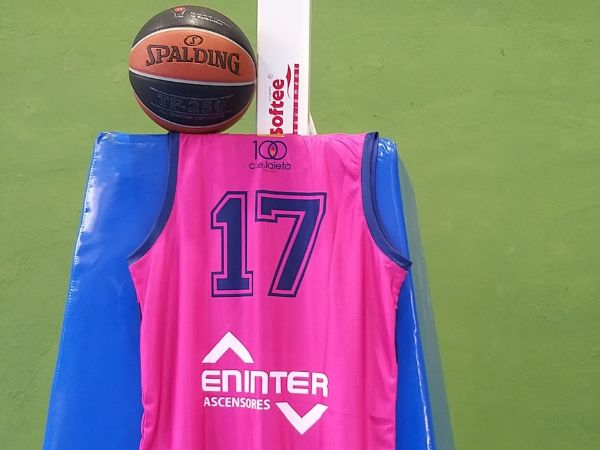 ---
LAIESPLAI EASTER
Open registrations!
We inform you that from 11 to 14 April we will celebrate the Laiesplai Easter campus for all children from 3 to 12 years old.
Come and enjoy sport and our activities at the best club in Barcelona.
For more information you can go to the Partner Support office, the email direccio@laiestiu.cat or consult the  information dossier.
To fill in the registration form click here.
We are waiting for you!
C.E.Laietà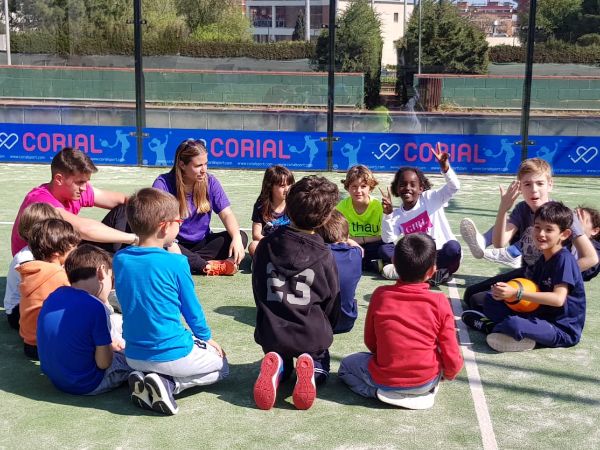 ---
PUBLIDEP Tournament
Inscribe now!
Paddle fans,You can already register for the Tournament of the Publidep Paddle Circuit that will be held in our Club between 3 and 10 April.
You can register here.
You can see the official poster here.
Let's paddle, let's make Laietà!
C.E.LAIETÀ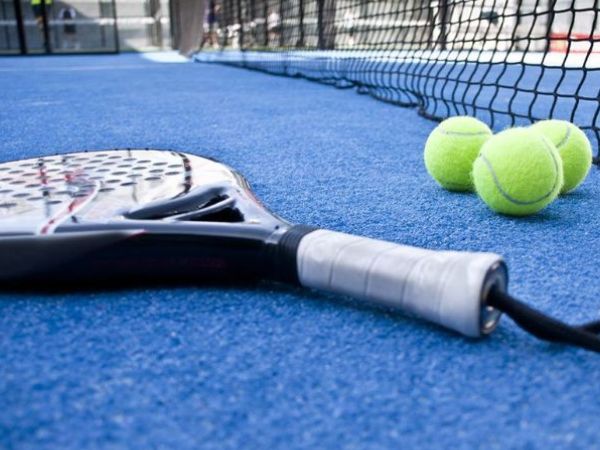 ---
PADDLE TOURNAMENT
Federated 20 to 27 March
We remind you that throughout this week, the Slam Tournament of the Catalan Padel Federation will be played at our club.
We encourage you to enjoy the show and ask for patience and understanding if the availability of tracks is lower at certain times of the week,The
finals will be played on Sunday, March 27 from 10:30 a.m.
Thank you very much,
C.E.Laietà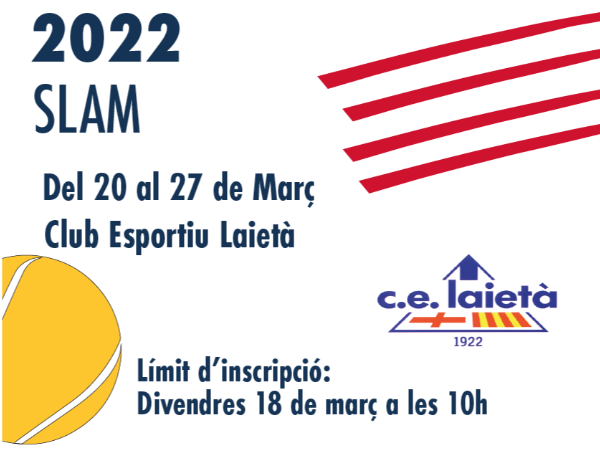 ---
AGENDA AND RESULTS OF THE MATCHES C.E.LAIETÀ
Read the agenda and results of our club
We inform you of the results and the agenda of matches in our sections and sports schools.
Results of the week from 14 to 20 March 2022:
Agenda of matches from 21 to 27 March 2022:
C.E.Laietà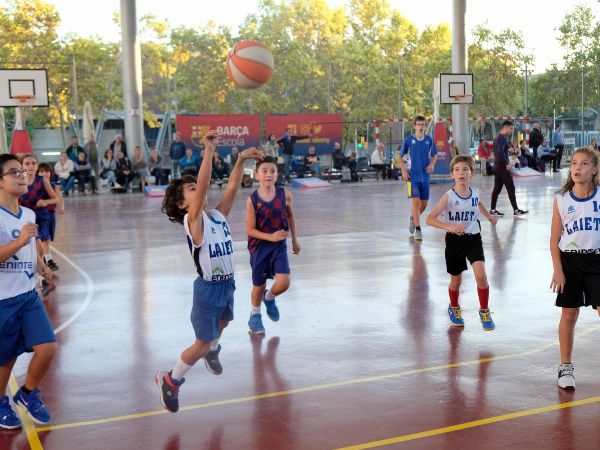 ---