CENTENARY TREE
April 2 at 12pm
Dear members,
This next Saturday, April 2 at 12 noon comes another very special Centenary event.
It is the planting of the Centenary Tree, in this case an olive tree.  The oldest and youngest members will participate symbolically, helping to throw away the sand, finishing planting the tree and discovering the commemorative plaque of that day.
Before, some parliaments of the different authorities will be held, and a family photo and a small appetizer will close the event.
You are all invited!
Click here to see the official announcement at the event.
We are waiting for you!
C.E.Laietà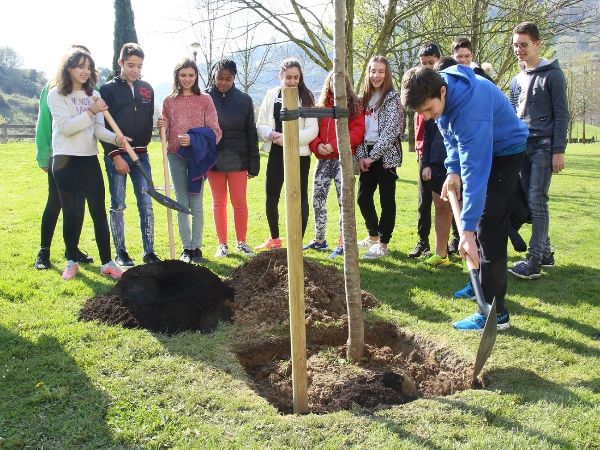 ---
CENTENARY AGENDA
All the events!
Dear users,Remember that you already have at your disposal the Centenary Agenda, where you can see all the programming of events and events that we have prepared for you. In this way you can book those most important dates so as not to miss any activity.
This Centenary Agenda will be received through different channels:
Whatsapp Business
Lobby TV Screen
Centennial Special Space on the poster of the lobby
LaieNews
Social networks
Website (here)
We take the opportunity to announce the p'r dates of the next events:
Saturday 2 April: The Centenary Tree (planting an olive tree)
Monday 4 April: Start of the Exhibition of the Centenary of the C.E.Laietà (in the Headquarters of the District of Les Corts)
Saturday: April 23rd: Saint George's Day (collection and exchange of books, gift of roses)
Welcome to the Centenary!
C.E.Laietà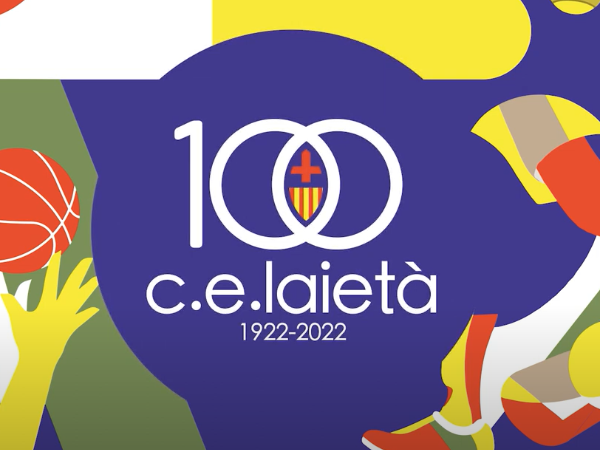 ---
LAIESPLAI EASTER
Open registrations!
We inform you that from 11 to 14 April we will celebrate the Laiesplai Easter campus for all children from 3 to 12 years old.
Come and enjoy sport and our activities at the best club in Barcelona.
For more information you can go to the Partner Support office, the email direccio@laiestiu.cat or consult the  information dossier.
To fill in the registration form click here.
We are waiting for you!
C.E.Laietà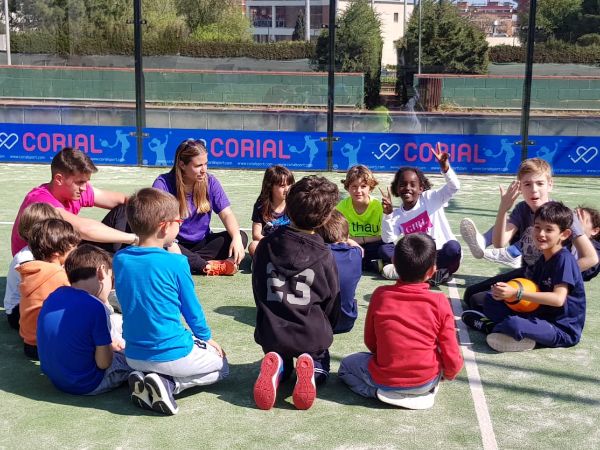 ---
PADDLE FEDERATED TOURNAMENT
A successful participation!
Yesterday the Padel Federated Tournament held at our club ended  and we can already say that it has been a success.
Hundreds of people have visited us and both they and the Catalan Padel Federation have been more than satisfied with our Club.
From here we want to thank all our partners and subscribers for the patience and collaboration during these days that the tournament has lasted,
Thank you very much,
C.E.Laietà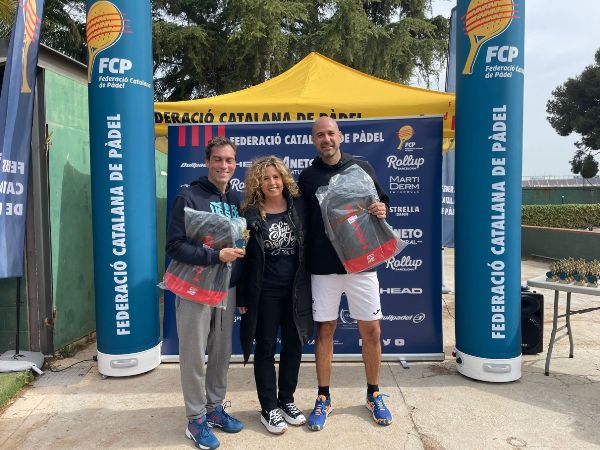 ---
PUBLIDEP Tournament
Inscribe now!
Paddle fans,
You can already register for the Tournament of the Publidep Paddle Circuit that will be held in our Club between 3 and 10 April.
You can register here.
You can see the official poster here.
Let's paddle, let's make Laietà!
C.E.Laietà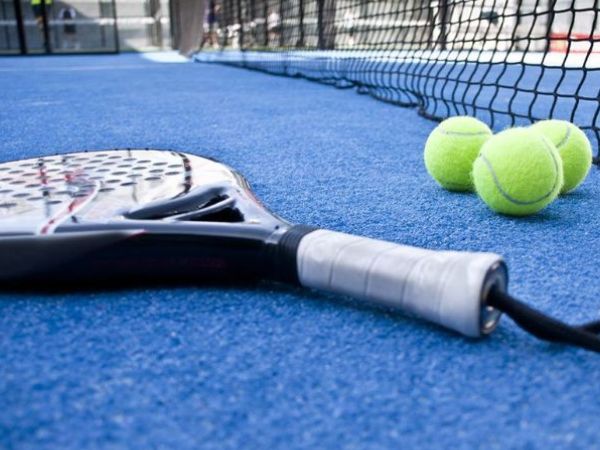 ---
IDIOMES TARRADELLAS
This Thursday
Our next destination is the "City of Light": Paris!
Have you been there? What memories do you have? Are you joining us? Join us for a relaxed and informal English class full of laughs, quizzes, music and more!
Thursday 31 March at 7
pmPrice: 15€ (drink included)
C.E.Laietà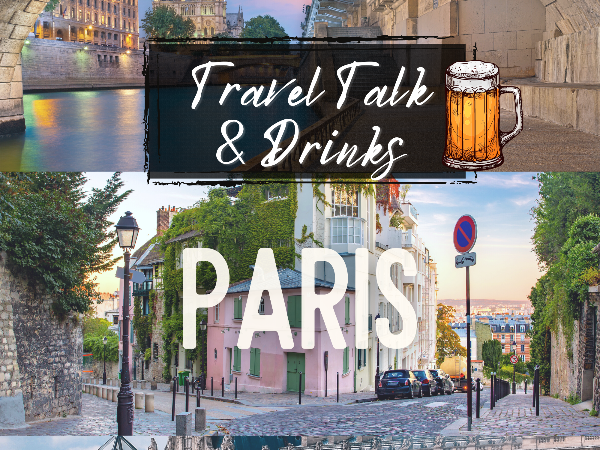 ---
CITY FISIO
All laietà members
Cityfisio, your private physiotherapist at home arrives at Laietà!
Cityfisio is the first app to reserve physiotherapy at home, it has signed a collaboration agreement with CE Laietà.From today, as partners you have a 15% discount on all your physiotherapy sessions.
The steps to follow to enjoy home physiotherapy with Cityfisio are very easy:
Download the app "Cityfisio" and register with the promotional code "CELAIETA"
Choose your professional, time and place
Enjoy your private physiotherapist at home
You can download the app here, check its website or read this pdf
C.E.Laietà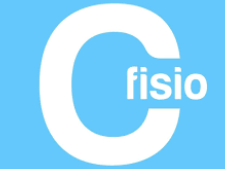 ---
DENTSANA
The dental clinic of Laietà
Dear members and subscribers,
From today you can pick up your invitation cards to Dentsana at reception or customer service, in which we offer you a completely free dental check-up and cleaning.
For more information about this promotion click here.
C.E.Laietà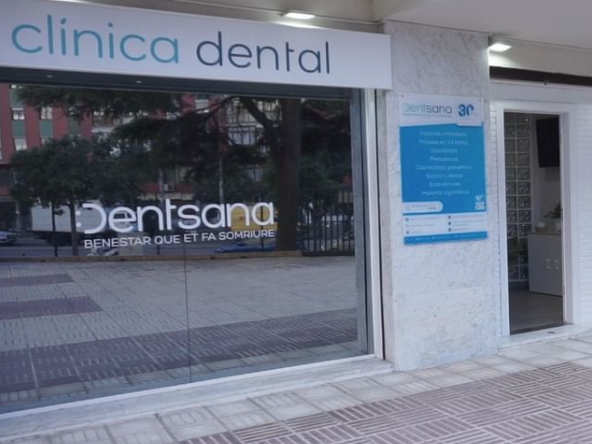 ---
SCHEDULE

 AND RESULTS C.E.LAIETÀ
Check the agenda and results of our club
We inform you of the results and the agenda of matches in our sections and sports schools.
Results of the week from 21 to 27 March 2022:
Paddle (unavailable)
Agenda of matches from March 28 to April 3:
Paddle (unavailable)
C.E.Laietà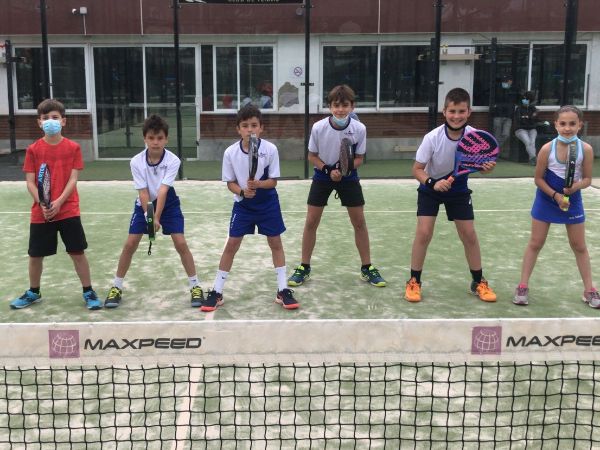 ---