SPECIAL SCHEDULE EASTER
Thursday 14 and Friday 15 April
Dear users,
We inform you of the special schedules for Good Thursday and Good Friday:
Opening hours Thursday, April 14:
– Reception and Office staff close at 8 p.m.
– Sports facilities, gym and changing rooms close at 9 pm.
– Exceptionally, the car park will be open on the occasion of the EuropaLeague FCBarcelona-E.Franktfurt match, which you can follow on the television of the VIP Room of the restaurant.
Opening hours Friday, April 15:
– The Club will be closed all day
Thank you very much for your collaboration,
C.E.Laietà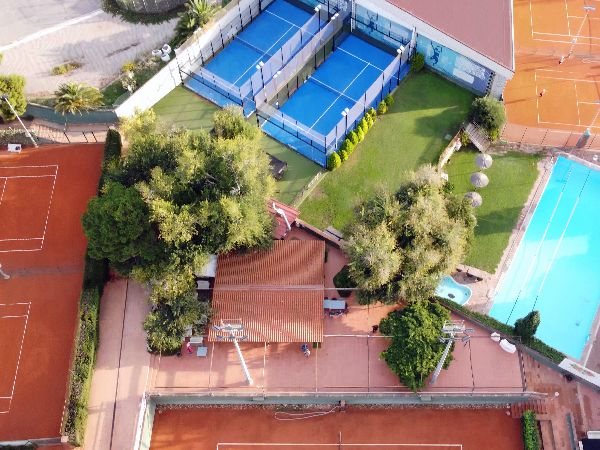 ---
SANT JORDI'S DAY AT LAIETÀ
April 23rd
Dear users,
We have prepared different initiatives for this next Saturday, April 23, Sant Jordi's Day, from 10 a.m. to 2 p.m.:
Book exchange: you can now leave the books you no longer want, with some quality and in good condition in Attention to the Partner (they can be novels, books of poetry, children's literature, etc.). In return they will give you a ticket that you can exchange on Saturday, April 23rd for another book, among all those that we have collected, completely free of charge. On the same day, despite not having a ticket you can buy any book at a symbolic and popular price of 1 or 2 euros. In this way, we intend to create a permanent library that will serve as a free book exchange place for both adults and children.
Gift of white and blue roses, the colors of the laietà!
Bookmark Workshop: the little ones will be able to come and paint and take home some very special bookmarks
Join!
We are waiting for you!
C.E.Laietà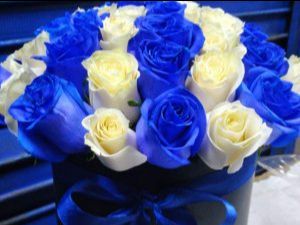 ---
CENTENARY EXHIBITION
Until May 27
We inform you that you can now visit the Exhibition of the Centenary of C.E.Laietà (1922-2022), which takes place in the Exhibition Space of Les Corts in the Headquarters of the District (Plaza de Comas, 18).
It is an exhibition in which you can enjoy the history of our Club, taking a tour through texts, images and documents. The exhibition is completely free and will remain open until May 27, Monday to Friday from 9 a.m. to 8 p.m.
Stay tuned because we will announce more news about this exhibition. Here is the information uploaded by the Barcelona City Council (info).
C.E.Laietà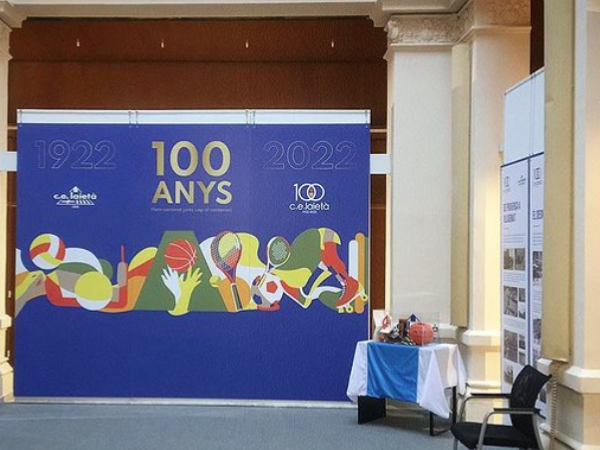 ---
SOLIDARITY ACTION
Laietà always present
You can now enjoy the report of the solidarity action on April 5th in which RCDEspanyol, Padel per Tots, Aprenem Autism and our club joined forces to celebrate the International Autism Day with children with functional diversity.
You can watch the full video on our YouTube channel.
C.E.Laietà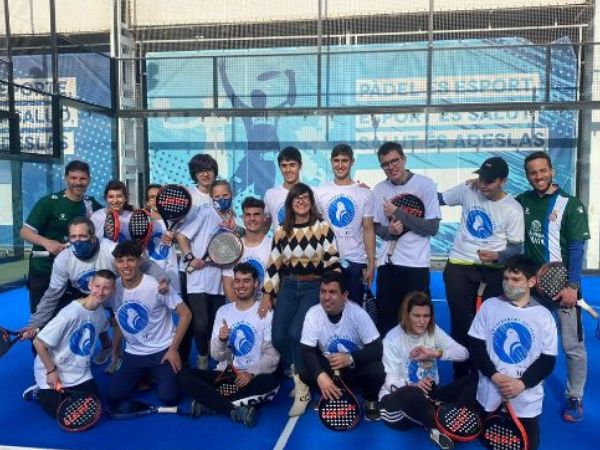 ---
LAIETÀ SOCIAL NETWORKS
Follow us
The Laietà Sports Club is very present on social networks.
Look at us, read us, tag us and interact with us, we love to know about you!
Remember, just click and follow us:
Help us grow more than ever during this Centenary Year!
C.E.Laietà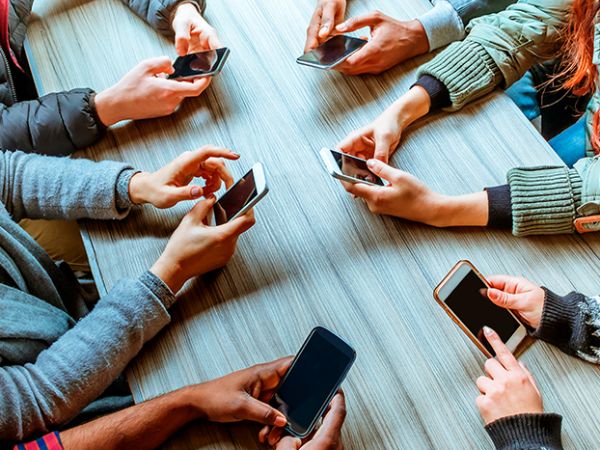 ---
SPRING IS COMING TO LAIETÀ!
What's new in gardening
As you will surely have seen, we are changing the entire flower of the club and planting seasonal flower.
In this way we welcome spring and fill our facilities with color!
C.E.Laietà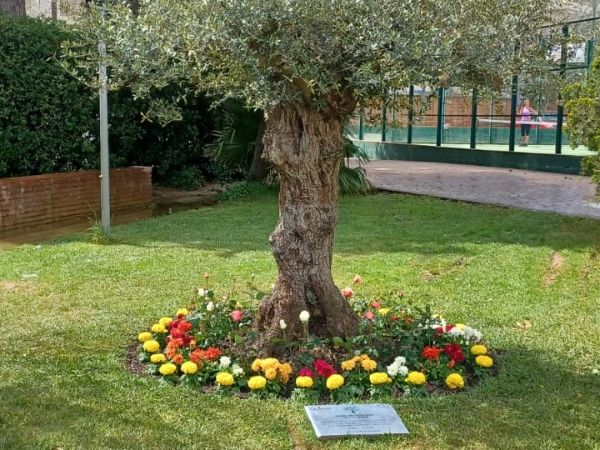 ---