GUIDED TOUR CENTENARY EXHIBITION
Next Wednesday, May 4
We remind you that you have the opportunity to take a guided tour of the Exhibition on the Centenary of the C.E.Laietà 1922-2022.
Our number one partner, Mr. Tito Donada, will passionately explain all the secrets and curiosities of our club with an exciting journey through texts, images and documents.
The next guided tour will be the day:
Wednesday, May 4 at 6 p.m.
Place: Exhibition Space of Les Corts in the Headquarters of the District (Plaza de Comas, 18).
*It is not necessary to make a reservation in advance and the meeting point is in the same exhibition.
Remember that you can also visit it freely. The exhibition is completely free and will remain open until May 27, Monday to Friday from 9 a.m. to 8 p.m.
You can see the poster here.
Here is the information uploaded by the Barcelona City Council (info). We are waiting for you!
C.E.Laietà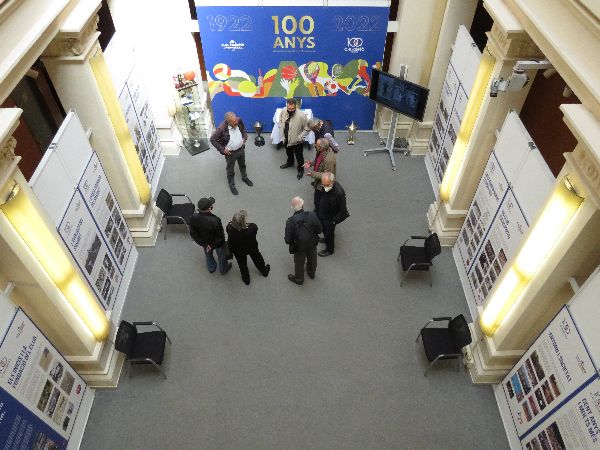 ---
SOCIAL ADVANTAGES C.E.LAIETÀ
Asics
Dear users,
We have a very important new addition to our social advantages.
From today, if you buy Asics material  on its website you can get up to 20% discount.
Just enter the code: Laieta20
Visit the website here.
Remember that you have more social advantages, you can consult them all here.
C.E.Laietà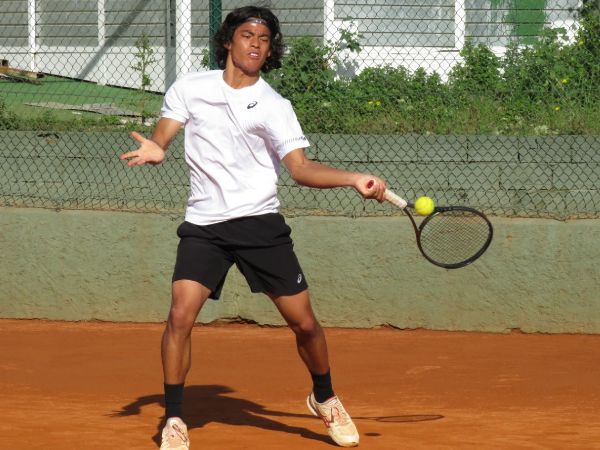 ---
CENTENARY POTATO TORTILLA CONTEST
 May 22nd
Dear,
We present the Centenary Potato Tortilla Contest organized by our Gastronomic Society.
Next Sunday, May 22nd you can compete to see who is the laietà or laietana who makes the best tortillas!
The base ingredients must be the egg and the potato, from there you can use the ingredients you consider appropriate.
To register, you must fill out this form.
You can read the contest rules here.
Here's a brief summary of how the day will unfold:
11:30 a.m. to 12:30 p.m.: Tortillas are delivered to the club staff under a pseudonym, noting in a list related to a number, which is what will reach the jury in the VIP room, who will do the tasting on site.
12:30 p.m. to 1:00 p.m.: Counting of ratings and debate in case of possible ties in the VIP room
13 hours on the Social Track: awards ceremony for the 3 best tortillas
13:30 pm on the Social Track: popular tasting open to everyone. Purchase of tickets for 2€ with which you will have omelette skewer + drink (beer, water or wine)
Encourage yourself to participate!
We are waiting for you!
Official poster of the event.
C.E.Laietà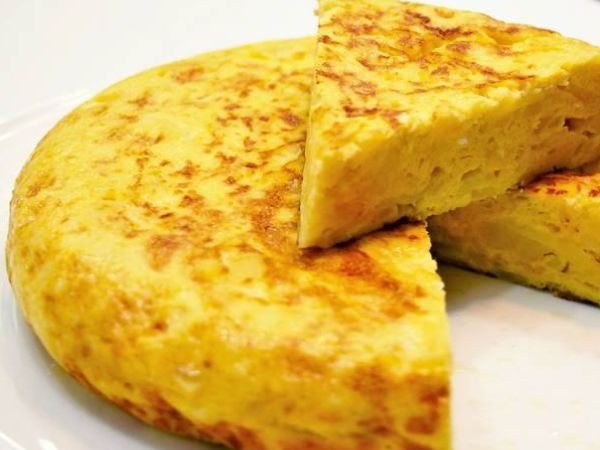 ---
AGENDA AND RESULTS OF THE MATCHES C.E.LAIETÀ
Read the agenda and results of our club
We inform you of the results and the agenda of matches in our sections and sports schools.
Results of the week from April 25 to May 1:
Tennis (no available)
Paddle (unavailable)
Schedule of matches from 2 to 8 May:
Tennis (no available)
Paddle (unavailable)
C.E.Laietà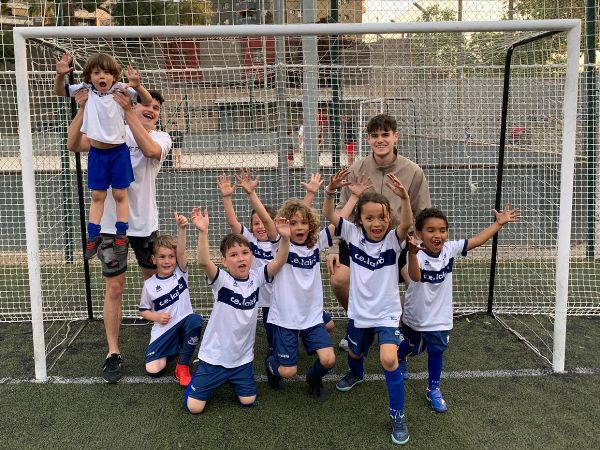 ---