SWIMMING POOL OPEN EVERY DAY
from Wednesday, June 1
We remind you that from next Wednesday, June 1, our pool will be open every day at the following times:
Monday to Friday: from 11 a.m. to 9 p.m.
Saturdays: from 10 a.m. to 10 p.m.
Sundays and public holidays: from 10 am to 9 pm
We are waiting for you!
C.E.Laietà
Remember that the pool is for the exclusive use of members. If you want more information to become members you can go through the Partner Support offices.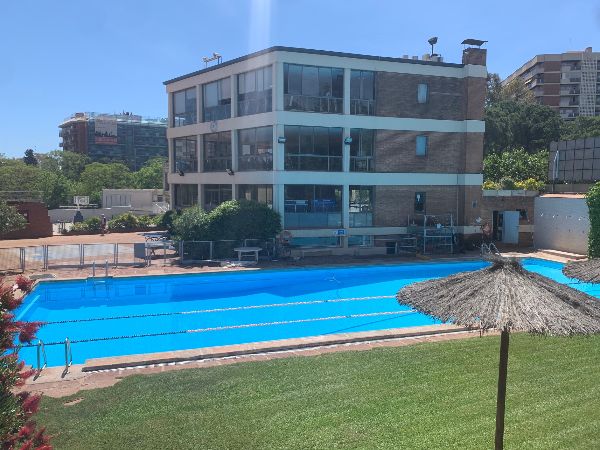 ---
BASKETBALL DAY
Saturday, June 11 from 9 a.m. to 8 p.m.
Next Saturday, June 11th comes the great basketball party at Laietà!
A day to enjoy the sport of which we are deans in Spain.
The program of the Basketball Day will be as follows:
To leave your voice in the stands:
Matches: more than 20 participating teams with more than 200 players from Escolaeta to Junior "C".
Ex-players/parents match
Partit ex-players/seas
To prove the crack you have inside (registrations here):
3×3 Tournament: Juniors "A" and "B", Seniors, mothers/fathers, coaches
Triple Competition: Prior to June 10 (for non-club players) and Final 11 June
Two Ball: for couples (parents and children of School, Premini and Mini)
And throughout the day you can buy a basketball shirt, sandwich, drink and chips for only 25 euros!
More information at: basquet@laieta.cat
We are waiting for you! Check here the official poster.
C.E.Laietà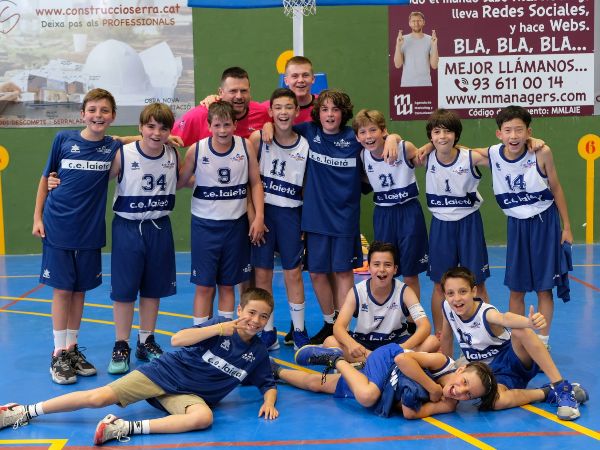 ---
PRESENTATION OF THE CENTENARY BOOK
Tuesday, June 21 at 6:30 p.m.
We inform you that we already have in our hands the Centenary Book, and we can advance that it is spectacular! The book will be presented with all honors on Tuesday, June 21 at 6:30 p.m. in our pergola.
From that day onwards you will be able to purchase a copy for only 25 euros.
It will be a memory forever of our Club,
We look forward to seeing you all!
C.E.Laietà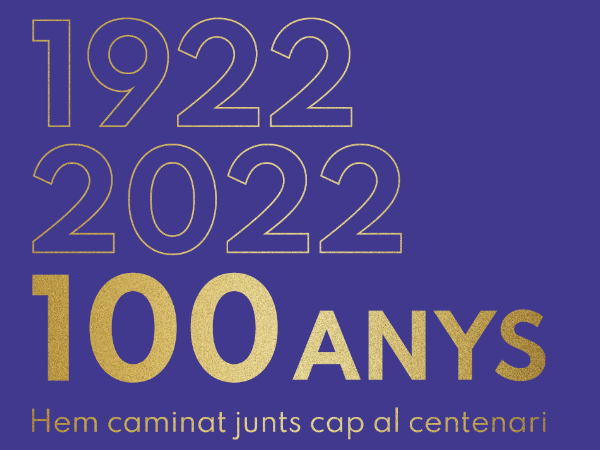 ---
ABSOLUTE CATALAN TENNIS CHAMPIONSHIP
Male and Female
From 13 to 19 June you can enjoy the Absolute Catalonia Championship of Men's and Women's Tennis in Laietà with figures such as Tommy Robredo and Albert Montañés.
Don't miss it, come and experience top-level tennis on our courts!
The show is guaranteed!
We are waiting for you!
Tournament poster here.
C.E.Laietà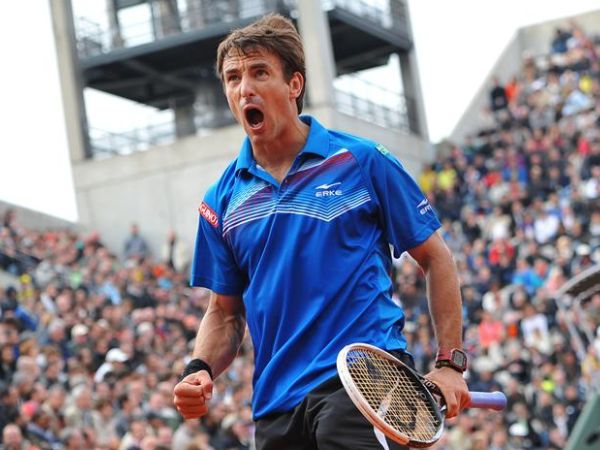 ---
CONCERT PAUL KLASON
This Friday, June 3 at 9 p.m. spectacular paul klason concert in our Pergola!
We are waiting for you!
C.E.Laietà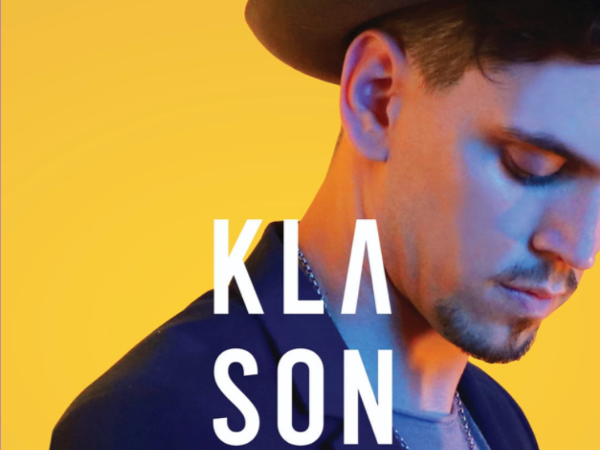 ---
DID YOU KNOW THAT…?
Have fun and learn during the centenary year!
Today comes a new "Did you know that…?" from Laietà, a game of curiosities about our Club with which you will learn a lot about Laietà that you may not know.
We encourage you to follow this initiative and we challenge you to learn and disseminate it especially with the little ones of the house.
Did you know that…?
Does C.E.Laietà have an official anthem?
On February 15, 1997, the club's new facilities were inaugurated.
That same year, the 75th anniversary was celebrated, and it was used to present a book and a commemorative anthem.
This anthem was commissioned by Mr. Manel Monroig to the musician Esteve Pallarés, known by the stage name Chano Montes.
The lyrics, at the beginning of the anthem, read like this:
Laietà! Laietà! Club Esportiu Laietà!
A la història de l'esport
Som el Club lluitador capdavanter
Orgullosos del seu nom
I de la tasca que s'ha fet
Cantem! Laietà! Plegats! Laietà!
Per aquest nom que ens fa vibrar i encén el cor!
Cantem! Laietà! Ben fort! Laietà!
El nostre club forjador de campions!
If you want to listen to the full anthem click here.
C.E.Laietà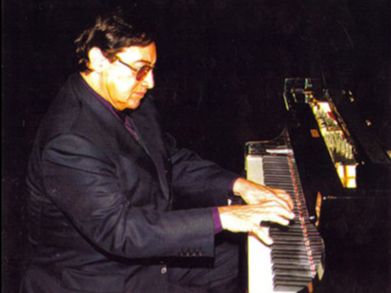 ---
AGENDA AND RESULTS OF THE MATCHES C.E.LAIETÀ
Agenda and results of our club
We inform you of the results and the agenda of matches in our sections and sports schools.
Results for the week of 23 to 29 May:
Paddle (unavailable)
Agenda of matches from May 30 to June 5:
Basketball (no competition)
Paddle (unavailable)
C.E.Laietà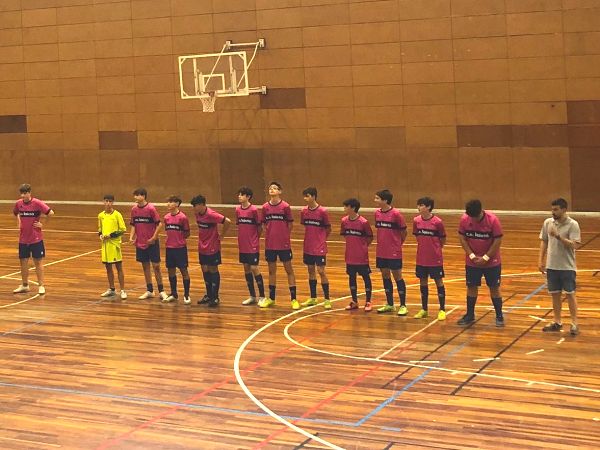 ---