BASKETBALL DAY
June 11 from 9 a.m. to 8 p.m.
Next Saturday, June 11th comes the great basketball party at Laietà!
A day to enjoy the sport of which we are deans in Spain.
The program of the Basketball Day will be as follows:
To leave your voice in the stands:
Matches: more than 20 participating teams with more than 200 players from Escolaeta to Junior "C".
Ex-players/parents match
Partit ex-players/seas
To prove the crack you have inside (registrations here):
3×3 Tournament: Juniors "A" and "B", Seniors, mothers/fathers, coaches
Triple Competition: Prior to June 10 (for non-club players) and Final 11 June
Two Ball: for couples (parents and children of School, Premini and Mini)
And throughout the day you can buy a basketball shirt, sandwich, drink and chips for only 25 euros! If you don't want shirt, just 12 euros!
More information at: basquet@laieta.cat
Check here the official poster.
This Basketball Day is sponsored by GSC Seguros, enter your Instagram, follow them and you will enter a draw of 1 Basketball Spalding.
There are 3 balls at stake!!!
Participates!
C.E.Laietà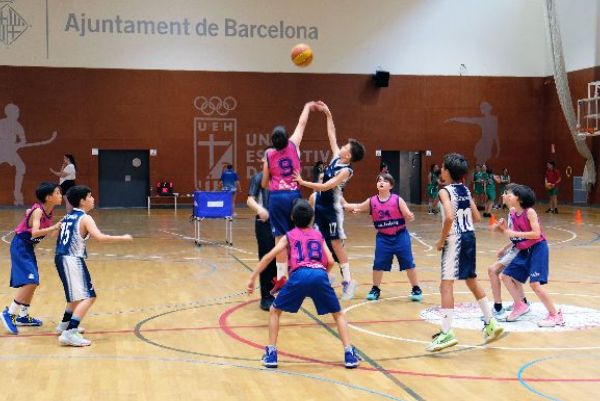 ---
ABSOLUTE CATALAN TENNIS CHAMPIONSHIP
Masculine and Feminine (13 to the 19 of June)
From next Monday the 13th, and until Sunday, June 19th, when the finals will be played, you can enjoy the Absolute Catalonia Championship of Men's and Women's Tennis in Laietà with figures such as Tommy Robredo and Albert Montañés.
Don't miss it, come and experience top-level tennis on our courts!
The show is guaranteed!
We are waiting for you!
Tournament poster here.
Oficial info here.
C.E.Laietà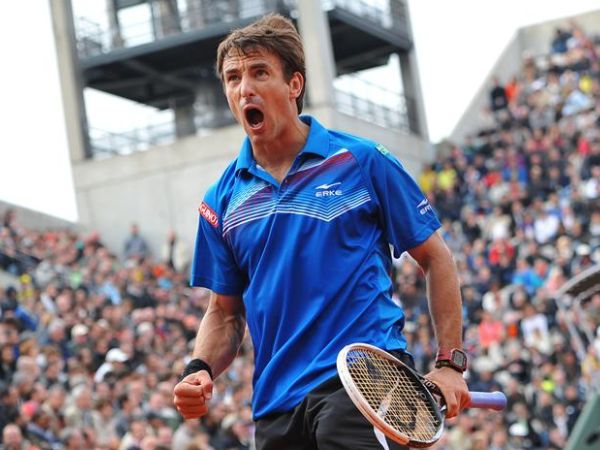 ---
PRESENTATION OF THE CENTENARY BOOK
Tuesday, June 21 at 6:30 p.m.
We inform you that we already have in our hands the Centenary Book, and we can advance that it is spectacular! The book will be presented with all honors on Tuesday, June 21 at 6:30 p.m. in our pergola.
From that day onwards you will be able to purchase a copy for only 25 euros.
It will be a memory forever of our Club,
We look forward to seeing you all!
C.E.Laietà
click here to see the invitation.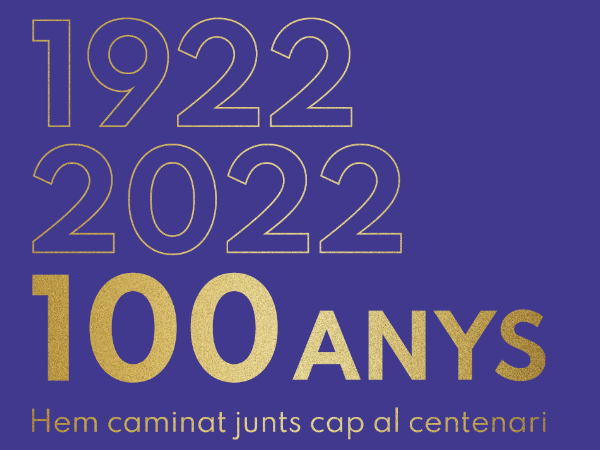 ---
CONCERT MUTE
Friday, June 10 at Laietà
This Friday, June 10 at 9 pm spectacular Mute concert in our Pergola!
Enjoy this concert with drink, bravas or nachos, cold sandwich (ham, cheese or fuet) or hot (frankfurt or loin with cheddar) for only 15 euros per person.
To reserve a table, it is necessary that you make the payment directly to the restaurant before the same Friday 10 at noon (you will be given a ticket to be exchanged in the Pergola).
For more information click on contact with our restaurant Centx100laietà: centx100laieta@globalbarcelona.es
We are waiting for you!
Poster of the event here.
C.E.Laietà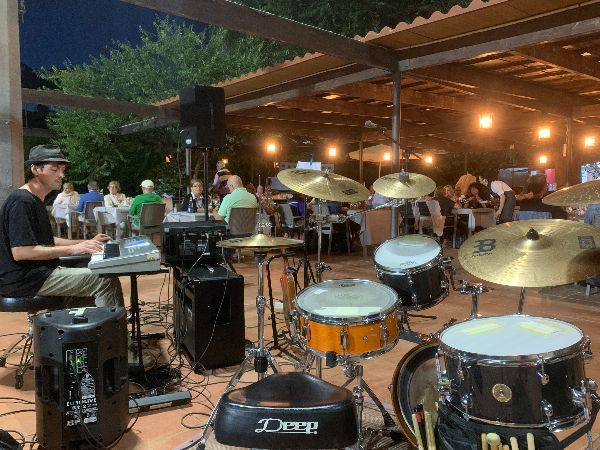 ---
LAIESTIU 2022
Inscriptions in progress!
Registration for Laiestiu 2022  is already underway!
You have at your disposal the best summer camps for your children: Laiestiu Baby, Laiestiu Junior or Laiestiu Jove and the Schools and Stages of Tennis and Padel.
You can see all the information in our catalog Laiestiu 2022. For more information send an email or visit the following links:
Live the summer at Laietà!
We are waiting for you!
C.E.Laietà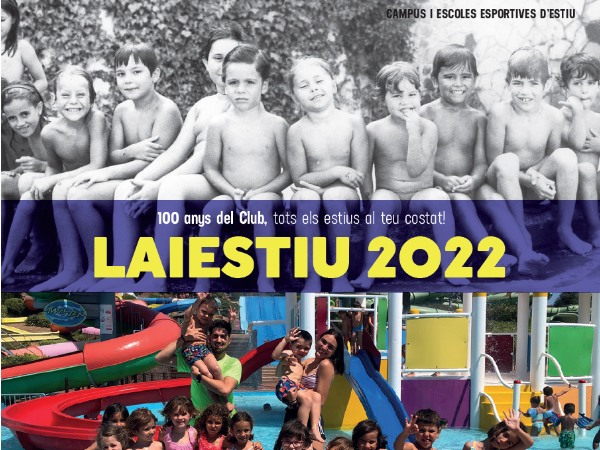 ---
WHATSAPP BUSINESS AND SOCIAL NETWORKS
The Laietà in your pocket
Now you have a very easy way to keep up with everything that happens at our club.
You can now register for our Whastapp!
It is very easy:
Keep the number: 655 089 446 in your contact agenda
Send us a simple "hello" and we will add you to the news broadcast lists.
Remember that this is a private and one-way communication channel where you will receive all kinds of very useful information (track status, activity information, actions, tournaments, events), in short, what happens daily at the club.
And all in a very simple, easy and fast format to read and see.
Also, do not forget that the Laietà Sports Club is very present on social networks.
Look at us, read us, tag us and interact with us, we love to know about you!
Remember, just click and follow us:
Help us grow more than ever during this Centenary Year!
C.E.Laietà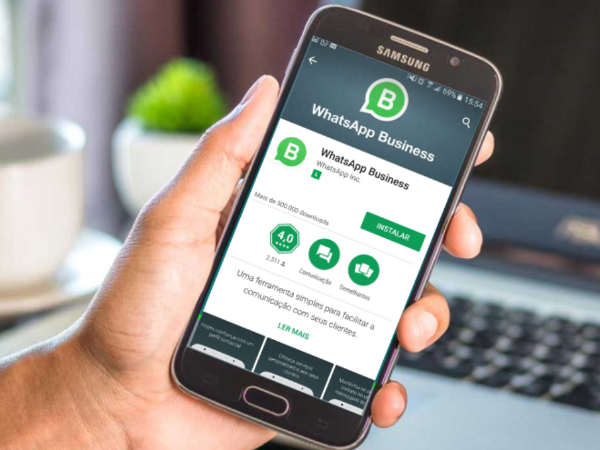 ---