NEW STATUTES AND NEW RRI
Laietà Sports Club
Dear members,
Last Tuesday, the Extraordinary General Assembly approved new Statutes and a new Internal Regulations, which received unanimous support from the attending members. We encourage you to know the internal regulations of the Club in order to ensure the coexistence between all.
You can consult the 2 documents in these links:
– New Statutes
– New Regulation Internal Regime
Regarding Social Status, as the main novelties we highlight:
change in the duration of the positions of the Board of Directors. In the previous statutes the duration was 6 years and the new statutes are 4.
apart from the obligation to buy a corporate title to become a member, the Board of Directors also decides to create a lost fund at the entry of new members
the creation of a new rate of 15% of the official value of the social title, for processing the processing of the transfer in the purchase/sale of intervivos social titles. No mortis causa or transmission will be charged to first or second degree family members. ATTENTION: there is a moratorium that will end on July 31 during which this new rate will not be applied yet so that you can make transfers of titles without the application of this rate.
includes as an obligation of a partner, to provide an email to digitize communications such as calls for holding Assemblies
it is regulated that if a member unsubscribe, they will not be able to request registration until after 6 months, except for justified cause that will be approved by the Board of Directors
the instructor and sanctioning authority of minor misconduct is incorporated into the Board of Directors, leaving serious and very serious misdemeanours for the Discipline Committee
These two new internal regulations documents involve two tools for updating and modernising the functioning of the Club, which will help in the agility of its management.
We encourage you to read them to you!!
C.E.Laietà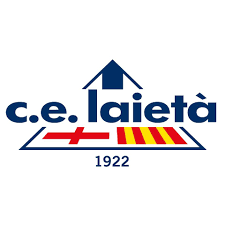 ---
LAIESTIU 2022
Live the summer in Laietà!
Dear families,
We send you as a reminder different links with the most important information to take into account about the Laiestiu 2022!
– Laiestiu information here.
– Dossier of families Laiestiu here.
– Dossier of young families here.
– Location map in and out.
– Photos Laiestiu 2022: during the day today you will receive, from Laiestiu Management, an email in which we will give you a link and a password to be able to see and download from tomorrow the best photos of your children! Every week we will update the photos so that you can see the different activities per week.
*For new registrations or extension of weeks fill in the registration form or send an email to: direccio@laiestiu.cat
On the other hand, the lists will be posted tomorrow at noon on the campus information panel, next to Member Support and the group/age sheet to find out where your children are going.
In addition, notes of the excursions are uploaded every week.
Enjoy the summer with us!
Do Laiestiu!
C.E.Laietà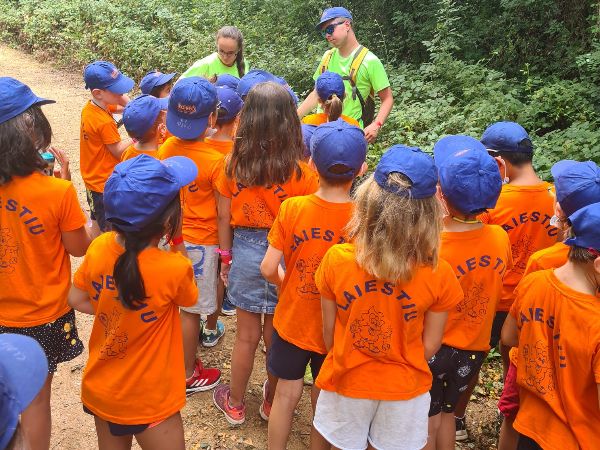 ---
TECHNICAL T-SHIRTS LAIETÀ
Dresses Laietà
From now on you can already have the spectacular technical shirt of Laietà!
Check sizes and colors in Customer Service and make it yours for only 10 euros!
Dress Up Laietà!
C.E.Laietà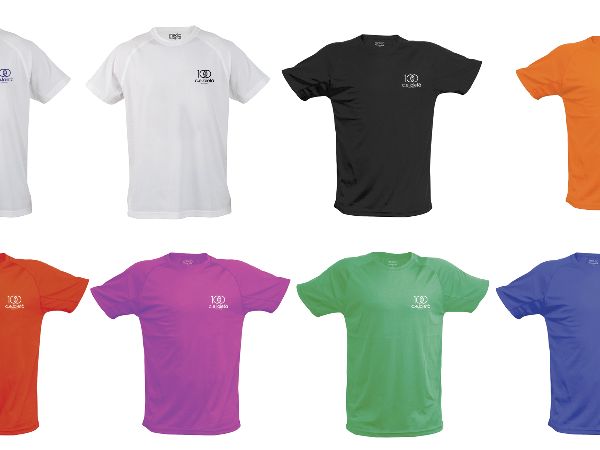 ---
POOL TIMETABLE
All the summer open!
We remind you that our pool will remain open every day at the following times:
Monday to Saturday: from 10 a.m. to 10 p.m.
Sundays and public holidays: from 10 am to 9 pm
We are waiting for you!
C.E.Laietà
Remember that the pool is for the exclusive use of members.
You can use your invitations after 2 p.m.
If you want more information to become members you can go through the Partner Support offices.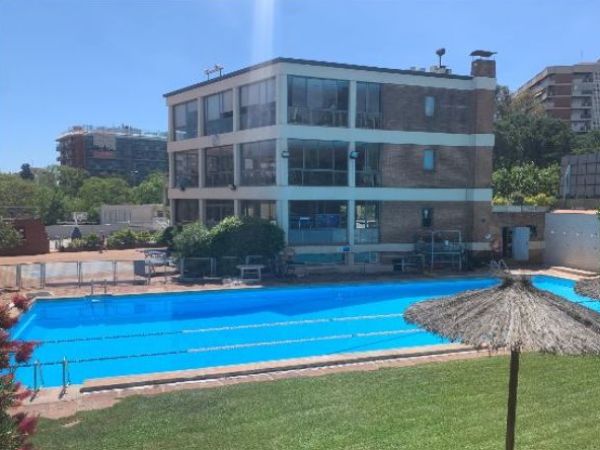 ---
CLAUDIO BATTILORO CONCERT
Friday, July 1st at 9 p.m.
This Friday, July 1st at 9 p.m., you can enjoy claudio Battiloro's concert in our Pergola!
Enjoy this concert with drinks, bravas or nachos, cold sandwich (ham, cheese or whip) or hot (frankfurt or loin with cheddar) for only 15 euros per person.
To reserve a table, you must make the payment directly at the restaurant before noon on Friday (you will be given a ticket that must be exchanged in the Pergola).
Remember that at least half of the people in each reservation must be partners.
For more information please contact our restaurant Centx100laietà: centx100laieta@globalbarcelona.es
We are waiting for you!
C.E.Laietà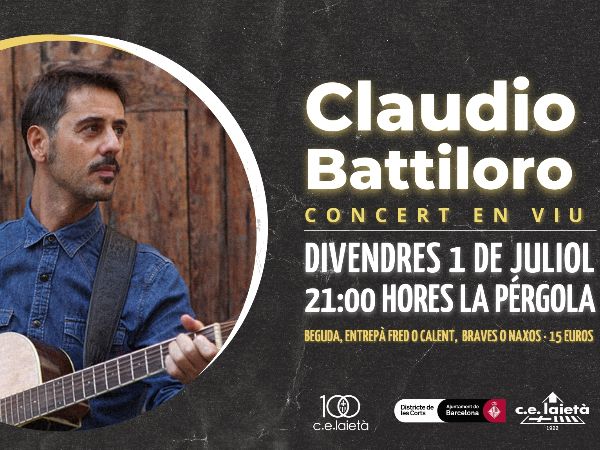 ---
LATIN THEMED NIGHT SATURDAY, JULY 2
Centx100laietà
Fancy spending a different Saturday in a privileged environment? Latin themed night in the pergola of the Laietà Sports Club
From the Centx100laietà we think that the best way to travel is through food and music.
This Saturday, July 2nd from 9 p.m. in the pergola of the Laietà Sports Club, we will have our themed night, come and enjoy a Latin night with a delicious gastronomic proposal accompanied by the best Latin music.
A perfect combination to make this day a different Saturday in a privileged environment.
Menu:
– Tortitas Cochinita Pil-Bil
– Chaufa Rice with meat burger and male banana potatoes
– "Perrito" La Habana
– Corball tiraditos with lime juice
– Coronitas Beer
– Margharita Cocktail
Price:
Member 25€ / Non-Member 30€
So, you know. If you want to spend a different night from the rest with a dinner that will not leave you indifferent, reserve your table at centx100laieta@globalbarcelona.es, on the  phone 934486119  or on the web www.centx100laieta.cat
Centx100laietan
---
GINTONIC DAYS AT CENTX100LAIETÀ
Martin Miller's Days
A new weekend is coming  and we continue to prepare events for all of you!
You deserve some relaxing, good company and fun and nothing better than doing it in your Club and in your Restaurant.
For next Saturday, July 2, from 5 p.m. to 9 p.m., we have prepared a new action with Martin Miller's.
The cocktail shaker will serve fresh gin and tonics, accompanied by popcorn courtesy of the house.
Remember also our gastronomic proposal Hot&Fresh service to the pergola of the centx100laietà, the most intimate corner of the Laietà Sports Club. A fresh &hot weekend menu, where you can combine a fresh starter with an ember.
Book your table at centx100laieta@globalbarcelona.es or by phone 934486119
Centx100laietà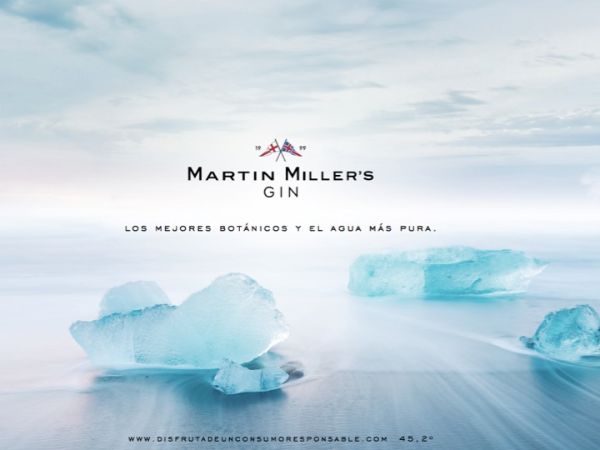 ---
PHOTO AND VIDEO SESSION LAIETÀ
Do you want to be our image?
Dear  users,
We want to expand the bank of images and videos of Laietà for catalogs, social networks, posters, promotions, etc.  and that is why we need Laietan and Laietan models to whom they are excited to appear being the image of The Laietà.
Do you want to model for a day?
We need all kinds of profiles of men and women: boys and girls, young people, adults, grandparents and grandmothers in our facilities (tennis, paddle tennis, basketball, futsal, gym, restaurant, etc.)
To do this, simply fill out this form (you must fill out a form per person even if you are from the same family).
In a few weeks we will contact you to schedule a Saturday morning to do a photo and video session with all of you.
Participates!
C.E.Laietà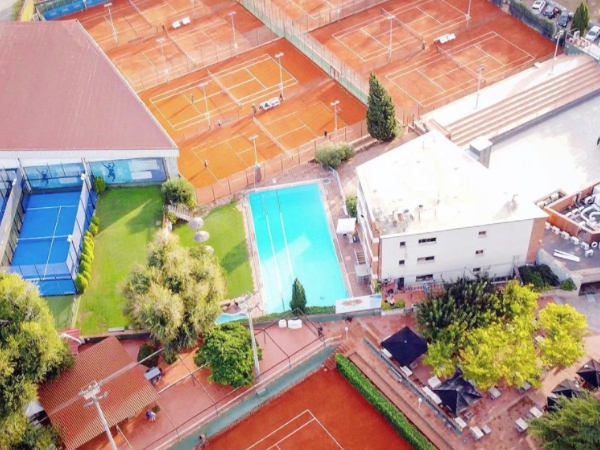 ---
LAIETÀ SERVICES
Laietà
Dear users,
You have at your disposal 3 services to take care of you more and better now that the good weather arrives:
Physiotherapy Service (injury rehabilitation, stretching, personal training and much more): Alba 679,616,280
Aesthetics Service (facial hygiene, massages, pedicure, manicure, hair removal, eyelash lifting and much more): Sílvia 692,876,199
Sports Therapeutic Service (injury prevention, rehabilitation): Albert Coscujuela 610.465.028
At Laietà we take care of you!
C.E.Laietà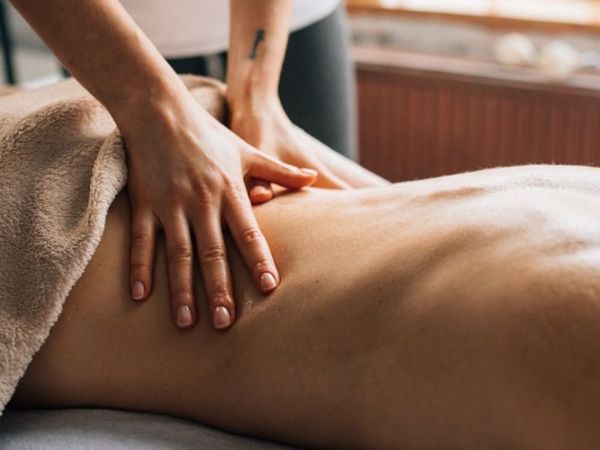 ---