CONCERT PELAT I PELUT
Friday, July 8 at 9 p.m.
This Friday, July 8th at 9 p.m., you can enjoy the concert of the Pelat i Pelut ry in our Pergola!
Enjoy this concert full of rhythm and rumba with drink, bravas or nachos, cold sandwich (ham, cheese or whip) or hot (frankfurt or loin with cheddar) for only 15 euros per person.
To reserve a table, you must make the payment directly at the restaurant before noon on Friday (you will be given a ticket that must be exchanged in the Pergola).
Remember that at least half of the people in each reservation must be partners.
For more information please contact our restaurant Centx100laietà: centx100laieta@globalbarcelona.es
You can see them in action here.
We are waiting for you!
C.E.Laietà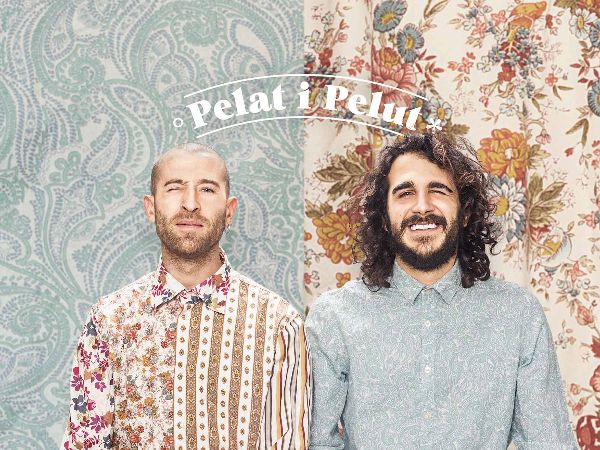 ---
REPORT ON THE PADDLE OF LAIETÀ
By La Chiquita Padel
We inform you that La Chiquita Padel, a community for paddle lovers, has made us a written report and a small documentary about the presence and the great prominence that this magnificent sport has acquired in our club.
You can read the  full report on their website and watch the documentary they uploaded to their YouTube.
C.E.Laietà
---
TENNIS NIGHT DINNER
Friday, July 22
Dear tennis fans,
We inform you that next Friday, July 22, from 9:00 p.m. the Great Dinner of the Night of Tennis 2022 will take place!
There will be Dinner, Trophy Delivery 2021 and 2022, Homage to the Champions and many surprises of this Special Centenary Event!
Menu
– 1st Dish: Melon cream in mint perfume with shavings of acorn-fed ham or Salad with lettuce mézclum
– 2nd course: Grilled entrecotte with garnish or cod nose confit with romesco cream and potato bed
– Dessert: Cheesecake with red fruit jam
Price: 35€
Children's menu
– 1st course: Macaroni (with sauces)
– 2nd course: Grilled sausage with french fries
– Dessert: Ice cream terrine
Price: 20€
To make the reservation you must send an email to coordinaciotennis@laieta.cat (before Monday, July 18 at 8 p.m.)
You can see the poster here.
Play Tennis! Make Laietà!
C.E.Laietà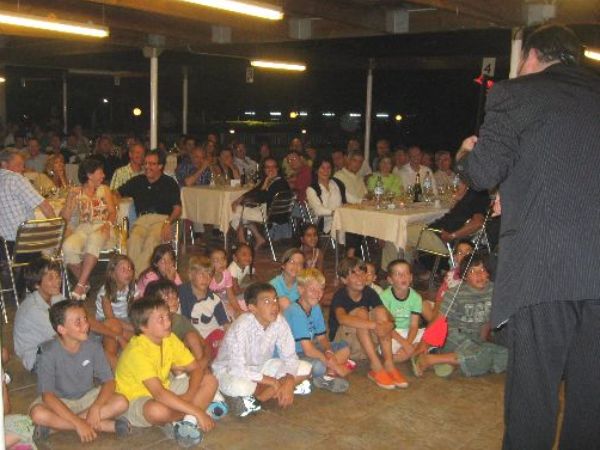 ---
SAVE THE DATE: SATURDAY, JULY 16
Brazilian night
We continue with our Thematic Nights of July.
This Saturday, July 16th from 9 p.m. in the pergola of the Laietà Sports Club, we will have our themed night, come and enjoy a Brazilian  night with a delicious gastronomic proposal accompanied by the best music.
A perfect combination to make this day a different Saturday in a privileged environment.
Menu:
– Kibe raw
– Coxinha
– Pao de queijo with picanha
– Mokeca de camarao
– Brahma beer soft drink and caipirinha cocktail
Price: Partner 25€ / No Member 30€
So, you know. If you want to spend a different night from the rest with a dinner that will not leave you indifferent, book your table at centx100laieta@globalbarcelona.es, on the phone 934486119 or on the website www.centx100laieta.cat
From the Centx100laietà we think that the best way to travel is through food and music, will you let them tell you?
Centx100laietan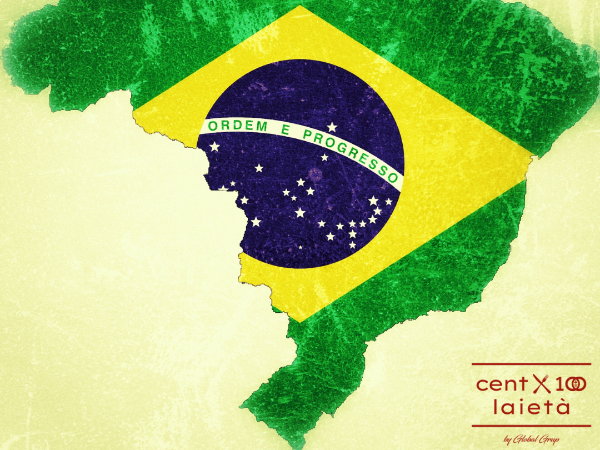 ---
PHOTO AND VIDEO SESSION LAIETÀ
Do you want to be our image?
Dear users,
We want to expand the bank of images and videos of Laietà for catalogs, social networks, posters, promotions, etc.  and that is why we need Laietan and Laietan models to whom they are excited to appear being the image of The Laietà.
Do you want to model for a day?
We need all kinds of profiles of men and women: boys and girls, young people, adults, grandparents and grandmothers in our facilities (tennis, paddle tennis, basketball, futsal, gym, restaurant, etc.)
To do this, simply fill out this form (you must fill out a form per person even if you are from the same family).
In a few days we will contact you to schedule a Saturday morning to do a photo and video session with all of you.
Participate!
C.E.Laietà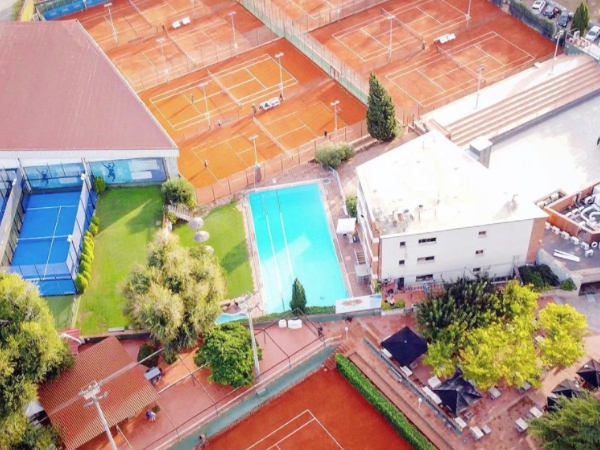 ---
PLAY BASKETBALL AT LAIETÀ
Children born in 2012 or 2013
Do you like basketball?
Do you want to play for a Centennial team, dean of state basketball?
Laie's your team!
If you were born in 2012 or 2013 we are waiting for you!
We already have the registrations open, remember that we start training on September 5th.
Learn, make friends and enjoy your favorite sport!
More information at basquet@laieta.cat
Do basketball! Make Laietà!
C.E.Laietà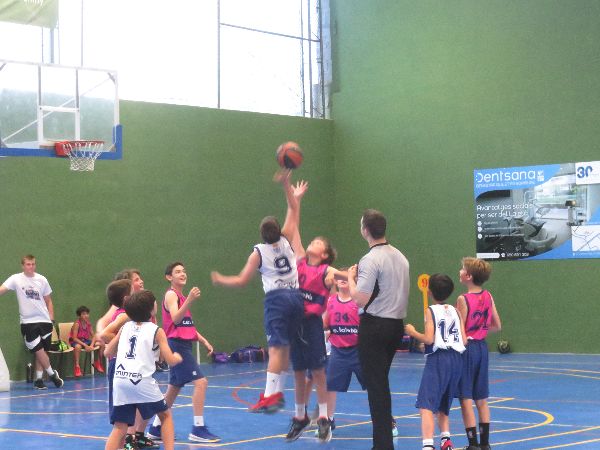 ---
TECHNICAL T-SHIRTS LAIETÀ
Dresses Laietà!
From now on you can already have the spectacular technical shirt of Laietà!
Check sizes and colors in Customer Service and make it yours for only 10 euros!
Dress Up Laietà!
C.E.Laietà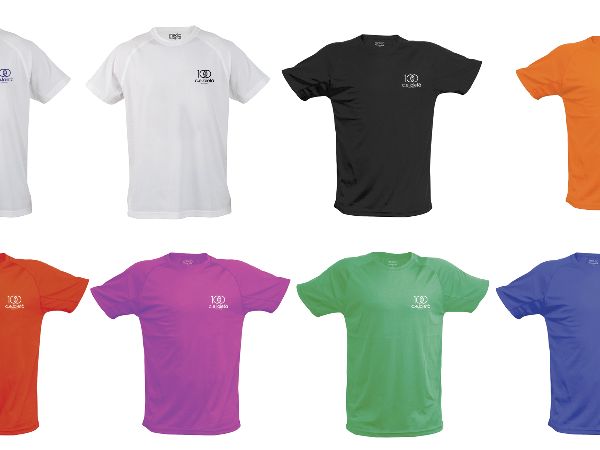 ---
LAIETÀ SERVICES
Laietà
Dear users,
You have at your disposal 3 services to take care of you more and better now that the good weather arrives:
Physiotherapy Service (injury rehabilitation, stretching, personal training and much more): Alba 679,616,280
Aesthetics Service (facial hygiene, massages, pedicure, manicure, hair removal, eyelash lifting and much more): Sílvia 692,876,199
Sports Therapeutic Service (injury prevention, rehabilitation): Albert Coscujuela 610.465.028
At Laietà we take care of you!
C.E.Laietà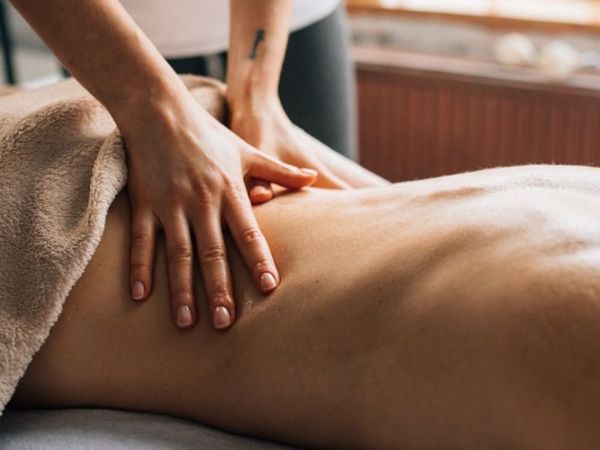 ---