CAMPAIGN OF COEXISTENCE AND CIVILITY
We take care of the changing rooms
We continue with the campaign of coexistence and civility and today we focus on our  changing rooms.
We are finding that many users clean their shoes inside the changing rooms, making use of furniture and carpets and leaving these and the floor full of clay from the tennis courts.
We remind you that you have  brushes at the entrance of the changing rooms in order to enter with clean and sand-free footwear.
On the other hand, we often also find damage inside the changing rooms due to the lack of civility on the part of some.
We ask that we all make good use of each other and let us know if you detect inappropriate behavior that affects us all.
Thank you very much for your collaboration!
C.E.Laietà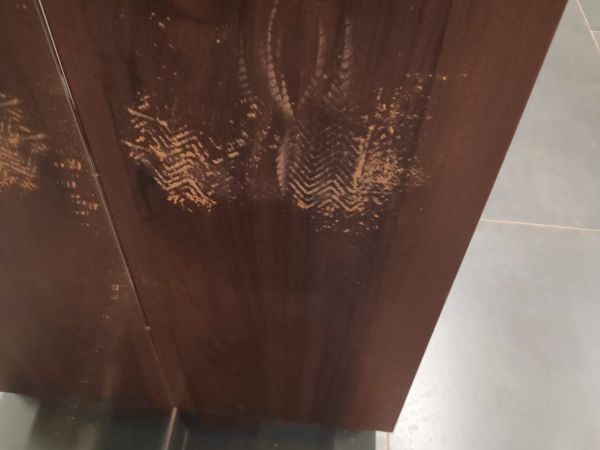 ---
CATALAN PADDLE TEAM CHAMPIONSHIP
Registration form for Absolute Championship and Veterans
You already have at your disposal the registration form for the Catalan Padel Championship for Absolute teams and Veterans.
To fill it in, just click  here.
You have a  deadline of next Tuesday, January 18th.
Thank you very much,
C.E.Laietà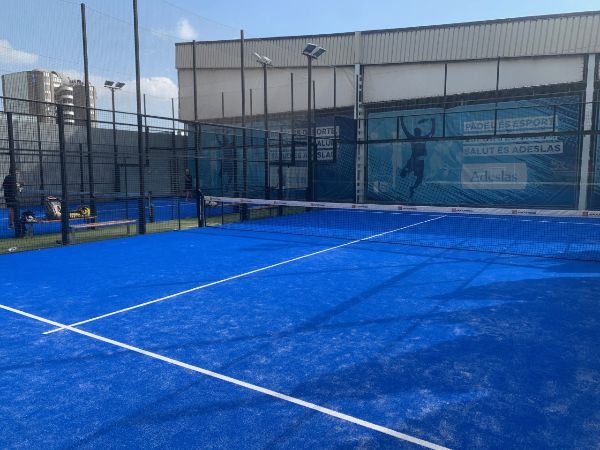 ---
TENNIS AT LAIETÀ
Very intense weekend
This coming weekend the vast majority of Laietà's tennis teams play at home and participate in important competitions:Catalan Junior Championship, Catalan League and Barcelonès League.
We inform you that the occupancy of our tennis courts will be high, but we have scheduled these competitions in different time slots to ensure an optimal number of courts for our users.
We encourage you to come and encourage our players!
Force Laie!
C.E.Laietà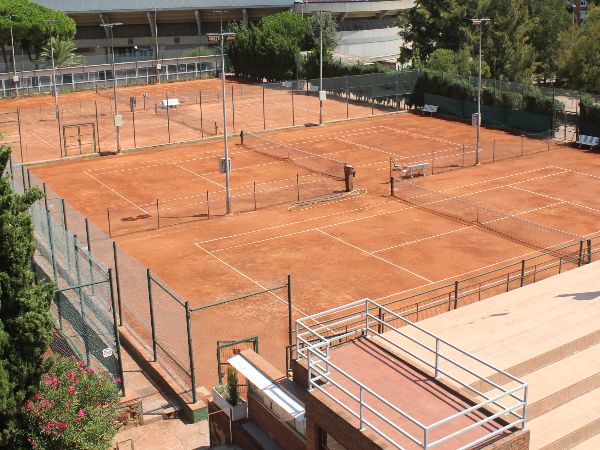 ---
CENTENARY BOOK
Data publishing authorization
Dear partners,
As you know we are preparing the Centenary Book.
In the final pages of the book we want to include the name and surnames of all the members who today are part of the Laietà family.
That is why, in compliance with data protection regulations, you will receive an  email  requestingauthorization. You just have  to answer it by filling it in with your data.
If you do not receive it or do not know how to reply to the email you can also give the authorization by signing a document that you will find in Attention to the Partner.
Thank you very much for your collaboration!
C.E.Laietà (1922-2022)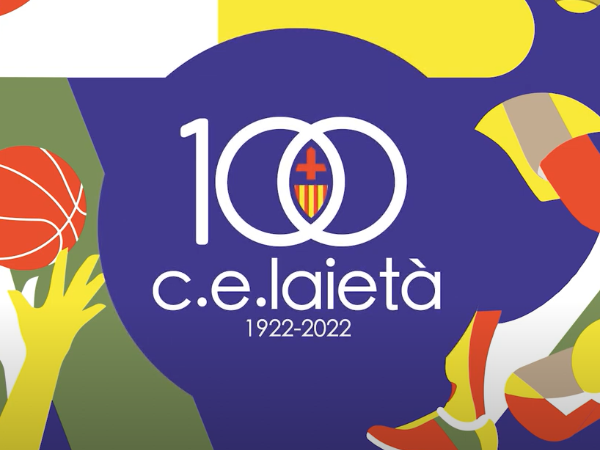 ---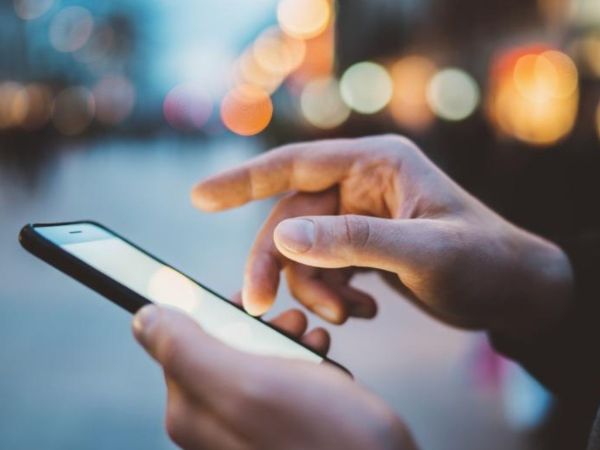 ---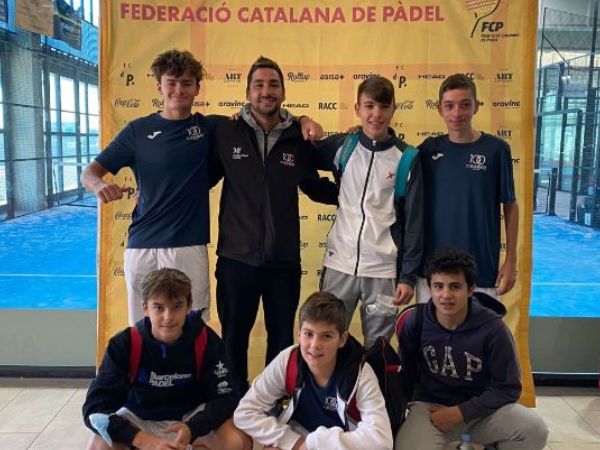 ---
AGENDA OF MATCHES C.E.LAIETÀ
Follow the day to day of our sections
As every Thursday,we inform you of the  upcoming games of our sections and sports schools. This is the agenda of the matches of the week from 10 to 16 January 2022:
Futsal (no competition)
Paddle (no competition)
Come and cheer on ours! Force Laie!
C.E.Laietà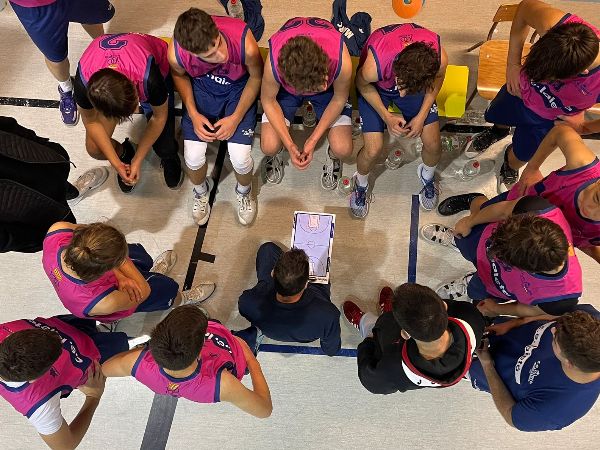 ---
PHYSIOTHERAPY SERVICE
Laietà
Does your back hurt? Have you just played the game and don't recover the way you'd like? Do you have discomfort in your knee or ankle? Don't think twice and call us! At Laietà you have the best
physiotherapy service at your disposal.
Alba can help you with these treatments and many more:
Injury rehabilitation
Stretching
Massage
Personal training
Pilates personal
For more information, send a whatsapp or call 679 616 280 (Alba).
Take care of Laietà! At Laietà we take care of you!
C.E.Laietà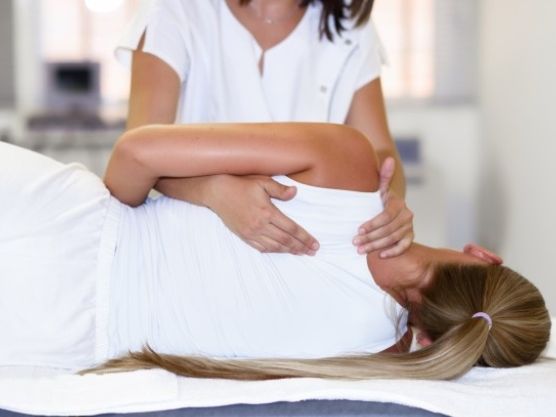 ---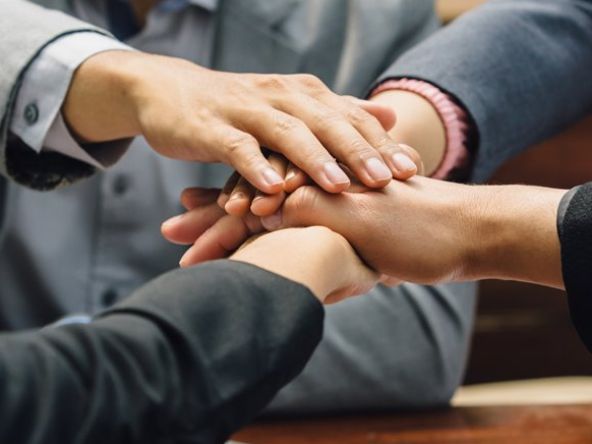 ---
NEW PLACE
Centx100Laietà
This 2022 has started very strongly for all centx100laietalovers.
We have as a novelty a new place, under reservation, prepared for you,  the pergola of Laietà.
If you are thinking of a group lunch, a business lunch or a family meal,at centx100laietà we make it very easy for you.
Book your space in the mail centx100laieta@globalbarcelona.es,on the phone 640174553 or in the link.
However, we would like to remind you that we have as a novelty positive discrimination against members.
In order to have a good practice with this social benefit and to be able to enjoy this exclusive discount it will be necessary to show the Card of Member of the Laietà Sports Club to the professionals of the centx100laietà.
Come and enjoy our products in the Club's restaurant.
Are you going to let them tell you?
Centx100Laietan