SURVEY TO OUR PARTNERS
We want to know your opinion
Dear partners,
you are about to receive the annual satisfaction and improvement survey.
There are  questions with several options and also open answer sections to collect your impressions about any area of the Club.
They suppose  to dedicate to the Club five minutes that are very precious,since the information extracted from it is extremely useful at the management level and a part of the  Ordinary Investment Plan of the 2022 budgetisderived, as well as a Improvement Plan sectorized by the different areas.
Please fill it in. It will remain open to respond for two weeks from receipt.
Thank you very much for helping in this participatory initiative that must make the Club even better!
C.E.Laietà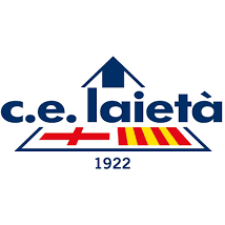 ---
REDUCTION OF ANTICOVID MEASURES
El Laietà, a safe space
Dear users,
We update the current measures that, if confirmed, come into force tonight and that we must follow to combat the increase in covid-19 and its variants.
In particular, we remind you of those that affect the normal functioning of the Club and that aremandatory byeveryone:
No limitation of people in social and family gatherings.
100% capacity in the restaurant (indoors and outdoors).
100% capacity for exterios and interior activities (gyms and directed activities)
100% capacity in competitions.
The use of the COVID certificate disappears.
Mandatory mask in enclosed spaces (changing rooms, gym) and also in the Club's open spaces
Meter and a half distance between people
Clean hands
We make together a safer Laietà,Thank you for your collaboration!
C.E.Laietà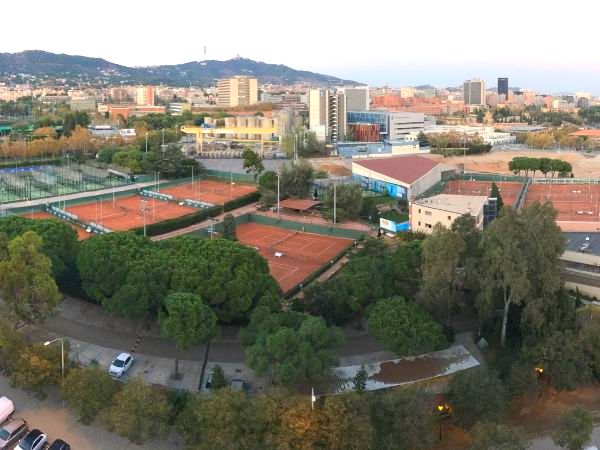 ---
SOCIAL TENNIS TOURNAMENT
Inscriscriptions already open!
We inform you that we are already preparing the Social Tennis Tournament of  2022, which will be very special due to the celebration of our Centenary.The awards ceremony will be held during the dinner of the great Tennis Night that we will do in June and in which there will be more emotions and surprises than ever.
The Social Tennis Tournament competition will be organized as follows:
Female Category: alevin, infantile, junior and absolute
Male category: benjamin, alevín, infantile, cadet, junior and absolute
Seniors: +35, +45 i +55.
You can now register with your FCT user here.
Registration open until February 13th.
We are waiting for you!
Let's do Tennis, let's do Laietà!
C.E.Laietà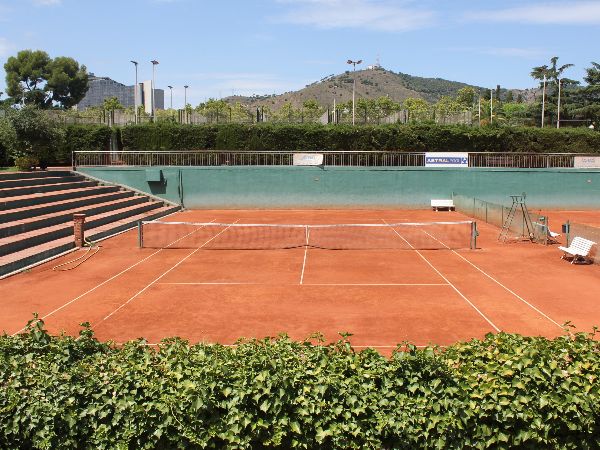 ---
WE LOWER THE PRICES OF TENNIS AND PADDLE BALLS
Exclusively for members
Dear members,Remember that you can now buy tennis and paddle balls at a very reduced price and exclusively for you.
In this way we increase our service towards you and continue to discriminate positively towards our partners. You can purchase the  balls at reception/cabin  by accrediting yourself as a member at the following prices (you can only purchase one unit per purchase given the low sale price):
3 paddle balls Head: 5 euros (VAT included)
4 tennis balls Head : 6 euros (VAT included)
C.E.Laietà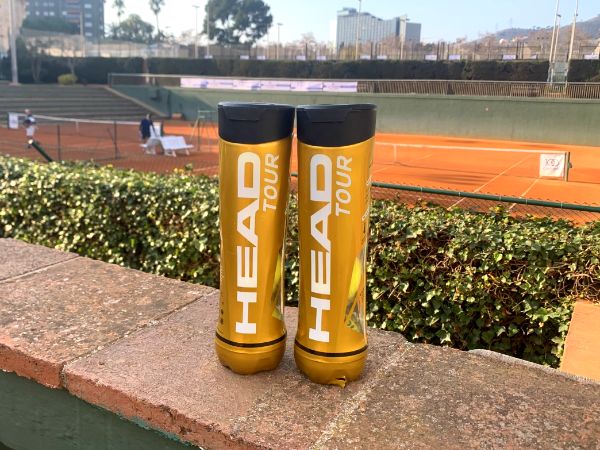 ---
CENTENARY BOOK
Data publishing authorization
Dear partners,
As you know we are preparing the Centenary Book.
In the final pages of the book we want to include the name and surnames of all the members who today are part of the Laietà family.
That is why, in compliance with data protection regulations, you will receive an  email  requestingauthorization. You just have  to answer it by filling it in with your data.
If you do not receive it or do not know how to reply to the email you can also give the authorization by signing a document that you will find in Attention to the Partner.
Thank you very much for your collaboration!
C.E.Laietà (1922-2022)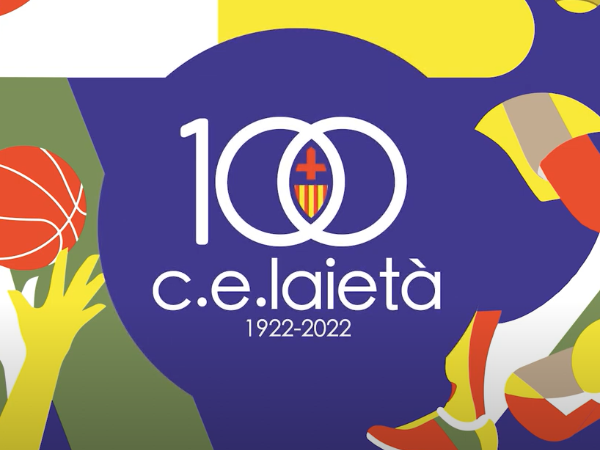 ---
LAIETÀ SOCIAL NETWORKS
Pose yourself up to date and follow us
The Laietà Sports Club  is very present on social networks and here we also want to feel close to you.
So look at us, read us, tag us and interact with us,  we love to know about you!
Remember, just  click and follow us:
Help us grow more than ever during this Centenary Year!
C.E.Laietà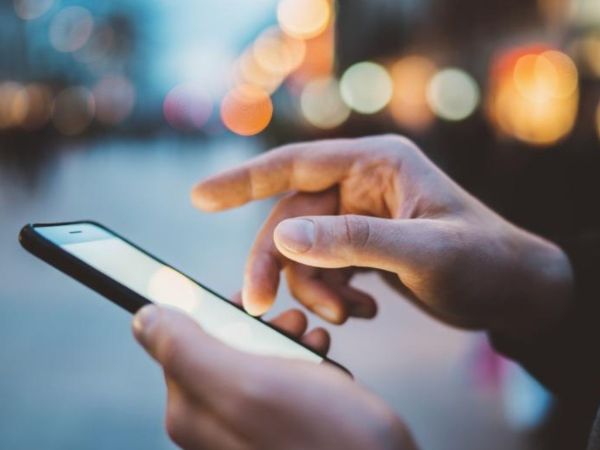 ---
AGENDA OF MATCHES C.E.LAIETÀ
Follow the day to day of our sections
As every Thursday,we inform you of the  upcoming games of our sections and sports schools. This is the agenda of the matches of the week from 24 to 30 January 2022:
Come and cheer on ours!
Force Laie! C.E.Laietà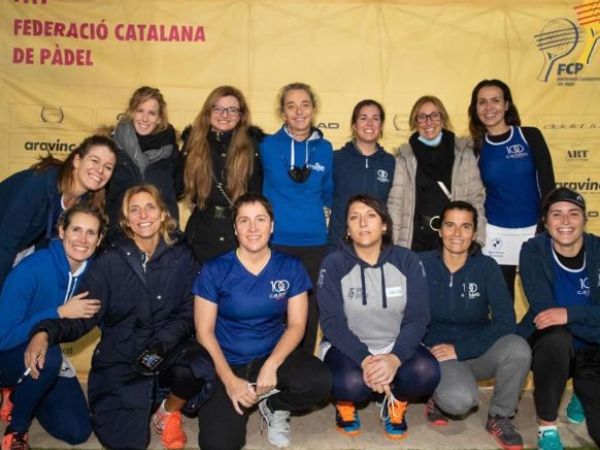 ---
PHYSIOTHERAPY SERVICE
Laietà
Does your back hurt?
Have you just played the game and don't recover the way you'd like? Do you have discomfort in your knee or ankle? Don't think twice and call us! At Laietà you have the best
physiotherapy service at your disposal.
Alba can help you with these treatments and many more:
Injury rehabilitation
Stretching
Massage
Personal training
Pilates personal
For more information, send a whatsapp or call 679 616 280 (Alba).
Take care of Laietà! At Laietà we take care of you!
C.E.Laietà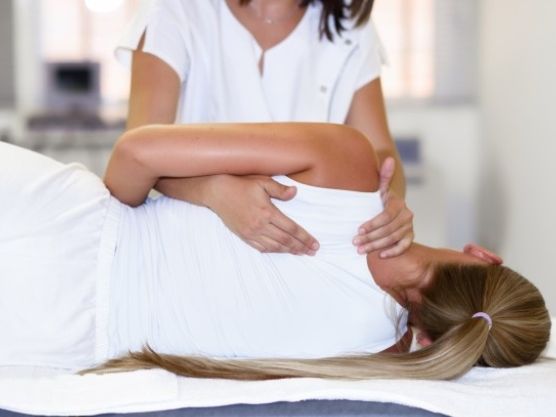 ---
MORE SOCIAL ADVANTAGES
Show your C.E.Laietà card and enjoy these offers!
Our portfolio of social advantages for our partners and subscribers continues to  grow:
A+Sports (sports clinic)
Dentsana (dental clinic)
VCN Pro Videoconversion (digitization services)
The Corner Lighting (decorative lighting)
Languages Tarradellas (language school)
MCR Seguros (insurance brokerage)
Signum Marketing (marketing consultancy)
Farré School of Music (music school)
Check here  all the advantages at your fingertips. And if you want your business to be present, just write to: marketing@laieta.cat
C.E.Laietà