CARNIVAL IN THE LAIETÀ
Costumes Contest from tomorrow until Sunday!
Dear users,
Remember that from tomorrow Friday 25th we are waiting for you in disguise at the Club to participate in the Centenary Costume Contest.
It is very easy, you only have to come in disguise from tomorrow until Sunday and take a photo at the photocall that will be prepared on the Club terrace.
Adults should wear a costume inspired by the 1920s and children can be dressed freely.
Then you will have to upload the photo to Instagram (post or storie) and tag on the @clublaieta.
You can also send it if you prefer to the email: centenari@laieta.cat
The jury, formed by 3 members of the Board of Directors and 3 partners will review all the photos sent and proclaim the winners on March 1.
There will be a trophy for the 3 best adult costumes and the 3 best children!
Encourage yourself to participate!
You can see the official poster here.
C.E.Laietà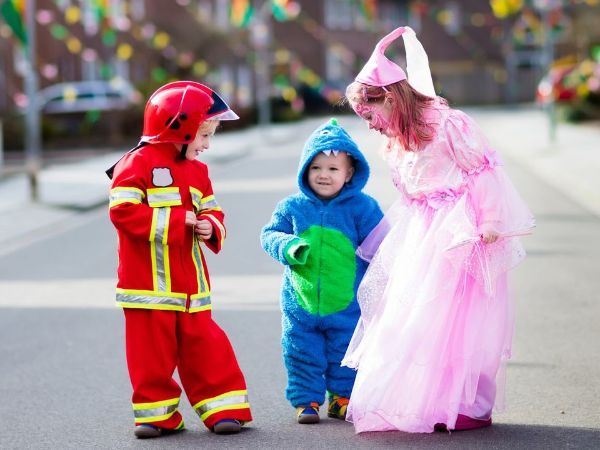 ---
FEDERATED PADDLE TOURNAMENT AT LAIETÀ
March 20th to 27th
Dear users,
We inform you that our Club will host a Slam Tournament of the Catalan Circuit of the Catalan Padel Federation.
This will be played between the 20th and 27th of March.
Registrations are now open here.
You have as a deadline for registration, Friday, March 18th.
Let's paddle, let's make Laietà!
C.E.Laietà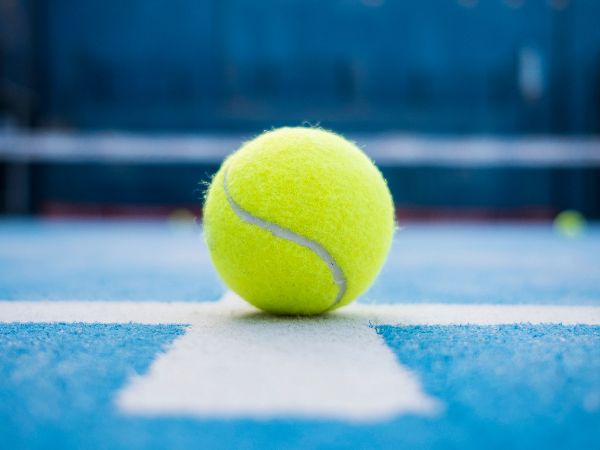 ---
NEW FAMILY FEE YOUNG
Our families
Dear partners,
We inform you that the Board of Directors has decided to increase the benefits of the family contribution, aimed at families with children up to the age of 21 included.
Thus, from now on, all those young people who are 22 years old and who, therefore, are no longer within the family quota and who are members of at least 2 years old will be able to take advantage of an extension called young family quota.
This fee will allow them to have a 50% discount on the membership fee they choose (racket partner or sports partner) from the age of 22 to 25 included.
If you meet these conditions we encourage you to continue being part of the Laietana family!
For more information, contact Member Support.
Thank you very
much,C.E.Laietà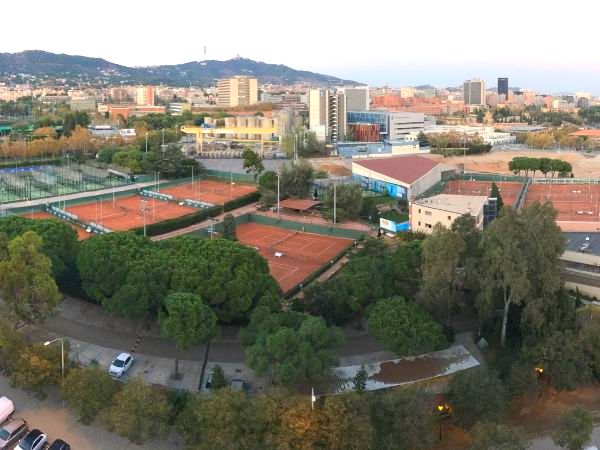 ---
CENTENARY BOOK
Authorization of data publishing
Dear partners,
As you know we are preparing the Centenary Book.
In the final pages of the book we want to include the name and surnames of all the members who today are part of the Laietà family.
That is why, in compliance with data protection regulations, you will receive an email requesting authorization. You just have to answer it by filling it in with your data.
If you do not receive it or do not know how to reply to the email you can also give the authorization by signing a document that you will find in Attention to the Partner.
Thank you very much for your collaboration!
C.E.Laietà (1922-2022)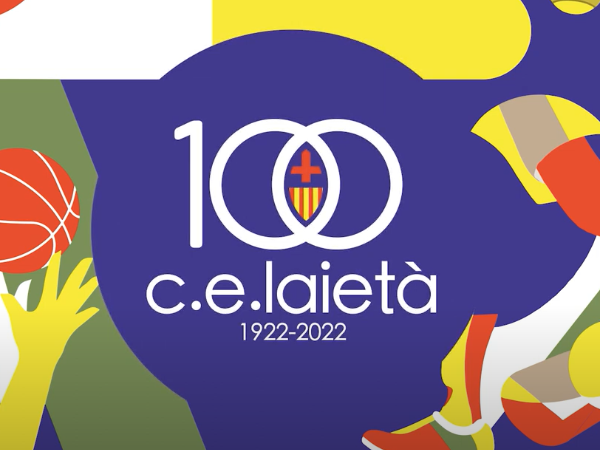 ---
PARTNER PROMOTION BRING PARTNER
All year round of the Centenary!
Dear Members,
We want to thank and reward your loyalty to our Club!
That is why we will leave the Membership promotion in force throughout the centenary year. You are the best ambassadors of the Club and the Member carries Member, will make the Laietà family continue to grow and grow!
Invite your family, friends and friends to become partners!
It is very easy, you just have to bring a new partner and you will have:
The Free Monthly Fee for 2 months
*In case you bring more than one new partner, you will benefit from 2 free months for each of them.
In addition, the new partner will obtain :
1 Free Monthly Fee and Facilities in the payment of the Social Title (financing up to 5 years without interest).
*This promotion does not apply to people who have been linked to the club during the last 6 months.
If you want more information, or make an appointment with us to show our Club to the person concerned, you can send an email to marketing@laieta.cat, call 934 486 350 or go through the Member Support Office.
We are waiting for you!
C.E.Laietà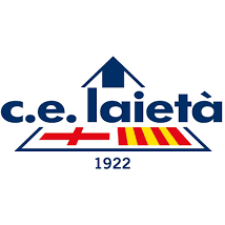 ---
PADDLE SUBSCRIBER PROMOTION BECOMES A MEMBER
All year round of the Centenary!
Dear Members and Subscribers,
We want to continue thanking and rewarding your loyalty to the Club!
We are very pleased that you are part of laietà and we want our family to be bigger and bigger!
That is why we present the padel subscriber promotion becomes a
MemberAixí, if a Member manages to make a Paddle Subscriber become a Member, you will get:
For the Subscriber who becomes a Member: 1 free year of box office and other advantages*
* The new partner will have facilities in the payment of the Social Title, which can be financed up to 5 years without interest.
For the Member: a free monthly fee.
That way, they both win!
If you want to register as a new member or receive more information, you can send an email to marketing@laieta.cat, call 934 486 350 or go to the Member Support Office. Don't wait any longer and cheer up! Enjoy Laietà more than ever! Become a member! C.E.Laietà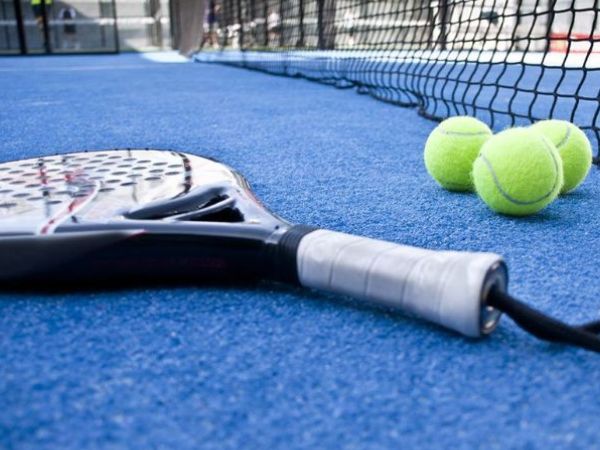 ---