MEMBER'S DAY
Saturday, September 17th
Dear members,
You can now book this date: Saturday, September 17, 2022.
It will be the day dedicated to all of you, in which we will carry out all kinds of activities for children, young people, adults and the elderly. Member's Day schedule
10h – 13h Sports Olympics (basketball, football, paddle tennis, tennis and swimming pool).
*Activity open to everyone over 10 years old (registration is required for this form  / Sunday last day).*Children under 10 years old are invited to enjoy children's activities and Laiesport from 10 a.m. to 1 p.m.
11h – 13h Country MasterClass
12h Opening Centenary Exhibition
17h – 19h Magic and musical animation by Xaxi Xixarrus
20h30 – 23h Concert by Mute
11pm until the end of the party – White Party with DJ
And many more surprises: devils, castellers, etc.
All this accompanied by inflatables in the pool throughout the day and food trucks (sweet and savory) to gather strength in the morning, noon and night! Don't miss the Centenary Member's Day!
Check the programme here.
C.E. Laietà!
---
NEW LAIETÀ WEBSITE
Updated and available
Dear members,
We have already updated the website of Club Esportiu Laietà. It is available at the usual link.
You will be able to perform the same functions as you did on the old website.
– Make reservations
– Access the online store
– Find all kinds of relevant information.
Go ahead and discover more about the club and what it can offer you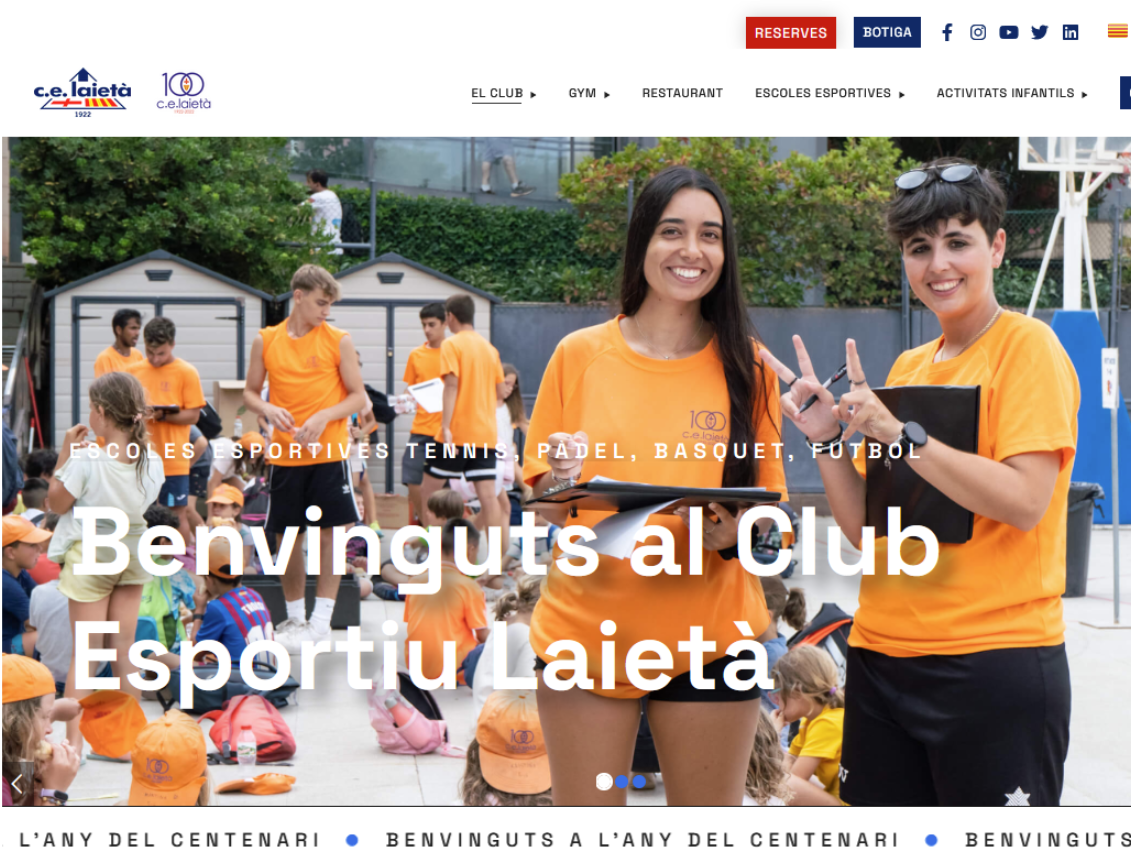 ---
POOL SCHEDULES
Dear members.
We inform you of the next opening pool schedules for September and October.
Until September 24, Monday to Saturday
From 10 a.m. to 10 p.m.
Sundays September 11, 18 and 25
From 10 a.m. to 9 p.m.
From Monday, September 26 to Sunday, October 2
, from 11 a.m. to 7 p.m.
From Monday, October 3, the pool will be closed, with the exception of Saturday 8, Sunday 9 and Wednesday 12 October from 11 a.m. to 7 p.m.
Thanks for the collaboration.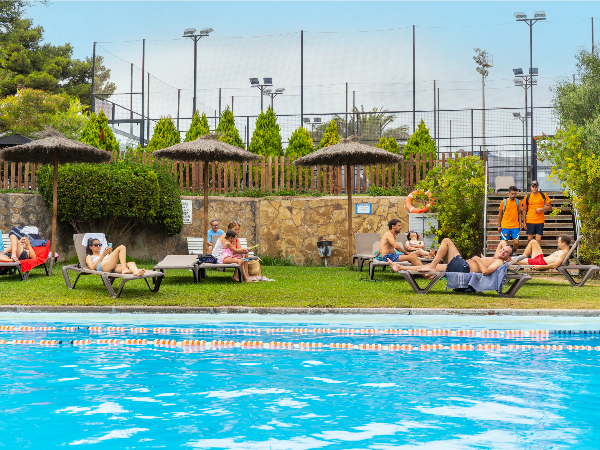 ---
INFORMATION SPORTS SCHOOLS
Play Laietà!
Dear users,
We inform youof the newsof oursports sections:
– Basketball:schedule for this weekend's games here.
– Basketball:looking for players from 2011, 2012, 2013 and 2014
– Futsal: players from 2002, 2003 and 2004 are sought.
– Tennis: the adult school starts on Monday, October 3, Remember that you are still in time tosign up! For more information you can access the sports dossier by clicking here.
And you can learn English before training. For more information click here.
We do sports, we do Laietà.
C.E. Laietà!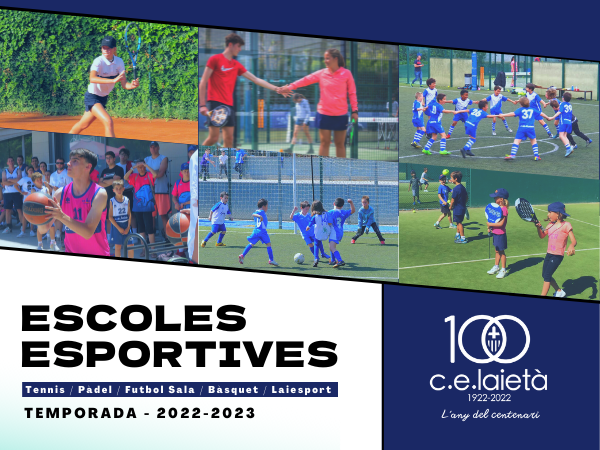 ---
PHOTOVOLTAIC PANELS
We continue to implement improvements with the 2022 investment plan
Tomorrow, Friday at around 07:15 in the morning, we will disconnect the electricity from the whole Club for a while to proceed to connect to the Club's electrical system the performance of  the photovoltaic panels installed on the roofs of the two buildings.
It is expected to have an average energy saving of electricity on the needs of the Club that will range between 9-11% in winter and up to 15-18% in summer.
We apologize for the inconvenience of the temporary power outage.
In the future it will be good to continue increasing the Club's electrical independence with the installation of new photovoltaic panels.
We take this opportunity to appeal to everyone to try to save on electricity consumption in everything within our reach, such as turning off the lights or removing the air conditioning from the Club's rooms when leaving and leaving the spaces empty.
We contribute to reducing the club's carbon footprint.
C.E. Laietà!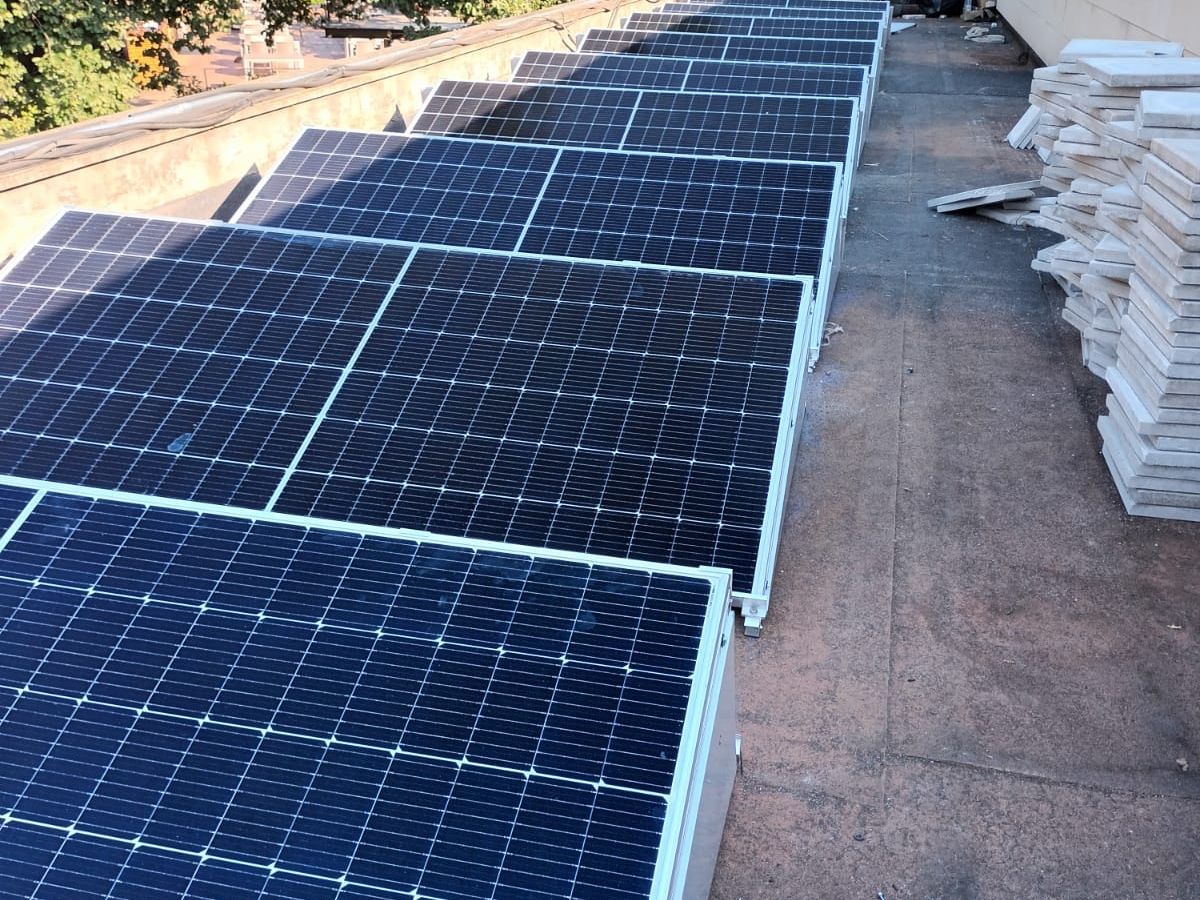 ---
GYM SCHEDULES AND DIRECTED ACTIVITIES
We continue to play sports
We share the schedule of the new directed activities here.
In addition, we remind you of the gym schedule  from September 1 to 30 here.
We continue with great force!
C.E. Laietà!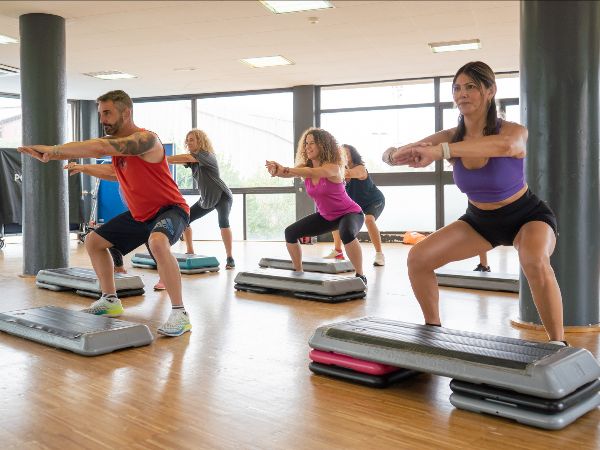 ---
FUTSAL LEAGUE
We score goals for Laietà
Dear users
we inform you that we are organizing two futsal leagues on our new artificial turf field.
– September to February League
– League from February to June
You will havechanging rooms and parking (maximum 2 cars per team).
Stay tuned becausewe will keep you informed!
C.E. Laietà!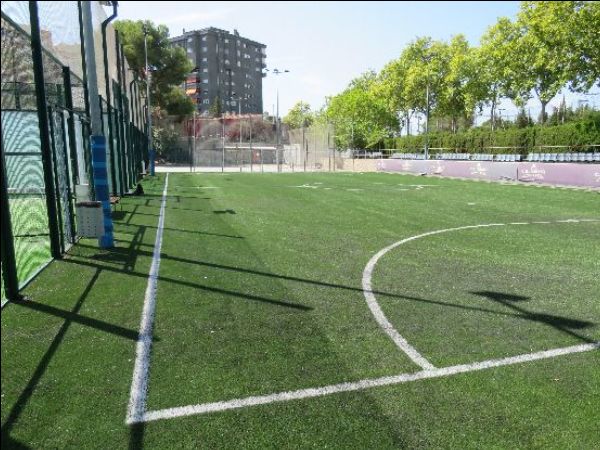 ---
COMPULSORY ACCESS TO THE CLUB
WITH YOUR PERSONAL CARD OR BRACELET
Recordatory
During the last months, numerous members, subscribers or school students have been presented to the Club to access it pedestrianly without wearing the card or bracelet, mandatory in all clubs similar to ours.  This fact does not help in the safety and everyday life of the Club, and adds a lot of unnecessary work to the staff. That is why we remember the obligation to access the Club with the personal card or bracelet.
Keep in mind that the shifts are closed throughout the opening period of the Club, except for the hours between 13 and 15.30 hours in order to give access to non-members who come to eat at the restaurant.
In the first fortnight of September there will be a campaign to remind you  of this obligation to access the Club with your  personal card or bracelet to all groups that have the right of access. From 15 September, access will be denied to anyone who wants to access the Club and does not wear a card or bracelet without justification or repeatedly. If you have
lost or do not have your card or bracelet, you can request a duplicate at the member service office.
We ask for your help, understanding and collaboration in this aspect of access control in order to improve security, take out work that staff should not have, as well as ensure that you enjoy the Laietà who is entitled to it.
Let's make Laietà better together!