1ST ANNIVERSARY CENTX100LAIETÀ
The restaurant
Dear members, members, subscribers and subscribers.
We're lucky.
Tomorrow, Tuesday, March 1, we turn 1 year old.
A year full of hard work, enthusiasm, improvement, learning, experience, knowledge, in short, a magnificent year that thanks to all of you we have been able to share every day. That is why we want to give you a series of
totally free gastronomic proposals for this Tuesday, March 1st:
11 am to 1 pm Vermouth or cava accompanied by ham
If you come for lunch, we will give you a glass of cava
5 p.m. to 6 p.m.
6 pm to 8 pm beer with montadito
In the Club, the workers, our family and all the people who have passed through our restaurant and know our gastronomic project, CENTX100GRÀCIES
Stay tuned to our Social Networks, soon we will have a new opening to celebrate next to you
Centx100LaietàC.E.Laietà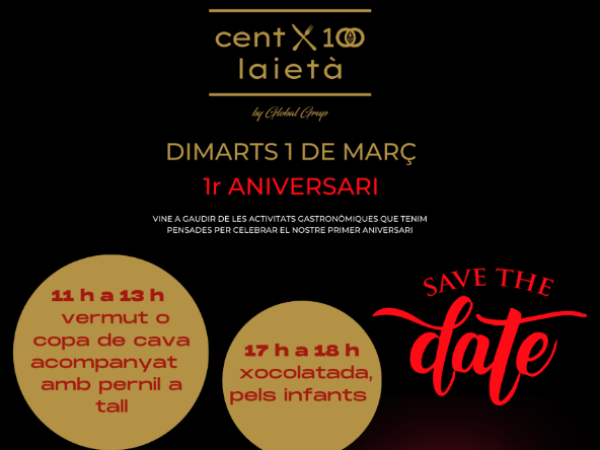 ---
PADDLE WOMEN
We have our champions!
Our Interclubs Women's Team A received the medals as Champions of the League of the Catalan Federation of 2021.
They are now preparing for the 2022 League and the competition begins on Wednesday, March 2 at 8 p.m. in front of RCPolo.
Come and cheer them up!
Let's paddle, let's make Laietà!
C.E.Laietà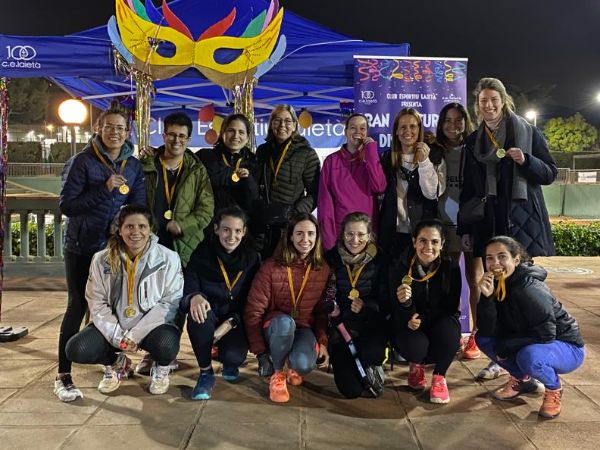 ---
MORE PADDLE IN LAIETÀ
News highlights
The supernoies of the Catalan League won 3-0, the under-16 team won their elimination of the Catalan League and the players of the School League played their first matches.
Let's paddle, let's make Laietà!
C.E.Laietà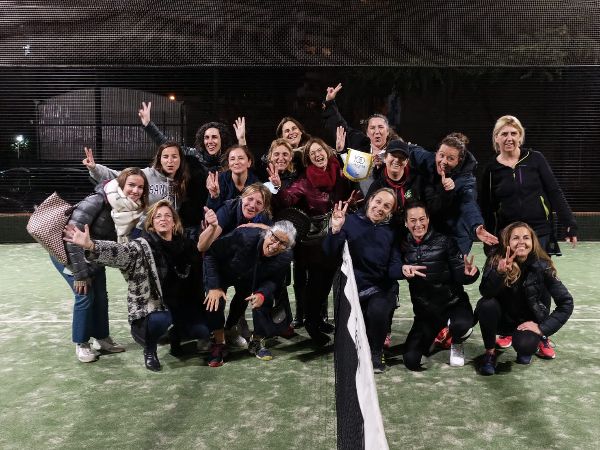 ---
NEW AESTHETICS SERVICE
Take advantage of the last days of discount!
Laietà's new beauty service has already arrived and continues to offer you a 40% discount on all its treatments as a welcome gift.
You can enjoy these fantastic just for a few days, so hurry up!
We offer services such as: facial hygiene, massages, pedicure, manicure, hair removal, eyelash lifting, etc.
For more information contact our specialist:
Silvia Monclús (692.87.61.99 / smsampedro@gmail.com)
You can check all prices and services here.
Take care of Laietà!
C.E.Laietà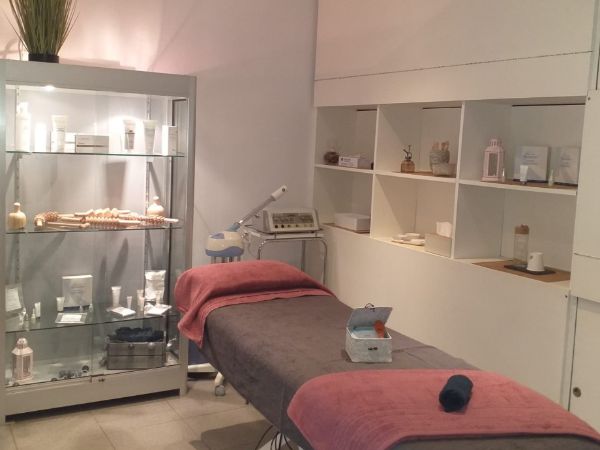 ---
LIVE BARÇA IN LAIETÀ!
All Barça matches in the Pergola
This March do not think twice and live all the Barça matches in Laietà.
The best atmosphere is lived on the giant screen of our Pergola!
This month we are expecting big games:
Sunday 06/03 at 16:15: Elche vs FCBarcelona
Thursday 10/03 at 9 pm: FCBarcelona vs Galatasaray
Sunday 13/03 at 21:00: FCBarcelona vs Osasuna
Thursday 17/03 at 18:45: Galatasaray vs FCBarcelona
Sunday 20/03 at 21:00: Real Madrid vs FCBarcelona
Let's make Club, let's make Laietà!
C.E.Laietà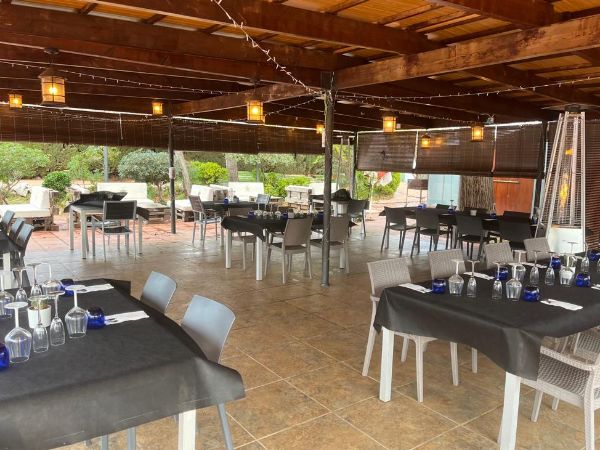 ---
AGENDA AND RESULTS OF THE MATCHES C.E.LAIETÀ
Read the agenda and results of our club
We inform you of the results and the agenda of matches in our sections and sports schools.
Results of the week from 21 to 27 February 2022:
Agenda of matches from February 28 to March 6, 2022:
Let's make Club, let's make Laietà!
C.E.Laietà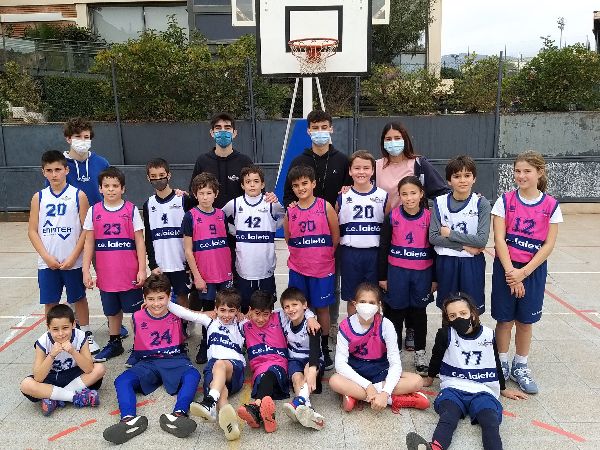 ---