SANT JORDI'S DAY
Books collect
Dear users,
We present an initiative that begins today and will end on Sant Jordi's Day on April 23rd.
From now on you can leave books that you no longer want, with some quality and in good condition in Attention to the Partner (they can be novels, poetry books, children's literature, etc.)
In return they will give you a ticket that you can exchange for another book, among all those that we have collected, on Saturday, April 23, completely free of charge.
On the same day, despite not having a ticket you can buy any book at a symbolic and popular price of 1 or 2 euros.
In this way, we intend to create a permanent library that will serve as a free book exchange place for both adults and children.
Participate!
C.E.Laietà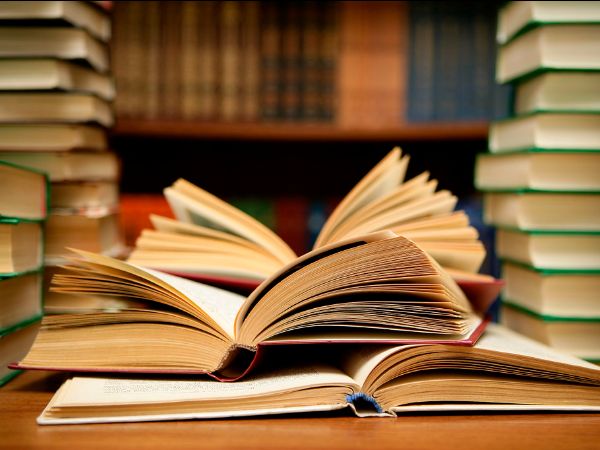 ---
ANGLO-CONNECTION
English abroad
Anglo-Connections offers us a wide selection of English courses in England and other Anglo-Saxon countries for all ages and personal needs.
It is a company with 20 years of experience in the organization of language stays and sports courses in England and Ireland.The partners and children of members of the C.E.Laietà can enjoy economic advantages. The Club has signed a social advantages agreement with the company that involves significant discounts.
The company has collaboration agreements similar to ours with prestigious schools throughout Spain, as well as with the Royal Automobile Club of Spain (RACE), one of the sports clubs with the most social mass in
SpainAnglo-Connection offers you:
Term, semester or school year validated in Catalonia in Ireland with the family
Summer course in Plymouth (England) with family accommodation, English course and multisport activities.
Summer course in residence in private school with English course and multisport activities.
Summer courses focused on English and tennis or specific sports.
Summer courses in private school residences and multisport activities.
Summer courses focused on specific sports.
If you are interested you can now contact them, make yourself known as Laietà members and ask for your discount!
Visit their website here.
We help our children learn English !
C.E.Laietà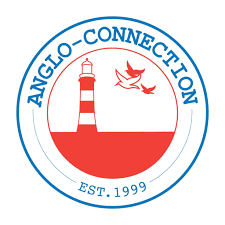 ---
SAUSAGE WITH CALÇOTS AND ROMESCO
Centx100laietà
This weekend, we continue with the calçots season at Centx100laietà.
Breakfast will be the main protagonist with the most daring version.
Slice of country bread with sausage, calçots and romesco accompanied by a glass of D.O Empordà wine (Perelada) and Arabica coffee of origin.  A fusion of calçotada concentrated in a breakfast.
Do not give up the pleasure of eating this spectacular proposal that will be available this Saturday 26 and this Sunday, March 27 from 8 am to 1 pm at a special price of € 7.95.
Are you going to let them tell you?
Centx100laietan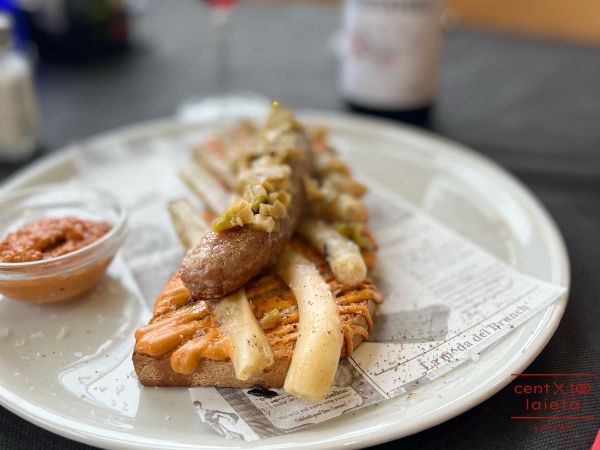 ---
IDIOMES TARRADELLAS
Thursday at 7 p.m.
This Thursday we will discover the magic of the "Baltic States", small countries full of charm and history: Estonia, Latvia and Lithuania!
Join us for a relaxed and informal English class full of laughs, quizzes, music and more!
Remember: today Thursday, March 24 from 7 p.m. to 8 p.m / Price: 15€ (drink included)
Idiomes Tarradellas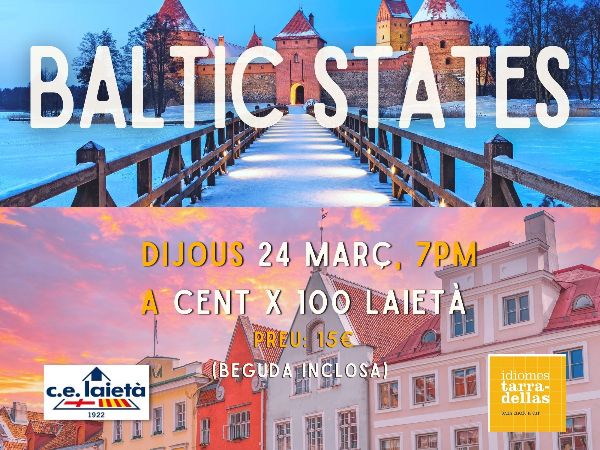 ---