CENTENARY TREE
April 2 at 12 pm
Dear members,
This next Saturday, April 2 at 12 noon comes another very special Centenary event.
It is the planting of the Centenary Tree, in this case an olive tree, which arrived this morning and has been placed in its place thanks to the great work of Xavi and Jordi.
On Saturday, older members and younger members will participate symbolically, helping to throw sand, finishing planting the tree and discovering the commemorative plaque of that day.
Before, some parliaments of the different authorities will be held, and a family photo and a small appetizer will close the event.
You are all invited!
Click here to see the official announcement at the event.
We are waiting for you!
C.E.Laietà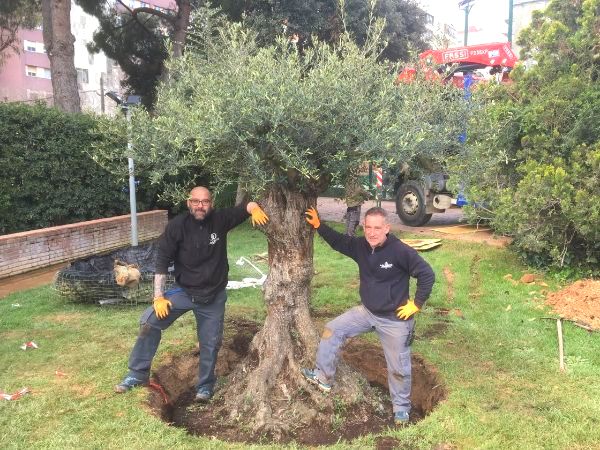 ---
SANT JORDI'S DAY
Collect books until April 23rd
Dear users,
Remember that we have active an initiative that will end the Day of Sant Jordi on April 23rd.
You can now leave the books you no longer want, with some quality and in good condition in Attention to the Partner (they can be novels, poetry books, children's literature, etc.)
In return they will give you a ticket that you can exchange for another book, among all those that we have collected, on Saturday, April 23, completely free of charge.
On the same day, despite not having a ticket you can buy any book at a symbolic and popular price of 1 or 2 euros.
In this way, we intend to create a permanent library that will serve as a free book exchange place for both adults and children.
Participates!
C.E.Laietà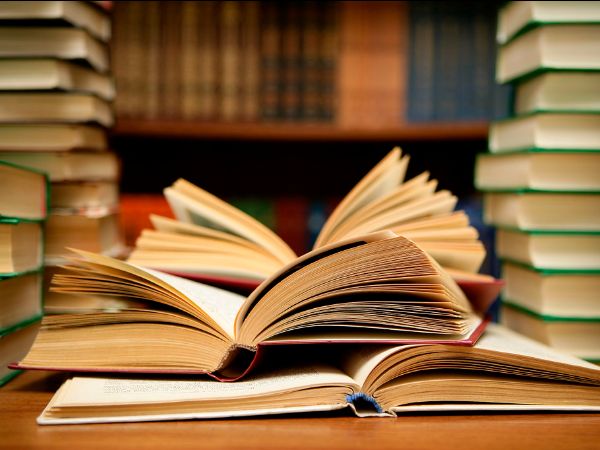 ---
MEETING PRESIDENTS
A historical photo
Last Wednesday, we held a historic meeting in which we were able to collect different personalities from our Club, who were photographed with the 100 presiding over the entrance to our Club and the Golden Ball of the Hall of Fame of the Spanish Baloncesto Federation.
The last 3 presidents attended:
Mr. Miquel Sambola i Puebla (President from 1988 to 2012)
Mr. Domingo Goenaga i Campmany (President from 2012 to 2021)
Mr. Jaume Riera i Mendoza (Current President since 2021)
In addition to important people of the Club in general and the basketball section in particular:
Tito Donada, member number 1 of the Club, Jordi Adell, president of the Centenary, Manel Monroig, Pere Sust, Emilio Becker, Silvia Piquet, Francisco Díaz, sports vice president and Tomàs Rubio, member of the basketball
section
C.E.Laietà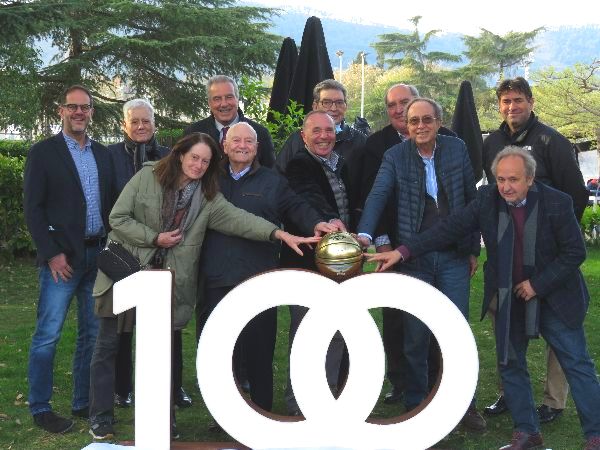 ---
SPHERIC PADEL
April 24 from 10 a.m. to 6 p.m.
Dear paddle tennis fans,
On Sunday, April 24, Spheric Padel will be held at our club, a paddle tournament for all levels and categories.
During these days you have 30 places available only for you.
You can register here and see the official poster here.
Let's paddle, let's make Laietà!
C.E.Laietà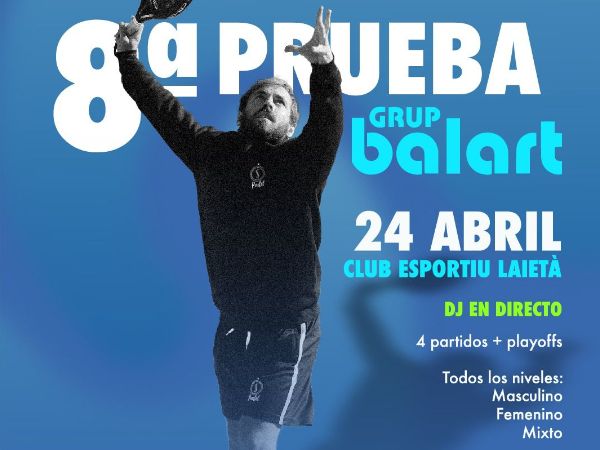 ---
EXHIBITION OF THE CENTENARY
5 of April to the 27 of May
We inform you that soon we will inaugurate the Exhibition of the Centenary of the C.E.Laietà, which will take place in the lobby of the Headquarters of the District of Les Corts (Plaza de Comas, 18).
It is an exhibition in which you can enjoy the history of our Club, taking a tour through texts, images and documents.
The exhibition will remain open for free from April 5 to May 27, Monday to Friday from 9 a.m. to 8 p.m.
Stay tuned because we will announce more news about this exhibition.
C.E.Laieta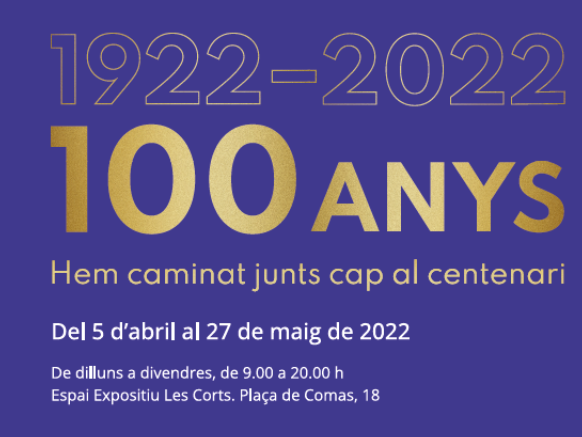 ---
ANGLO-CONNECTION
An english abroad
Anglo-Connections offers a wide selection of English courses in England and other Anglo-Saxon countries for all ages and personal needs.
It is a company with 20 years of experience in the organization of language stays and sports courses in England and Ireland.The partners and children of members of the C.E.Laietà can enjoy economic advantages. The Club has signed a social advantages agreement with the company that involves significant discounts.
The company has collaboration agreements similar to ours with prestigious schools throughout Spain, as well as with the Royal Automobile Club of Spain (RACE), one of the sports clubs with the most social mass in
SpainAnglo-Connection offers you:
Term, semester or school year validated in Catalonia in Ireland with the family
Summer course in Plymouth (England) with family accommodation, English course and multisport activities.
Summer course in residence in private school with English course and multisport activities.
Summer courses focused on English and tennis or specific sports.
Summer courses in private school residences and multisport activities.
Summer courses focused on specific sports.
If you are interested you can now contact them, make yourself known as Laietà members and ask for your discount! Visit their website here.
Two laietan teenagers have already confirmed that they will be in their 4th year of SECONDARY and 1st year of Baccalaureate in Ireland next year!
We help our children learn English!
C.E.Laietà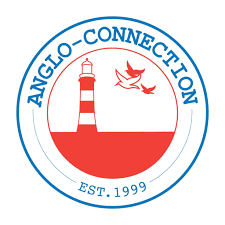 ---