SPECIAL SCHEDULE EASTER
Thursday 14 and Friday 15 April
Dear users,
We inform you of the special schedules for Good Thursday and Good Friday:
Opening hours Thursday, April 14:
– Reception and Office staff close at 8 p.m.
– Sports facilities, gym and changing rooms close at 9 pm.
– Exceptionally, the car park will be open on the occasion of the EuropaLeague FCBarcelona-E.Franktfurt match, which you can follow on the television of the VIP Room of the restaurant.
Opening hours Friday, April 15:
– The Club will be closed all day
Thank you very much for your collaboration,
C.E.Laietà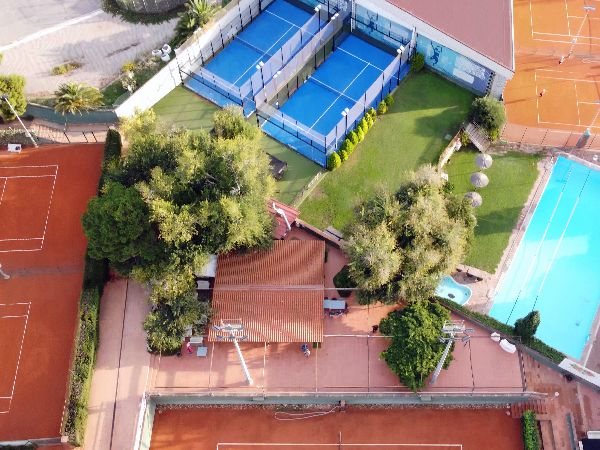 ---
LAIESPLAI EASTER
We start today!
Today begins the Laiesplai Easter campus for all children from 3 to 12 years old!
It will take place until Thursday, April 14, and you are still in time to register the little ones.
Come and enjoy sport and our activities at the best club in Barcelona!
For more information you can go to the Partner Support office, the email direccio@laiestiu.cat or consult the  information dossier.
To fill in the registration form click here.
We are waiting for you!
C.E.Laietà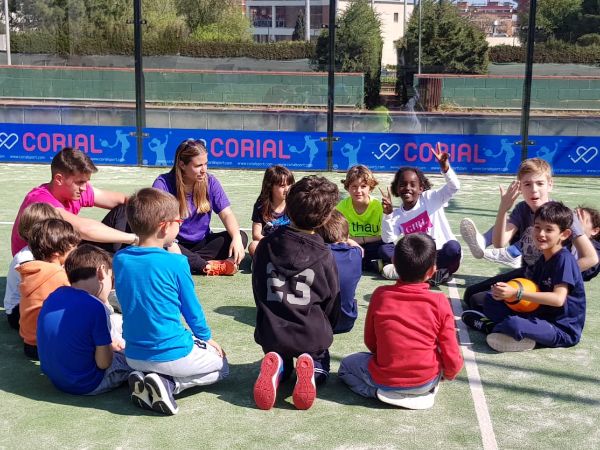 ---
EVENT AT THE RCDE STADIUM
Collaboration with RCDEspanyol and Padel per Tothom
After the action carried out last Tuesday in our facilities, in which we hosted an initiative of RCDEspanyol, Padel per Tohom i Aprenem Autisme, yesterday we were invited to the RCDE Stadium market as a sign of gratitude by the club.
The former player Joan Capdevila, now responsible for institutional relations, received our president, Mr. Jaume Riera, members of the Board of Directors and the head of the paddle section, Marcela Ferrari, and presented a T-shirt commemorating our centenary.
This action was part of world autism awareness day that began on April 2 by lighting up the RCDE Stadium in blue to raise awareness of this disorder.
It is a pleasure for our club to support initiatives like this.
Thank you very much to everyone!
C.E.Laietà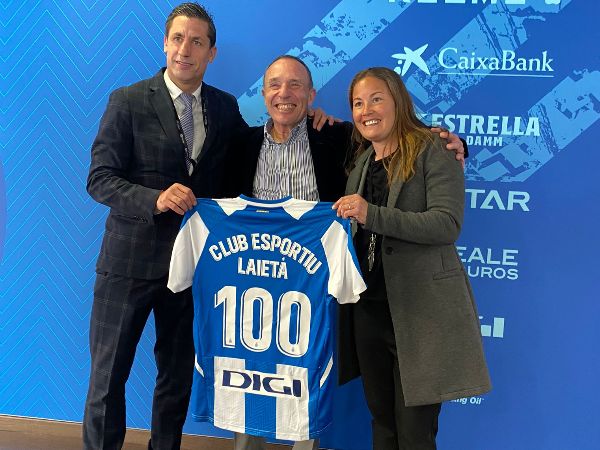 ---
CENTENARY AGENDA
Live all events with us!
Dear users,Remember that you already have at your disposal the Centenary Agenda.
In this way you will be able to see the programming that we have prepared for you and you can book those most important dates so as not to miss any event or event.
This Centenary Agenda will be received through different channels:
Whatsapp Business
Lobby TV Screen
Centenary Special Signage in the Club Lobby
LaieNews
Social networks
Website (here)
We take the opportunity to announce some of the events that you will soon be able to enjoy:
Saturday: April 23rd: Saint George's Day (collection and exchange of books, gift of roses)
Sunday 22 May: Centenary Club Tennis Tournament
Until May 27: Exhibition of the Centenary of the C.E.Laietà (in the Headquarters of the District of Les Corts)
Friday, June 17: Concert of Pájaros Mojados
Welcome to the Centenary!
C.E.Laietà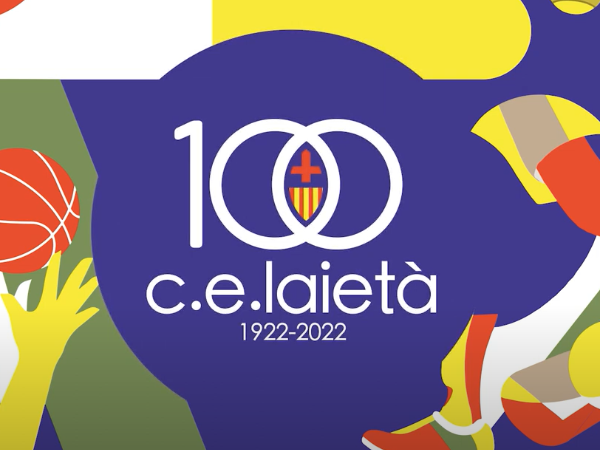 ---
ANGLO-CONNECTION
An english abroad
Anglo-Connections offers a wide selection of English courses in England and other Anglo-Saxon countries for all ages and personal needs.
It is a company with 20 years of experience in the organization of language stays and sports courses in England and Ireland.The partners and children of members of the C.E.Laietà can enjoy economic advantages. The Club has signed a social advantages agreement with the company that involves significant discounts.
The company has collaboration agreements similar to ours with prestigious schools throughout Spain, as well as with the Royal Automobile Club of Spain (RACE), one of the sports clubs with the most social mass in
SpainAnglo-Connection offers you:
Term, semester or school year validated in Catalonia in Ireland with the family
Summer course in Plymouth (England) with family accommodation, English course and multisport activities.
Summer course in residence in private school with English course and multisport activities.
Summer courses focused on English and tennis or specific sports.
Summer courses in private school residences and multisport activities.
Summer courses focused on specific sports.
If you are interested you can now contact them, make yourself known as Laietà members and ask for your discount! Visit their website here.
Two laietan teenagers have already confirmed that they will be in their 4th year of SECONDARY and 1st year of Baccalaureate in Ireland next year!
We help our children learn English!
C.E.Laietà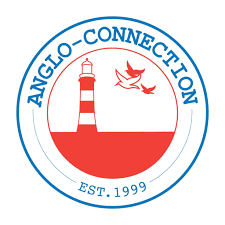 ---