ASSEMBLY OF MEMBERS
Tuesday, April 26
Dear members,
We remind you that the President summons members to the Ordinary General Assembly, which will take place in person tomorrow, Tuesday, April 26, 2022, at 6:00 p.m. in first call, and at 6:30 p.m. in second call.
Likewise, the President also summons the members to the Extraordinary General Assembly, which will also take place in person, immediately after the end of the Ordinary General Assembly.
C.E.Laietà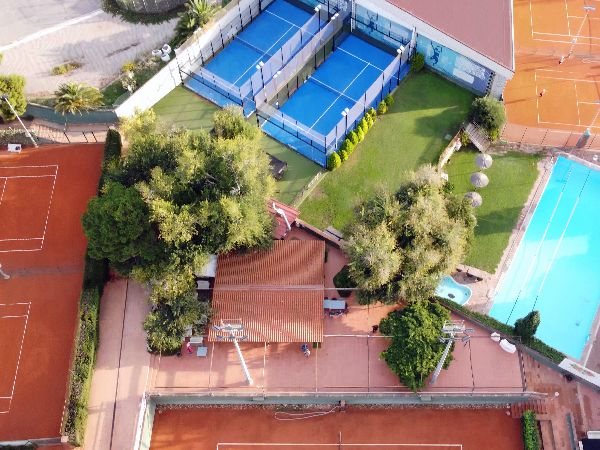 ---
GUIDED TOURS CENTENARY EXHIBITION
27th of April and 4th of May
We remind you that you have the opportunity to take a guided tour of the Exhibition on the Centenary of the C.E.Laietà 1922-2022.
Our number one partner, Mr. Tito Donada, will passionately explain all the secrets and curiosities of our club with an exciting journey through texts, images and documents.
The guided tours will take place on the days:
Wednesday, April 27 at 11 a.m.
Wednesday, May 4 at 6 p.m.
Place: Exhibition Space of Les Corts in the Headquarters of the District (Plaza de Comas, 18).
*It is not necessary to make a reservation in advance and the meeting point is in the same exhibition.
If you want to visit it free of charge, the exhibition is completely free and will remain open until May 27, Monday to Friday from 9 a.m. to 8 p.m.
You can see the poster here.
Here is the information uploaded by the Barcelona City Council (info). We are waiting for you!
C.E.Laietà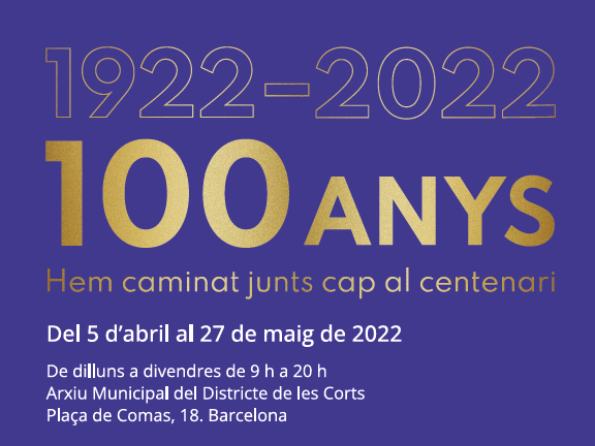 ---
WHATSAPP BUSINESS
The Laietà in your pocket
Now you have a very easy way to keep up with everything that happens at our club.
You can now register for our Whastapp!
It is very easy:
Keep the number: 655 089 446 in your contact agenda
Send us a simple "hello" and we will add you to the news broadcast lists.
Remember that this is not a group, so you will never find messages from other people, nor will you see anyone or anyone will see you. It is a private and one-way communication channel where you will receive all kinds of very useful information (track status, activity information, actions, tournaments, events), in short, what happens daily at the club.
And all in a very simple, easy and fast format to read and see.
C.E.Laietà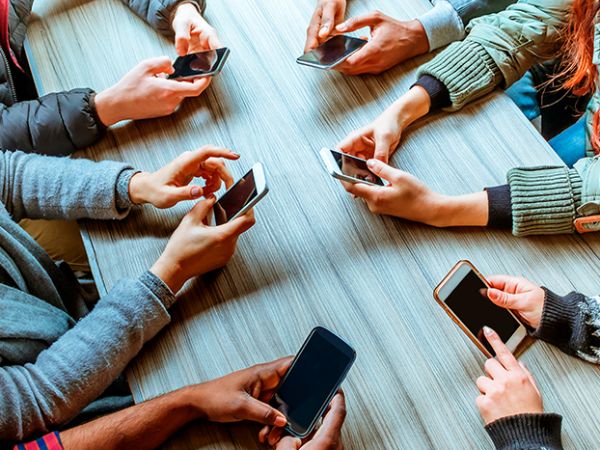 ---
CENTENARY AGENDA
Live all events with us!
Dear users,
Remember that you already have at your disposal the Centenary Agenda.
In this way you will be able to see the programming that we have prepared for you and you can book those most important dates so as not to miss any event or event.
This Centenary Agenda will be received through different channels:
Whatsapp Business
Lobby TV Screen
Centenary Special Signage in the Club Lobby
LaieNews
Social networks
Website (here)
We take the opportunity to announce some of the events that you will soon be able to enjoy:
Sunday 22 May: Centenary Club Tennis Tournament
Until May 27: Exhibition of the Centenary of the C.E.Laietà (in the Headquarters of the District of Les Corts)
Friday, June 17: Concert of Pájaros Mojados
Welcome to the Centenary!
C.E.Laietà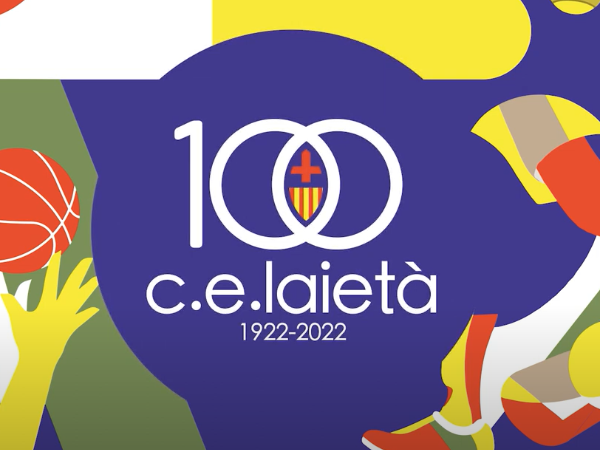 ---
AGENDA AND RESULTS OF THE MATCHES C.E.LAIETÀ
Read the agenda and results of our club
We inform you of the results and the agenda of matches in our sections and sports schools.
Results for the week of 18 to 24 April:
Tennis (unavailable)
Paddle (unavailable)
Agenda of matches from April 25 to May 1:
C.E.Laietà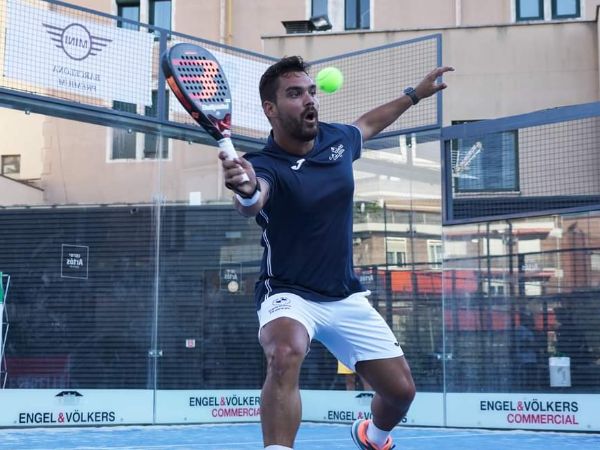 ---
1ST BACKGAMMON TOURNAMENT
A new social activity
The 1st Centenary Backgammon Tournament in  Laietà has already begun with a very good atmosphere, fairplay and competitiveness.
The tournament will be played from April 22nd to Sunday, June 12th.
There will be prizes for the top 2 finishers.
For more information send an email: judithmercade@hotmail.com
C.E.Laietà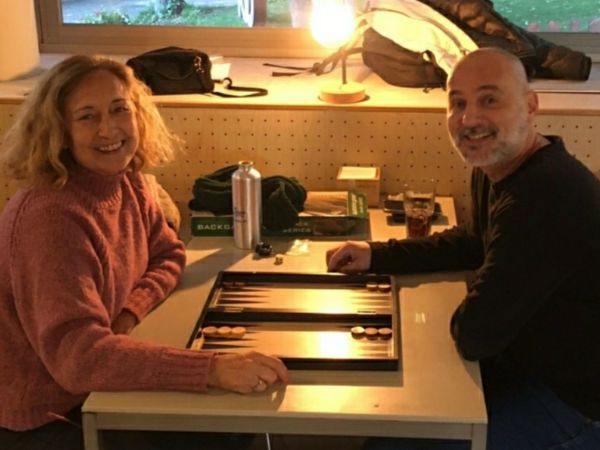 ---