PRESENTATION OF THE CENTENARY BOOK
Very emotional day in Laietà
Last Tuesday, the Centenary Book of our club was presented with all the honours.
A very emotional event in which we reviewed our first 100 years with the presence of partners, presidents, managers, workers and workers.
In addition, the Centenary exhibition was reproduced right in front of the Pergola.
If you want to have the Centenary Book, you can purchase it from now on at Attention to the Member for only 25 euros.
You can download the photos and videos of the event by clicking here.
C.E.Laietà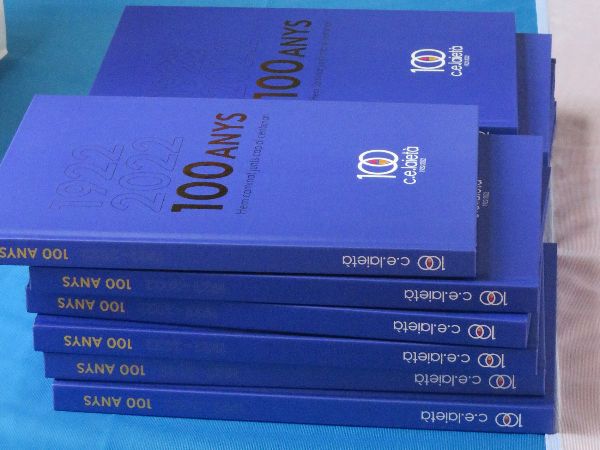 ---
REGISTRATION TENNIS SCHOOL 2022-23
open!
We inform you that you can now register for the Laietà Tennis School for the 2022-23 season!
Here are the links to do this:
Play tennis at Laietà!
C.E.Laietà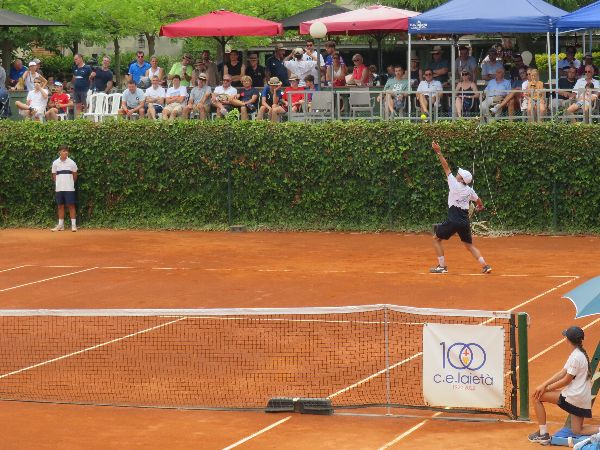 ---
PHOTOVOLTAIC PANELS
Savings and sustainability in Laietà
Within the scope of the Investment Plan 2022 approved in the Assembly at the end of April, work begins next week on the installation of 81 photovoltaic panels on the roofs of the club's two buildings.
In times of full solar performance they can mean a saving of 18% of electricity consumption.
After carrying out a competition to which up to 8 specialized companies were presented, and under the engineering advice, the Board of Directors awarded the installation to the company INMITEC for a value of 52 thousand euros plus VAT. A subsidy associated with this action
has also been requested  from next generation funds to cover 25% of the investment.
A period of less than three years is expected to have recovered the investment with energy savings, not counting the amount of the subsidy.
The planned execution period is 15 days and work is expected to begin next week.
Some disorders are foreseen in the daily life of the Club that should not affect any service.
In this sense we ask for your understanding.
Let's make Laietà more sustainable!!!
C.E.Laietà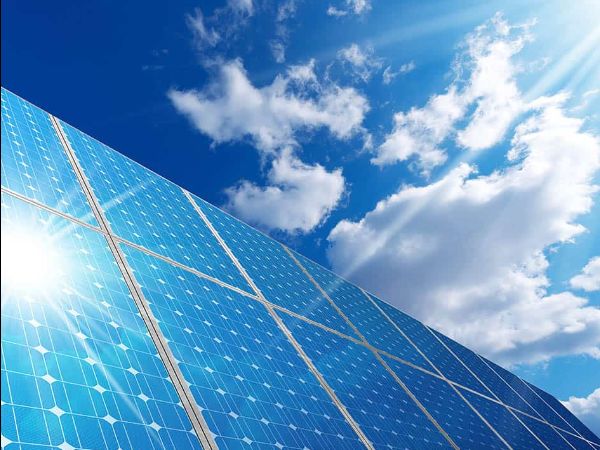 ---
EXTRAORDINARY ASSEMBLY
June 28 at 6:30 p.m.
We remind you that the President summons the members to the Extraordinary General Assembly, which will take place in person, on June 28, 2022, Tuesday, at 6:00 p.m. in first call, and at 6:30 p.m. in second call, in accordance with the following agenda:
Reading and approval, where appropriate, of the Minutes of the Extraordinary General Assembly held on 26 April 2022.
Presentation of the proposal of new Articles of Association.
Examination and approval, where appropriate, of the proposal of new Articles of Association.
Presentation of the proposal of new Internal Regulations.
Examination and approval, where appropriate, of the proposal of the new Internal Regulations.
Pleas and questions
We also inform you that the period for making proposals for new Articles of Association and Internal Regulations ended last Sunday, June 19, 2022.
We await your assistance,
C.E.Laietà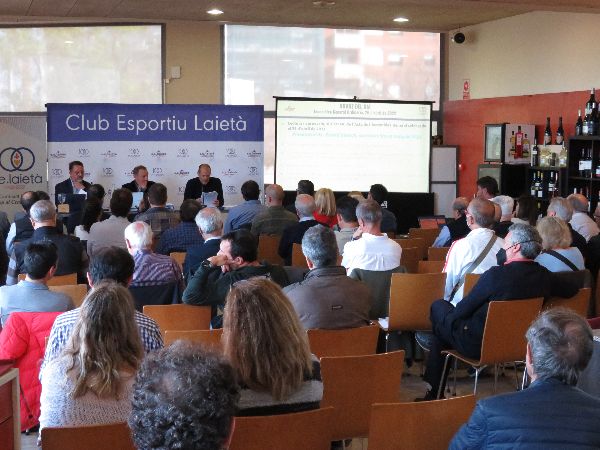 ---
1ST SOCIAL BACKGAMMON TOURNAMENT
champions
Last Monday, the closing ceremony and awards ceremony of the 1st Social Backgammon Tournament of the Centenary of Laietà were held.
The winners were:
Champion: Lucía Gracia
Runner-up: Carles Morata
The tournament has been full of fun and excitement until the last moment! In October we will start the 2nd edition of the tournament, so stay tuned and sign up!
We are waiting for you!
C.E.Laietà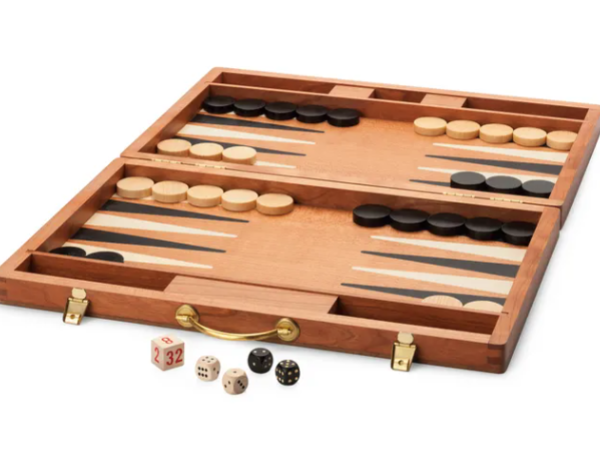 ---
PHOTO AND VIDEO SESSION LAIETÀ
Do you want to be our image?
Dear users,
We want to expand the bank of images and videos of Laietà for catalogs, social networks, posters, promotions, etc.  and that is why we need Laietan and Laietan models to whom they are excited to appear being the image of The Laietà.
Do you want to model for a day?
We need all kinds of profiles of men and women: boys and girls, young people, adults, grandparents and grandmothers in our facilities (tennis, paddle tennis, basketball, futsal, gym, restaurant, etc.)
To do this, simply fill out this form (you must fill out a form per person even if you are from the same family).
In a few weeks we will contact you to schedule a Saturday morning to do a photo and video session with all of you.
Participates!
C.E.Laietà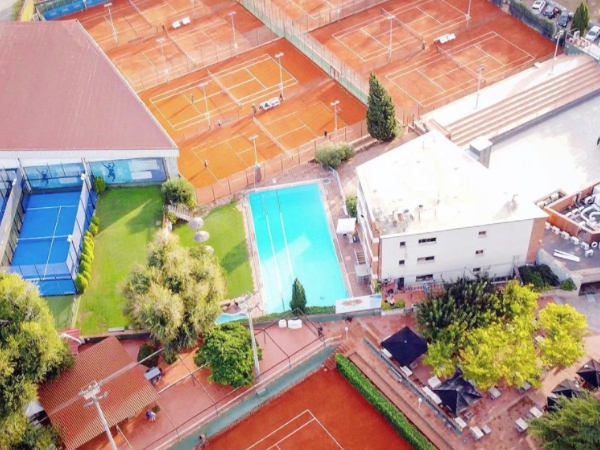 ---
LAIETÀ SERVICES
Laietà
Dear users,
You have at your disposal 3 services to take care of you more and better now that the good weather arrives:
Physiotherapy Service (injury rehabilitation, stretching, personal training and much more): Alba 679,616,280
Aesthetics Service (facial hygiene, massages, pedicure, manicure, hair removal, eyelash lifting and much more): Sílvia 692,876,199
Sports Therapeutic Service (injury prevention, rehabilitation): Albert Coscujuela 610.465.028
At Laietà we take care of you!
C.E.Laietà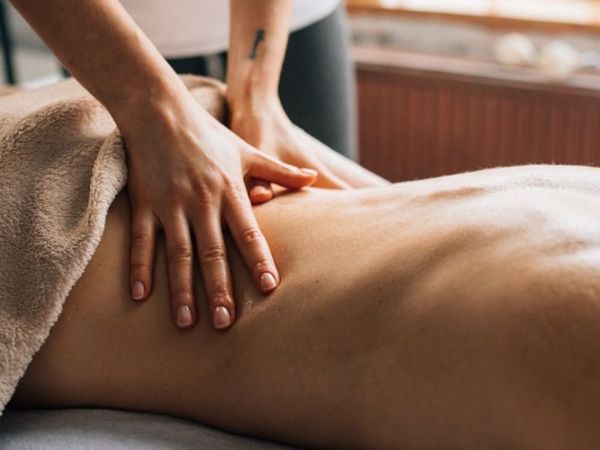 ---
WHATSAPP BUSINESS AND SOCIAL NETWORKS
The Laietà in your pocket
Now you have a very easy way to keep up with everything that happens at our club.
You can now register for our Whastapp!
It is very easy:
Keep the number: 655 089 446 in your contact agenda
Send us a simple "hello" and we will add you to the news broadcast lists.
Remember that this is a private and one-way communication channel where you will receive all kinds of very useful information (track status, activity information, actions, tournaments, events), in short, what happens daily at the club.
And all in a very simple, easy and fast format to read and see.
Also, do not forget that the Laietà Sports Club is very present on social networks.
Look at us, read us, tag us and interact with us, we love to know about you!
Remember, just click and follow us:
Help us grow more than ever during this Centenary Year!
C.E.Laietà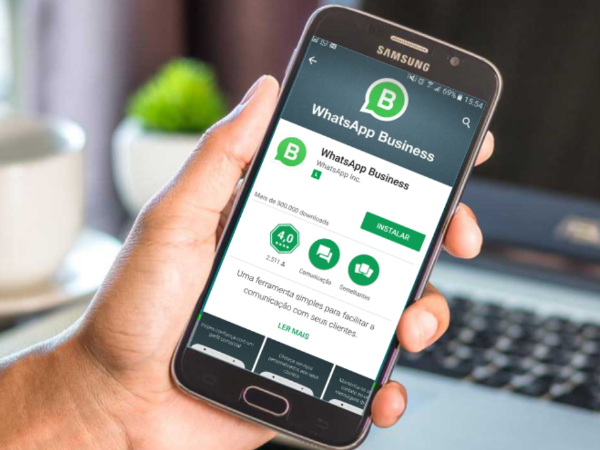 ---
With the sponsorship of:
With the collaboration of Barcelona City Council and the District of les Corts:

And the collaboration of the Provincial Council of Barcelona: