CONTEST AND TASTING OF POTATO TORTILLAS
Sunday, May 22
Dear,
Remember that this Sunday, May 22nd you will have the possibility to taste all the tortillas participating in the great Contest of Potato Tortillas of the Centenary organized by our Gastronomic Society.
From 1:30 p.m. on the Social Basketball Court, and until stocks run out, you can get an omelette skewer + drink (beer, water or wine) for only 2€.
We already have 10 registered in the contest, but if you want to participate you can still register until tomorrow by filling out this form.
You can read the contest rules here.
Come and take part and come and discover the best laietana omelette!
We are waiting for you!
Official poster of the event.
C.E.Laietà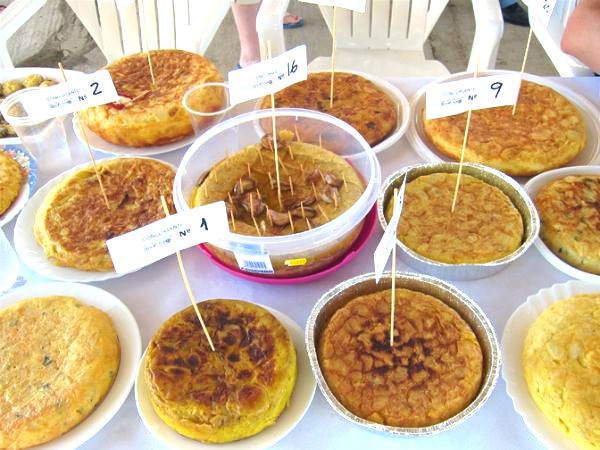 ---
GREAT SUNDAY OF EVENTS AND TOURNAMENTS
May 22 from 9 a.m.
Dear,
This coming Sunday we will live a great day in Laietà, full of events, events and tournaments that will fill our Club with life.
Here's a short summary:
Centenary Tennis Club Trophy (9 a.m. to 1:30 m.): RCPolo, CT La Salut, RCTennis Barcelona and C.E.Laietà will fight for victory.
Paddle League Barcelona (10 a.m. to 6 p.m.)
Eternum Tennis Cup (16 to 20 hours)
Swimming pool open (11 a.m. to 7 p.m.)
Potato Tortilla Contest (11 a.m. to 2 p.m.)
Don't miss this magnificent day! We are waiting for you! C.E.Laietà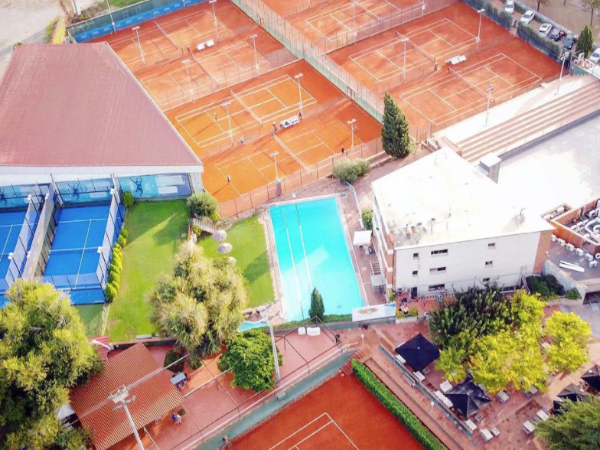 ---
TAKE ADVANTAGE OF OUR PROMOTIONS
Member and Padel Subscriber becomes a member
Remember that throughout 2002, the year of our Crentenary, 2 promotions will be in force that you cannot miss.
Members brings Members
Paddle Subscriber becomes a Member
Both campaigns have many advantages for both members who bring a new member, as well as for those who become a new partner.
If you want more information about these promotions you just have to write an email to Customer Service (comunicacio@laieta.cat / atencioalsoci@laieta.cat)
In this way we want to thank and reward your loyalty once again!
You are the best ambassadors of the Club and we want the Laietà family to continue growing and growing!
C.E.Laietà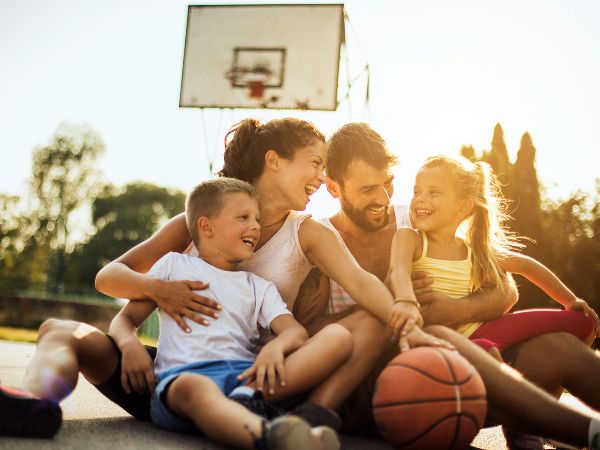 ---
PADDLE GODPARENTS
We grow together!
Dear paddle lovers,
As you will know, we are managing to incorporate new members to the Club, who mostly want to play paddle, and we want to improve their integration and loyalty.
That is why, in order to ensure their stay at the Club as members, we are looking for paddle sponsors, so that once Marcela Ferrari has done the level test, you can sponsor this new member within the group of her level.
To offer you volunteers, just send an email to: padel@laieta.cat
In a few weeks, we will schedule a meeting with the interested parties to explain how this initiative works and to explain how we will thank you.
Thank you very much for your involvement and collaboration!
C.E.Laietà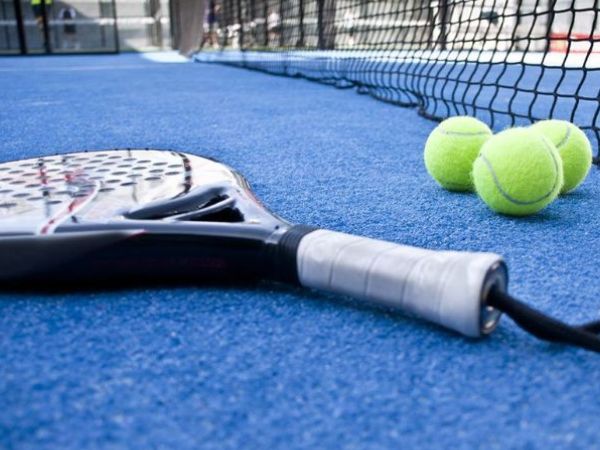 ---
FOOTBALL TOURNAMENT 3X3
Saturday, May 28 from 9 a.m. to 2 p.m.
There is less to enjoy the traditional Laietà 3×3 Football Tournament!
A very fun day for all children from 5 to 16 years old.
The conference will be held next Saturday, May 28 from 9 a.m. to 2 p.m.
Participating is very easy, you just have to create your team of 3 or 4 players, choose a funny name and register at the Member Support office.
You can see the event poster here.
Cheer up and participate!
It is an activity open to everyone!
C.E.Laietà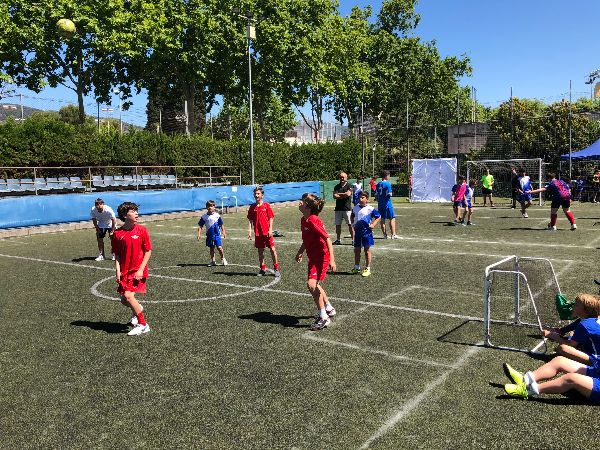 ---
AESTHETICS LAIETÀ
Great discount on May 20, 21 and 22
This coming weekend and coinciding with a lot of events that we will have at the Club, Estètica Laietà wants to make a very special promotion.
If you book an appointment during the days Friday 20, Saturday 21 and Sunday 22 May you can do any treatment with a 35% discount.
In addition, and until June 15 you will have 30% in all treatments and services!
Hurry up and book an appointment with Sylvia: 692 876 199
Check all prices and services here.
C.E.Laietà