CENTENARY AGENDA
Live all the events with us!
Remember that you already have at your disposal the Centenary Agenda, where you will be able to see all the programming of events and events that we have prepared for you.
Here you can consult the events of June.
In this way you can book those most important dates so as not to miss any activity.
You have the complete Centenary Agenda on our website.
Welcome to the Centenary!
C.E.Laietà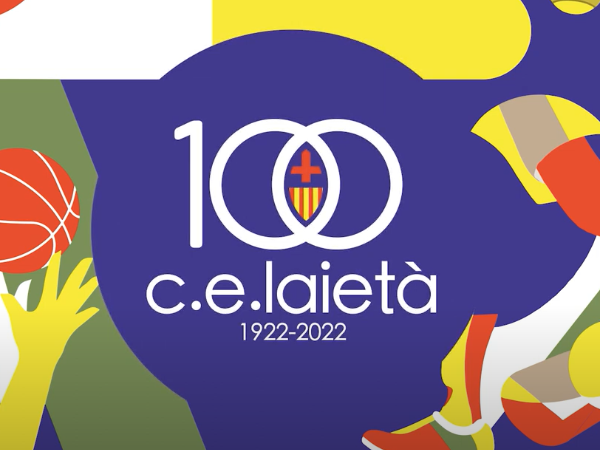 ---
LAIESTIU 2022
Inscriptions in progress!
Registration for Laiestiu 2022  is already underway!
You have at your disposal the best summer camps for your children: Laiestiu Baby, Laiestiu Junior or Laiestiu Jove and the Schools and Stages of Tennis and Padel.
You can see all the information in our catalog Laiestiu 2022.
For more information send an email or visit the following links:
Live the summer at Laietà!
We are waiting for you!
C.E.Laietà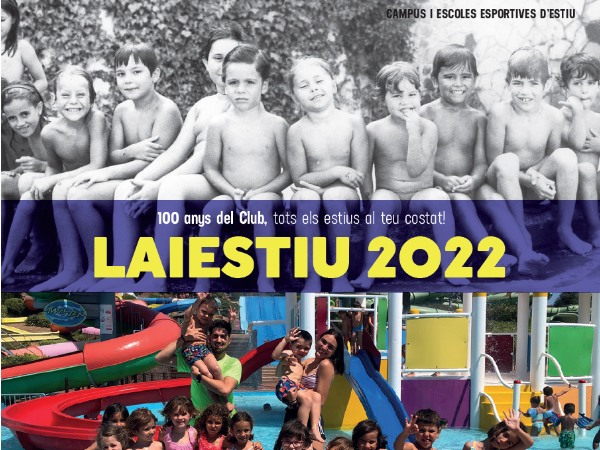 ---
SANT JOAN 2022
Night of June 23rd at Centx100laietà
It is centenary year, it is the year of Sant Joan at the Laietà Sports Club.  
Can you imagine celebrating the shortest night of the year surrounded by friends and family at your Club?
This June 23rd at 9 p.m., come to Laie and live a magical party having dinner with an exceptional menu, drinks, live music with our DJ and a lot of party at the Pèrgola.Et we invite you to enjoy and know our gastronomic proposal Sant Joan Menu 2022
– Appetizer:
Seafood mussel casserole
– Starters:
Assortment of Iberian sausages with coca de vidre breadSalmorejo with crunchy ham, minced egg and dehydrated leek
Cevitxe corball, avocado and passion fruit.
– Main to choose
Medium D.O Angus Ireland beef ripening, grilled live charcoal with bakery potato and Provençal tomato
Morro cod Gaudus Morua confit with citrus venere rice, mango brunoisse accompanied by a light Dutch avocado sauce.
– Desserts:
Coca de Sant Joan and a glass of Cava from centenary
Own cuisine, local products, music drinks, DJs and lots of partying in the pergola of the centx100laietà, will you let them tell you?
Please note that prepayment must be made at the time of booking. We want to remind you that we have limited places. Welcome to the hottest season of the year by hand!
Do not stay out of Sant Joan and book before June 20th. More information and reservations at centx100laieta@globalbarcelona.es, on the www.centx100laieta.cat website or by calling 934486119.
Centx100laietà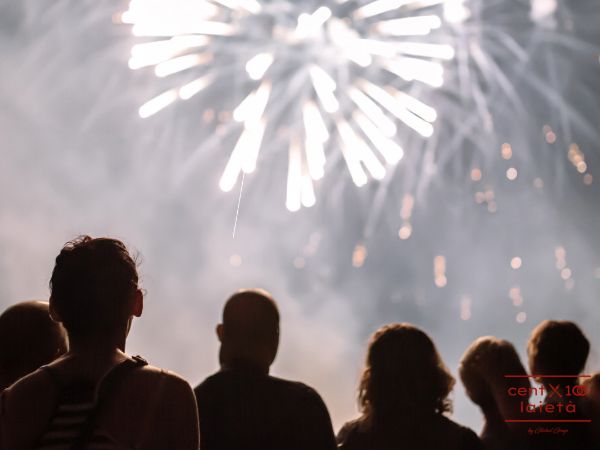 ---
AESTHETIC SERVICES AND PHYSIOTHERAPYCuida't al Laietà
Dear users,
You have at your disposal 3 services to take care of you more and better now that the good weather arrives:
Physiotherapy Service (injury rehabilitation, stretching, personal training and much more): Alba 679,616,280
Aesthetics Service (facial hygiene, massages, pedicure, manicure, hair removal, eyelash lifting and much more): Sílvia 692,876,199
Sports Therapeutic Service (injury prevention, rehabilitation): Albert Coscujuela 610.465.028
And soon also a nutritionist service.
At Laietà we take care of you!
C.E.Laietà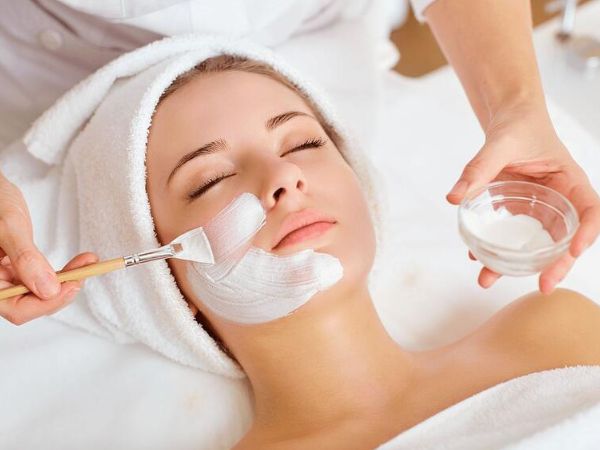 ---
ON-LINE SHOP OF THE C.E.LAIETÀ
Available on our website
We remind you that you have at your disposal the online store of the Laietà Sports Club.
You will find T-shirts, polo shirts, swimsuits, towels and lots of clothes for men, women and children.
Come in now and discover the Centenary special line and all our ideal accessories to buy and give!
Don't think twice, choose the one you like the most,
Click on: Laietà's shop

C.E.Laietà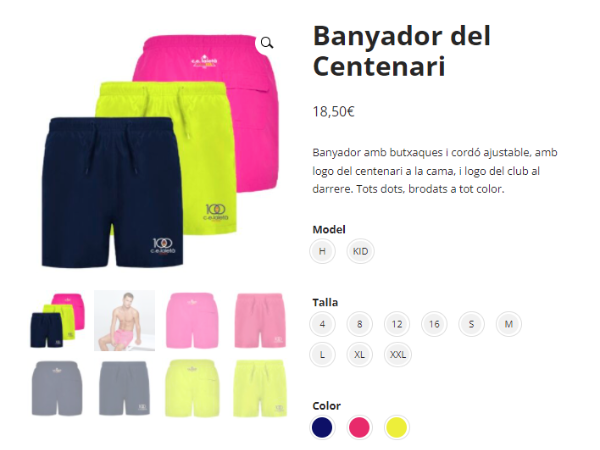 ---
SUMMER POOL
We briefly remind you of certain aspects of the regulations of our pool that must be taken into account:
Opening hours: Monday to Friday from 11am to 9pm / Saturdays from 10am to 10pm / Sundays and holidays from 10am to 9pm.
Invitations: they can only be used from 2 pm or at any time on low capacity days (at the discretion of the lifeguard).
Prohibitions: glasses or glass bottles cannot be entered in the solariums or in the pool.
We are waiting for you!
C.E.Laietà
Remember that the pool is for the exclusive use of members. If you want more information to become members you can go through the Partner Support offices.
C.E.Laietà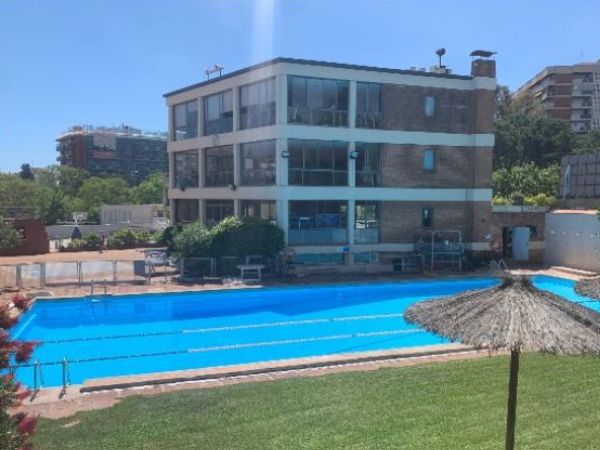 ---
TAKE ADVANTAGE OF OUR PROMOTIONS
Member and Padel Subscriber becomes a member
Remember that throughout 2002, the year of our Centenary, 2 promotions will be in force that you cannot miss.
Members brings Members
Paddle Subscriber becomes a Member
Both campaigns have many advantages for both members who bring a new member, as well as for those who become a new partner.
If you want more information about these promotions you just have to write an email to Customer Service (comunicacio@laieta.cat / atencioalsoci@laieta.cat)
In this way we want to thank and reward your loyalty once again!
You are the best ambassadors of the Club and we want the Laietà family to continue growing and growing!
C.E.Laietà